Posted on Friday, June 18, 2021 04:00 PM
Durham Street will be closed between Davis Street and Reuter Road, on June 22 and 24 to allow Don Anderson Haulage (DAH) to move two Hydro One Transformers. The loading and moving of these transformers will take place during the following times:
Tuesday, June 22 from 7:30 a.m. – 5 p.m.
Thursday, June 24 from 7:30 a.m. – 5 p.m.
The road closure will be supervised by Niagara Regional Police and DAH's crew members. Road closure signage will be displayed at the corner of Lorraine Road and Lakeshore...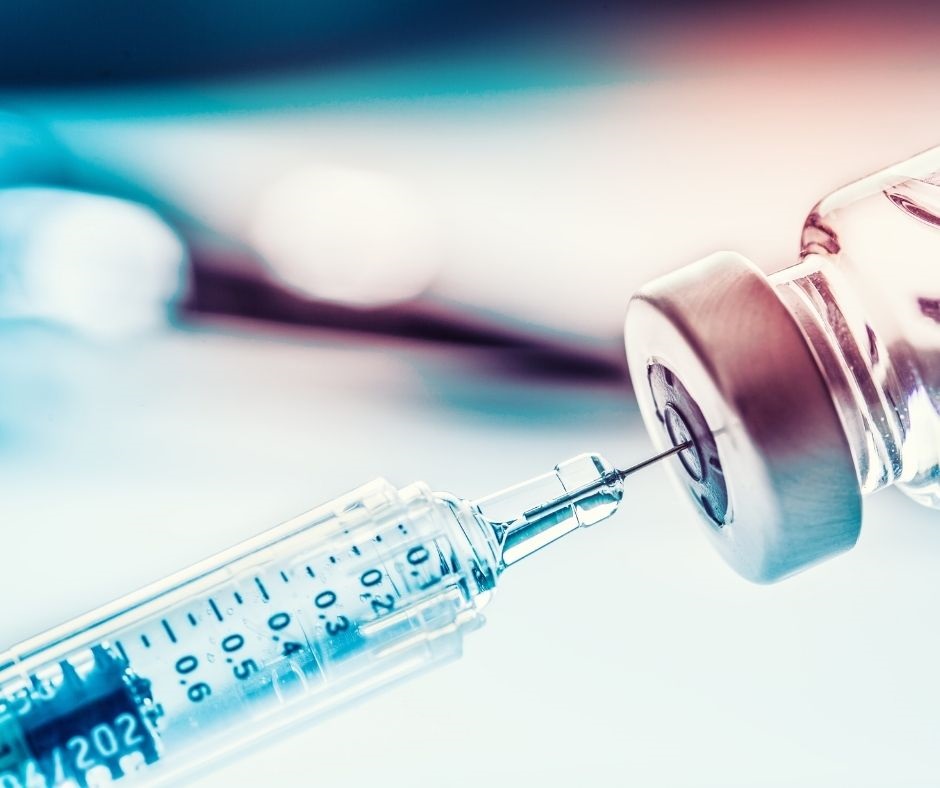 Posted on Thursday, June 17, 2021 01:48 PM
With a majority of Ontario adults having received a first dose of the COVID-19 vaccine and over three million doses of the Moderna vaccine arriving in June, the province is continuing to accelerate its vaccine rollout by expanding eligibility for second doses ahead of schedule.
"Thanks to the efforts of Team Ontario we are making tremendous progress in our vaccine rollout, protecting communities at greatest risk of COVID-19 and variants," said Christine Elliott, Deputy Premier and Minister of Health....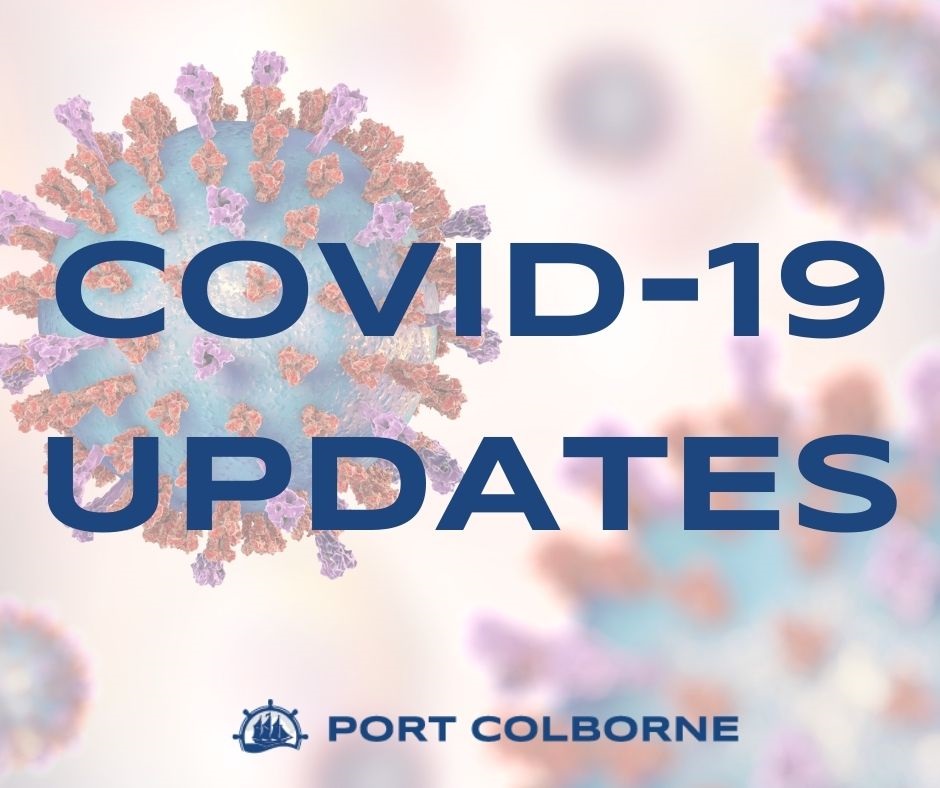 Posted on Thursday, June 17, 2021 08:59 AM
New Niagara Region Public Health COVID-19 clinic dates have been added to the provincial portal. Appointments are now available from July 1 – 7, in Pelham at the Meridian Community Centre.
We expect demand for clinics to be very high and we encourage residents to sign up as quickly as possible, especially if they have not yet had their first dose.
Residents age 12 or older (on the day of vaccination)
Adults 70 or older in 2021
Individuals 12...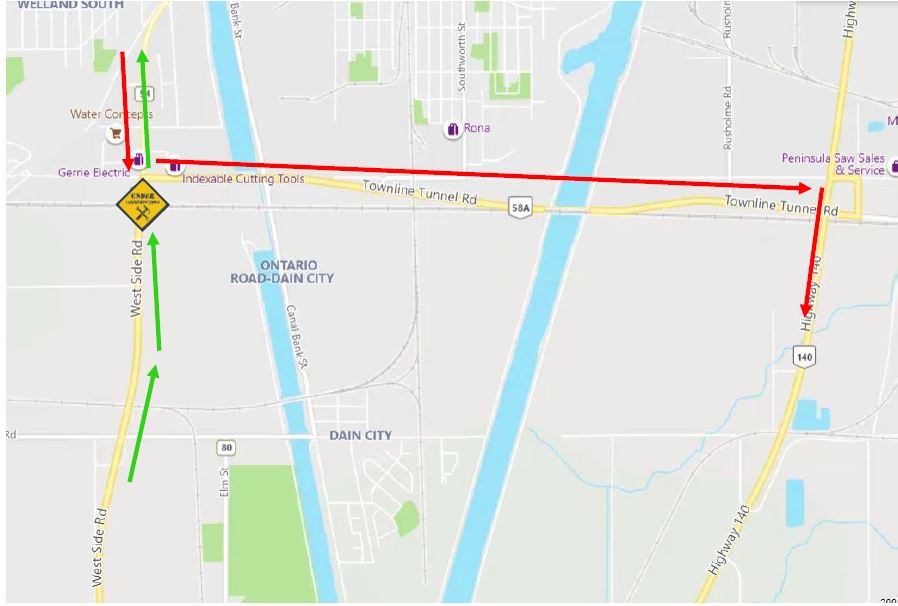 Posted on Monday, June 14, 2021 03:59 PM
Starting Thursday, June 17, 2021, the bridge over the Canadian Pacific (CP) Railway on HWY 58, immediately south of HWY 58A/Townline Tunnel Road, is to undergo rehabilitation and is expected to be completed the end of August. During this time, the bridge will be limited to northbound traffic only. Southbound traffic coming from Prince Charles Drive will be rerouted to HWY 140 and detour signs will be posted. Temporary traffic lights have been installed at the intersection of Netherby and HWY 140...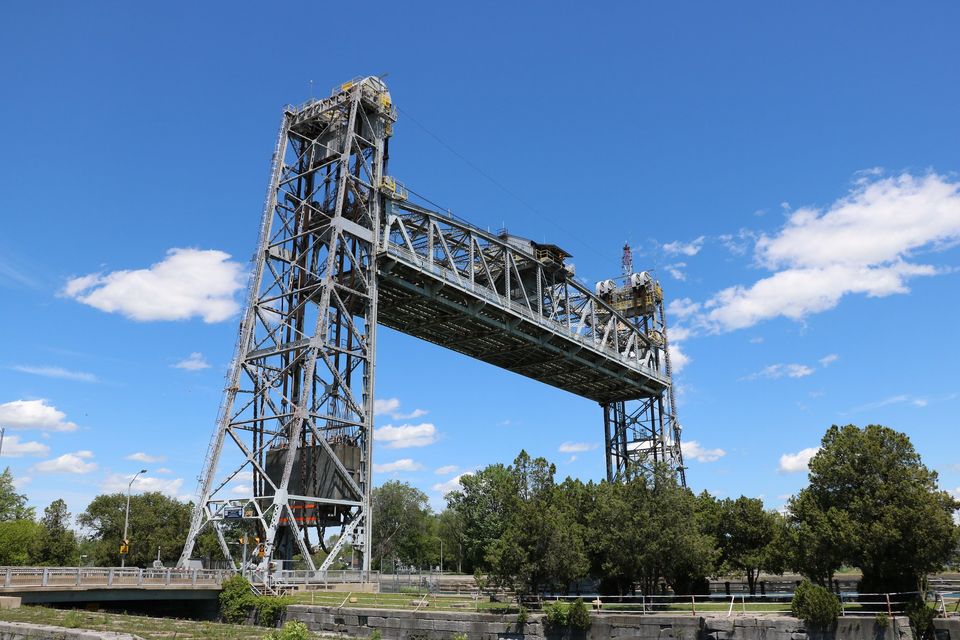 Posted on Monday, June 14, 2021 09:34 AM
Bridge 21, the Clarence Street Bridge, will be closed to all traffic on Tuesday, June 15, 2021 from 9 a.m. - 4 p.m. The community bus travelling across the canal will be free to riders during this time.
Please visit the Bridge Status page for more information.
Port Colborne bridge closure updates from the Great Lakes St. Lawrence Seaway System site.