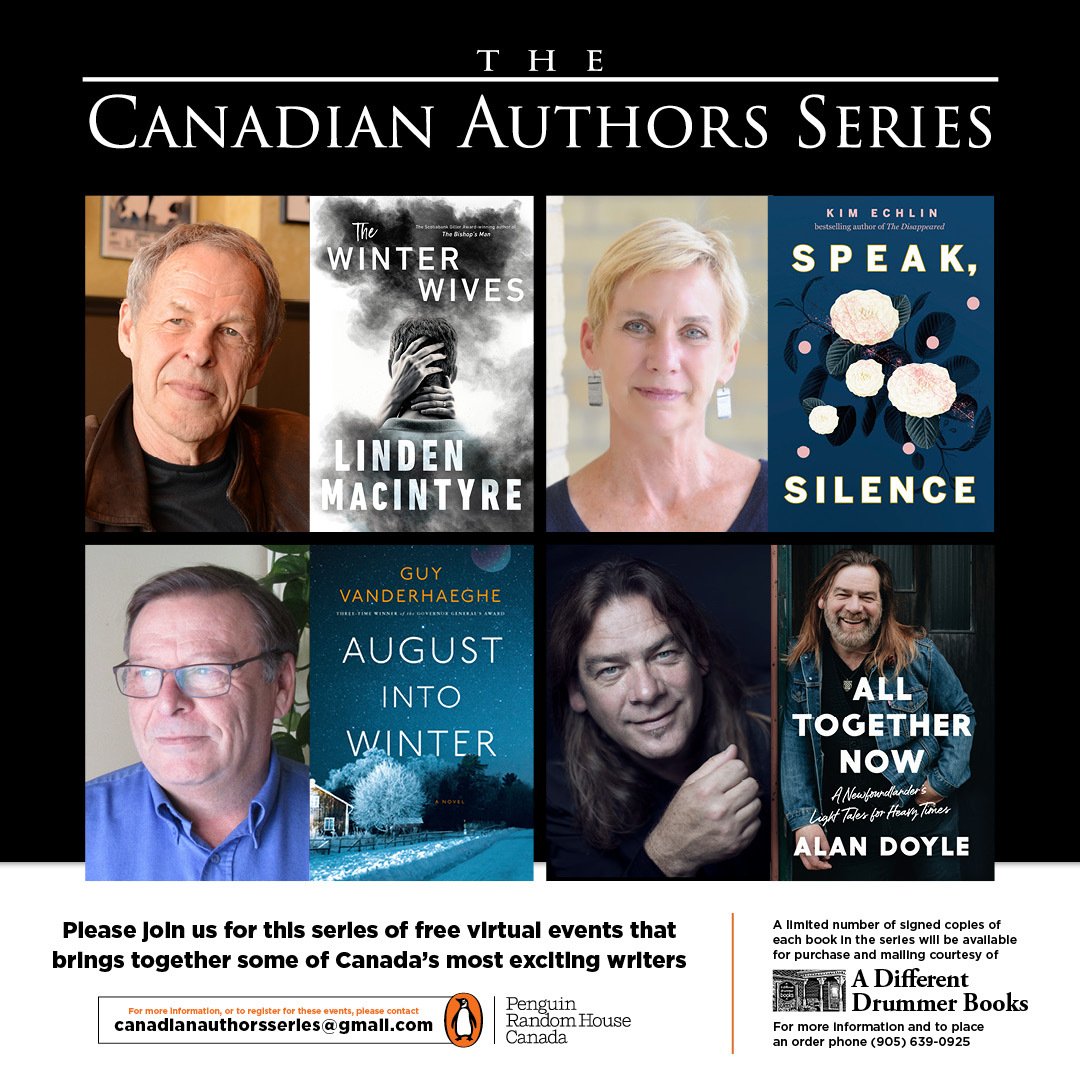 Posted on Friday, September 10, 2021 11:22 AM
The Canadian Authors Series is pleased to announce the launch of a series of free virtual events starting this September.
Thursday, Sept. 30 at 7 p.m.: The Winter Wives by Linden MacIntyre
The legendary broadcast journalist and Scotiabank Giller Prize-winner launches his new novel, a thrilling new psychological drama that weaves threads of crime, disability, and dementia together into a tale of unrequited love and delusion
Thursday, October 28 at 7 p.m.: Speak Silence by Kim Echlin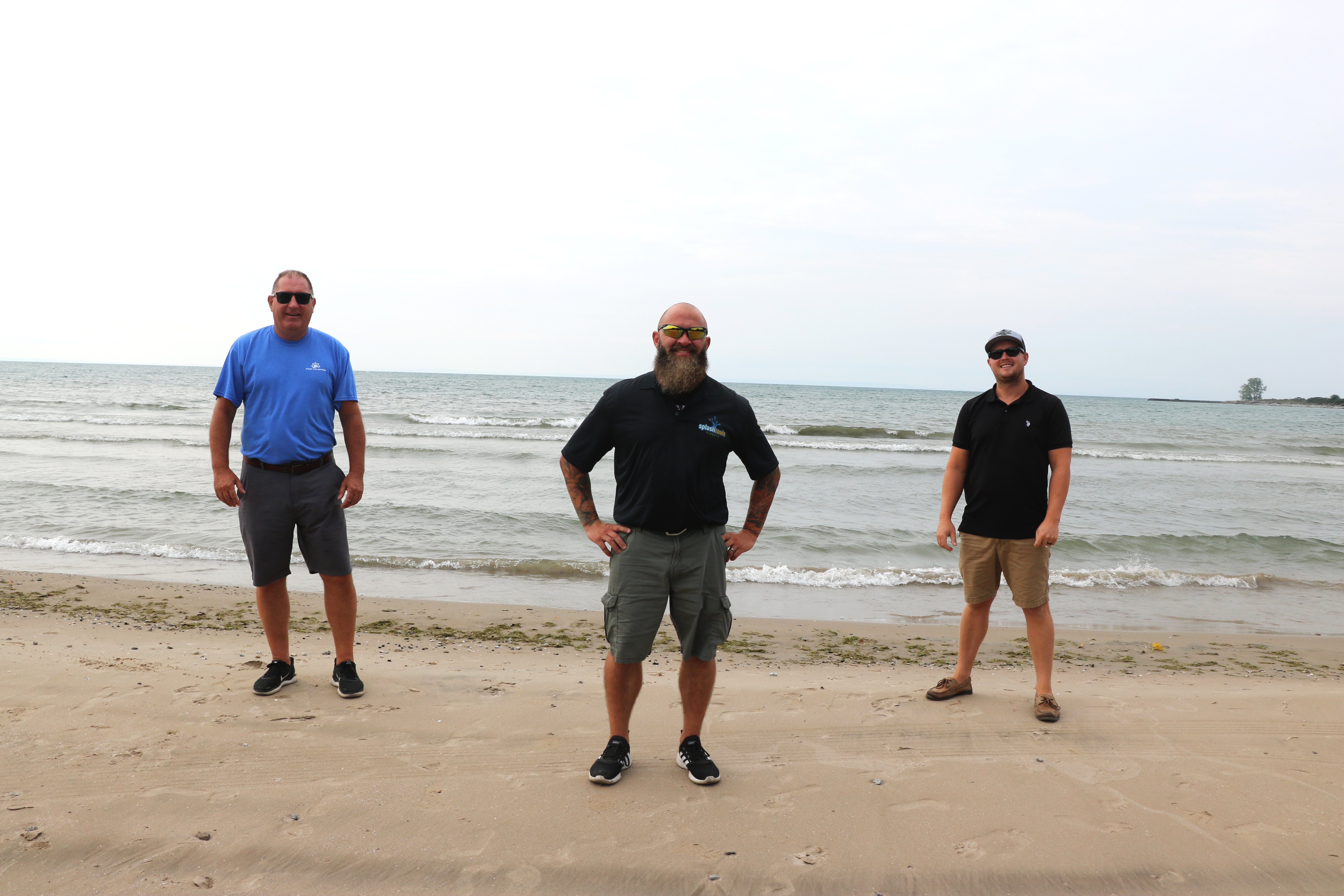 Posted on Wednesday, September 08, 2021 01:28 PM
The City of Port Colborne celebrates a successful 2021 beach season, welcoming more than 50,000 visitors to the sandy shores of Lake Erie.
After an unpredictable 2020 beach season due to COVID-19, with staff continuously pivoting to change operational procedures based on provincial guidelines, the City of Port Colborne was committed to ensuring the success of the 2021 season. As per Council directive, staff created a strategic operational plan, which included facilitating a free beach pass to Port...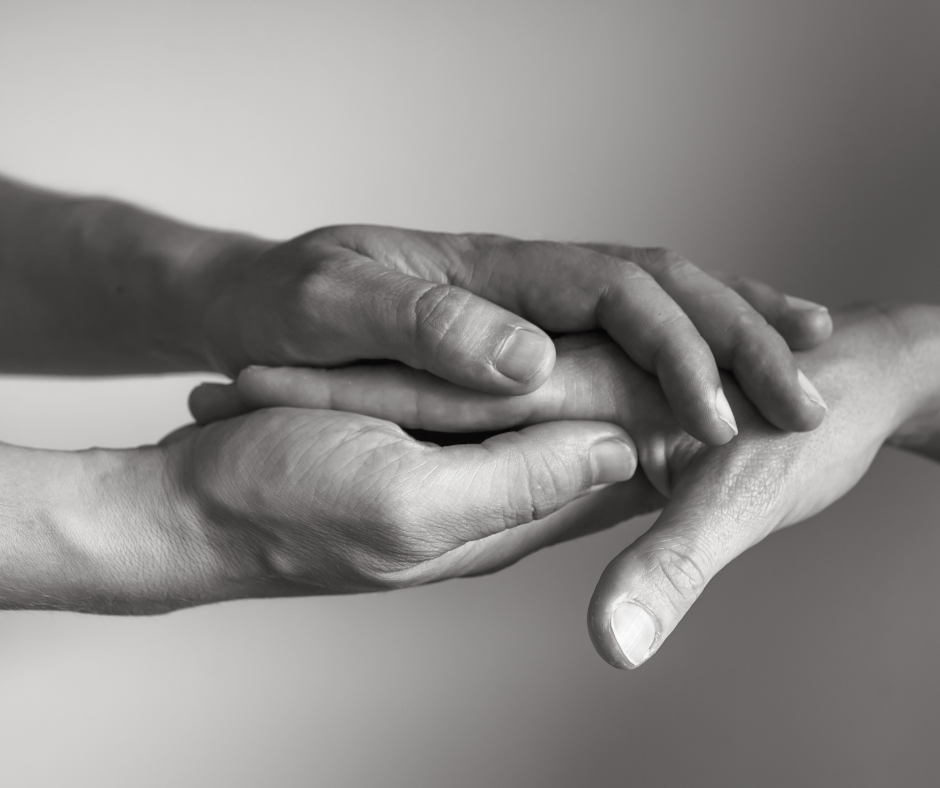 Posted on Thursday, September 02, 2021 04:06 PM
Worldwide, on Sept. 10, World Suicide Prevention Day (WSPD) is recognized to promote understanding about suicide and to support people who have been impacted by suicide. The theme for 2021 is 'Creating Hope through Action.' To raise awareness about suicide prevention, the Niagara Suicide Prevention Coalition is highlighting the following initiative:
Join the Niagara Suicide Prevention Coalition to continue the conversation about suicide prevention in Niagara on Sept. 15 from noon to 1 p.m. for an...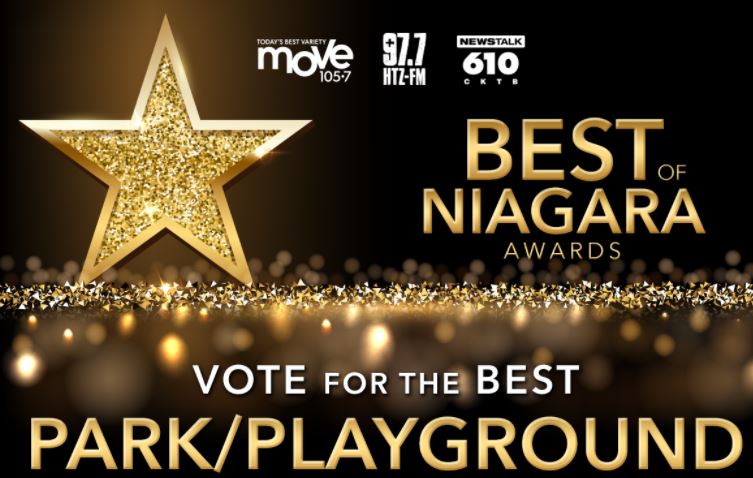 Posted on Thursday, September 02, 2021 02:41 PM
With a beautiful scenic backdrop of a marina, a Discovery Spray Pad, accessible playground equipment, and recently updated walking trails, it's no wonder H.H. Knoll Lakeview Park was nominated as one of Niagara's best parks/playgrounds.
NewsTalk 610 CKTB wants you to nominate your favourite Park/Playground in Niagara, in their Best of Niagara Awards, happening until September 10.
VOTE BELOW FOR THE BEST PARK/PLAYGROUND!

HERE ARE THE NOMINEES:
- Chippawa Park, (Welland)
- Fireman's...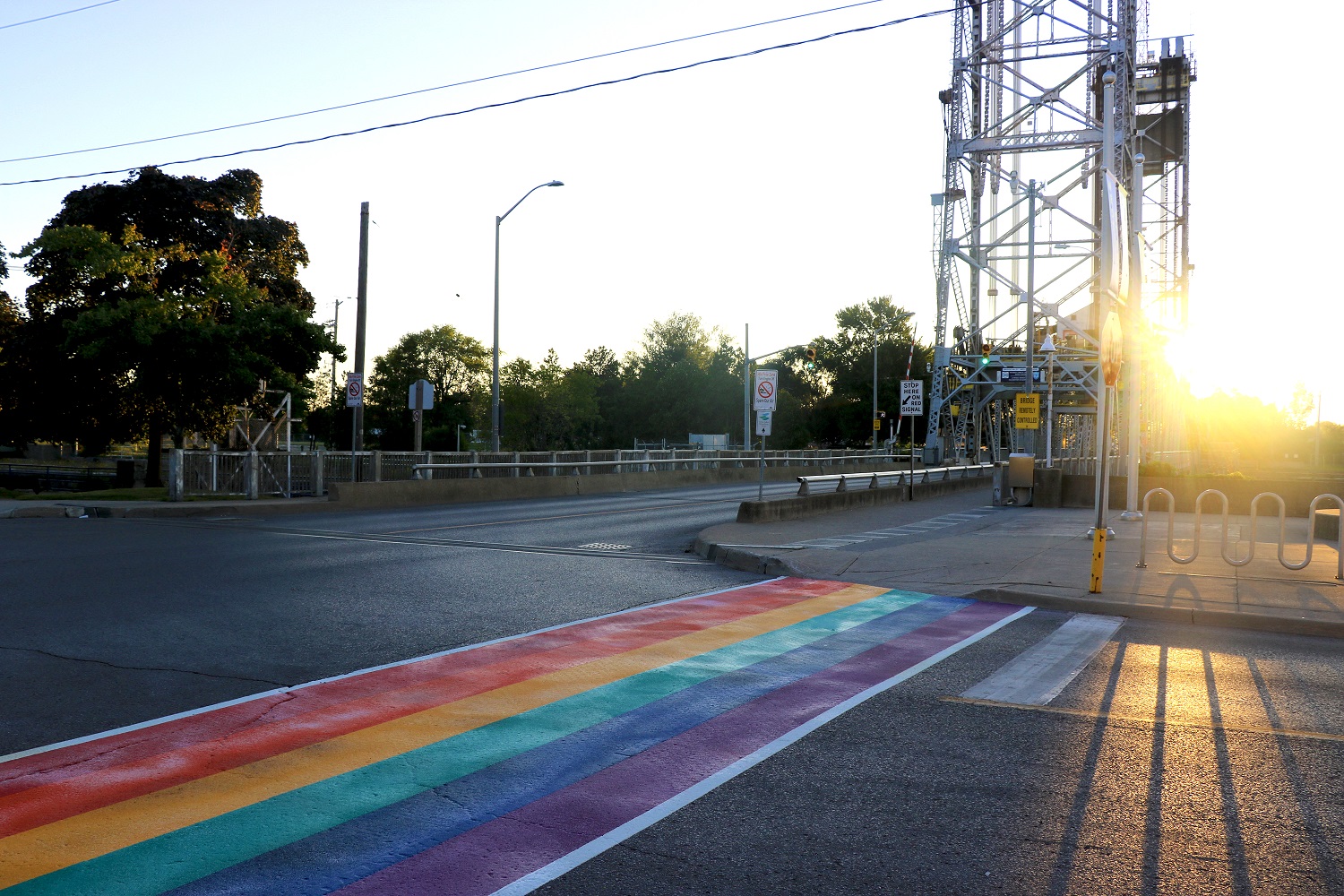 Posted on Thursday, September 02, 2021 07:44 AM
As of today, a splash of colour can be seen in downtown Port Colborne with the installation of a rainbow crosswalk.
To celebrate and support inclusivity of the LGBTQ2+ community, the City of Port Colborne in partnership with the Downtown BIA, installed a rainbow crosswalk at the corner of West Street and Clarence Street. In June 2021, the Downtown BIA brought a report to Council, suggesting the need to be the next "Safe Space" landmarked in Niagara by a rainbow crosswalk. With Council's approval,...