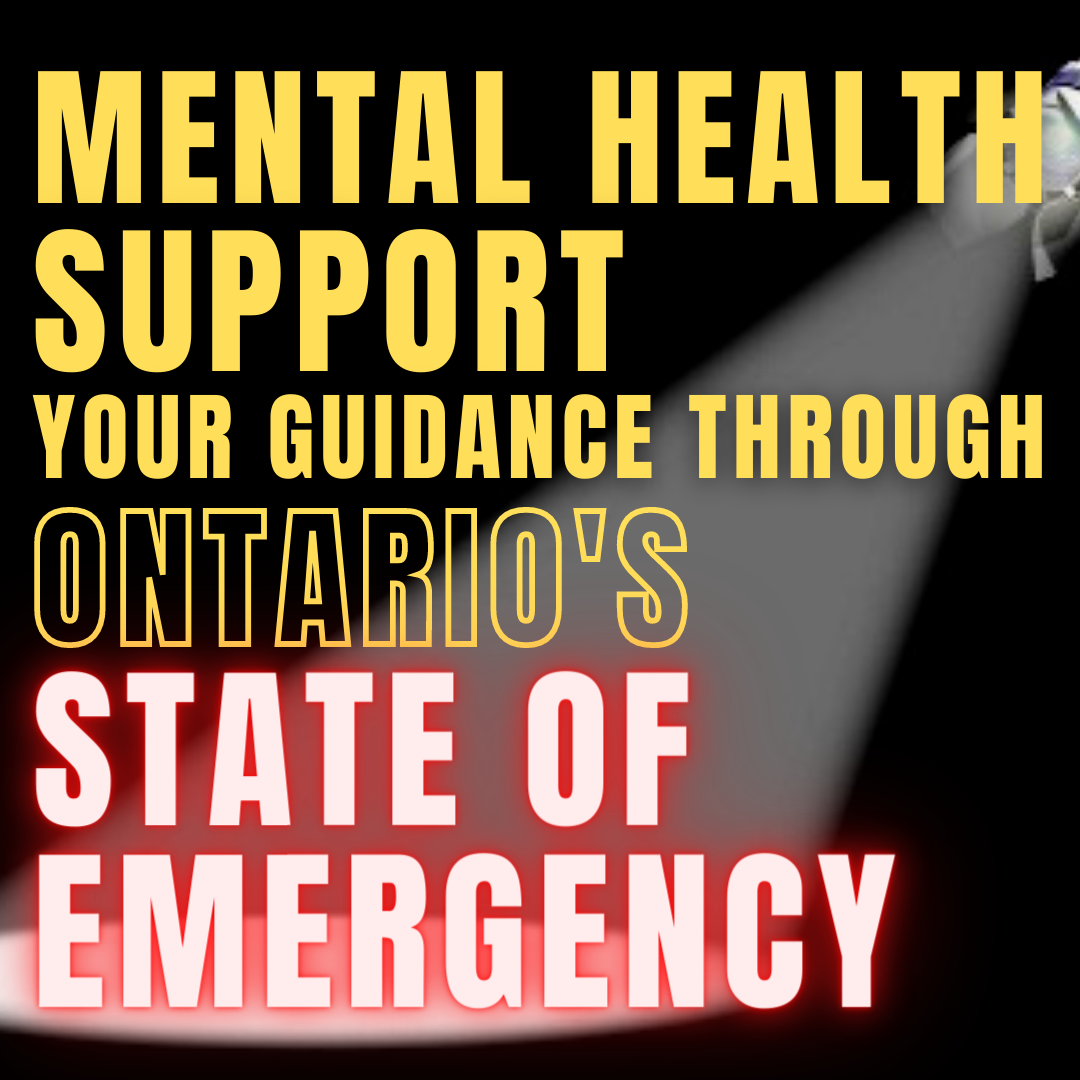 Posted on Thursday, January 14, 2021 09:56 AM
As Niagara moves into a province-imposed State of Emergency, life in 2021 will be further complicated for kids and families in Niagara.
Typically, January to March is a time of year when kids and families lean on Pathstone the most for mental health support. This year, we expect to see an even greater increase in need with all students now learning online and the added stress on families with additional restrictions being imposed.
Through Ontario's State of Emergency, the following Mental Health...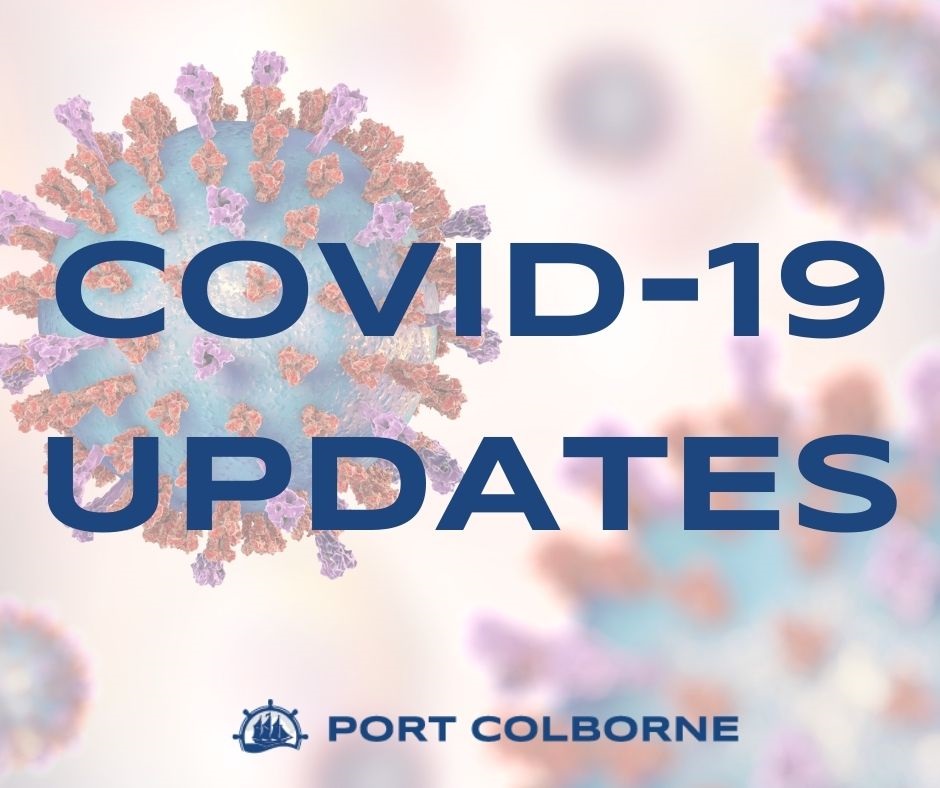 Posted on Wednesday, January 13, 2021 05:24 PM
Effective tomorrow, Thursday, Jan. 14, 2021, the City of Port Colborne, along with the rest of Ontario, will move into a stay-at-home order to help prevent the spread of COVID-19. As numbers continue to rise, the City is urging residents to follow the provincial stay-at-home orders.
On Tuesday, Jan. 12, 2021, the Ontario government issued a stay-at-home order for the province, after declaring a second state of emergency. New provincial restrictions include the following:
Stay-at-home order
Posted on Wednesday, January 13, 2021 05:14 PM
Effective Thursday, January 14 at 12:01 a.m., Ontario moves to a provincewide stay-at-home order to stop the spread of COVID-19 and save lives. For information on stay-at-home order restrictions on City facilities, please click here.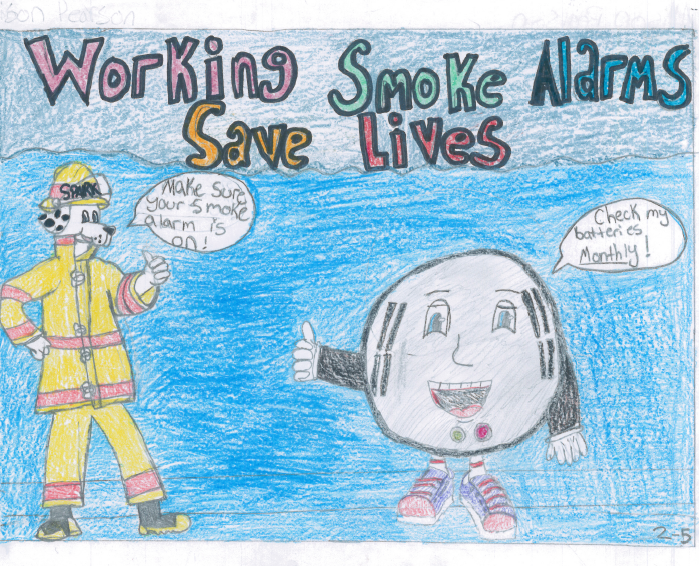 Posted on Wednesday, January 13, 2021 04:43 PM
Calling all Port Colborne students from Kindergarten to Grade 8!
Port Colborne Fire & Emergency services is spreading the word about fire safety, by inviting students to PORTicipate in their Colouring Contest. Students are invited to create posters illustrating the importance of working smoke alarms in the home.
The contest will be broken up into two categories:
Students from Kindergarten to Grade 3
Students from Grade 4 to Grade 8
Students are encouraged to do their research on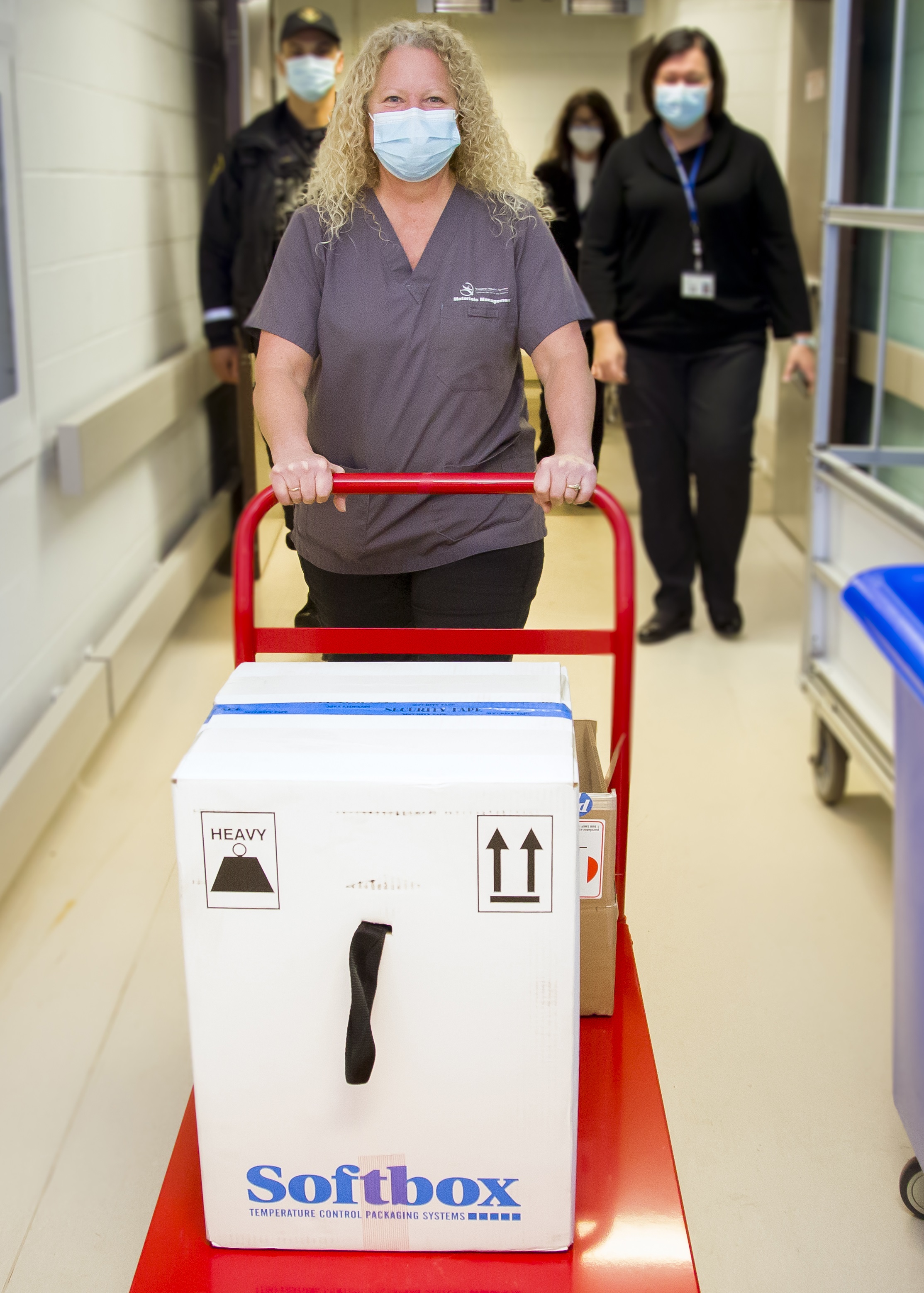 Posted on Wednesday, January 13, 2021 04:35 PM
Needles will begin going into arms Wednesday, January 13, as Niagara Health (NH) and Niagara Region Public Health and Emergency Services (NRPH&ES) start administering the COVID-19 vaccine to healthcare workers, essential caregivers, as well as residents at long-term care and high-risk retirement homes. The region's first shipment of the Pfizer COVID-19 vaccine arrived in St. Catharines on Tuesday, January 12.
"This is the day we've all been waiting for and a turning point in Niagara's pandemic...