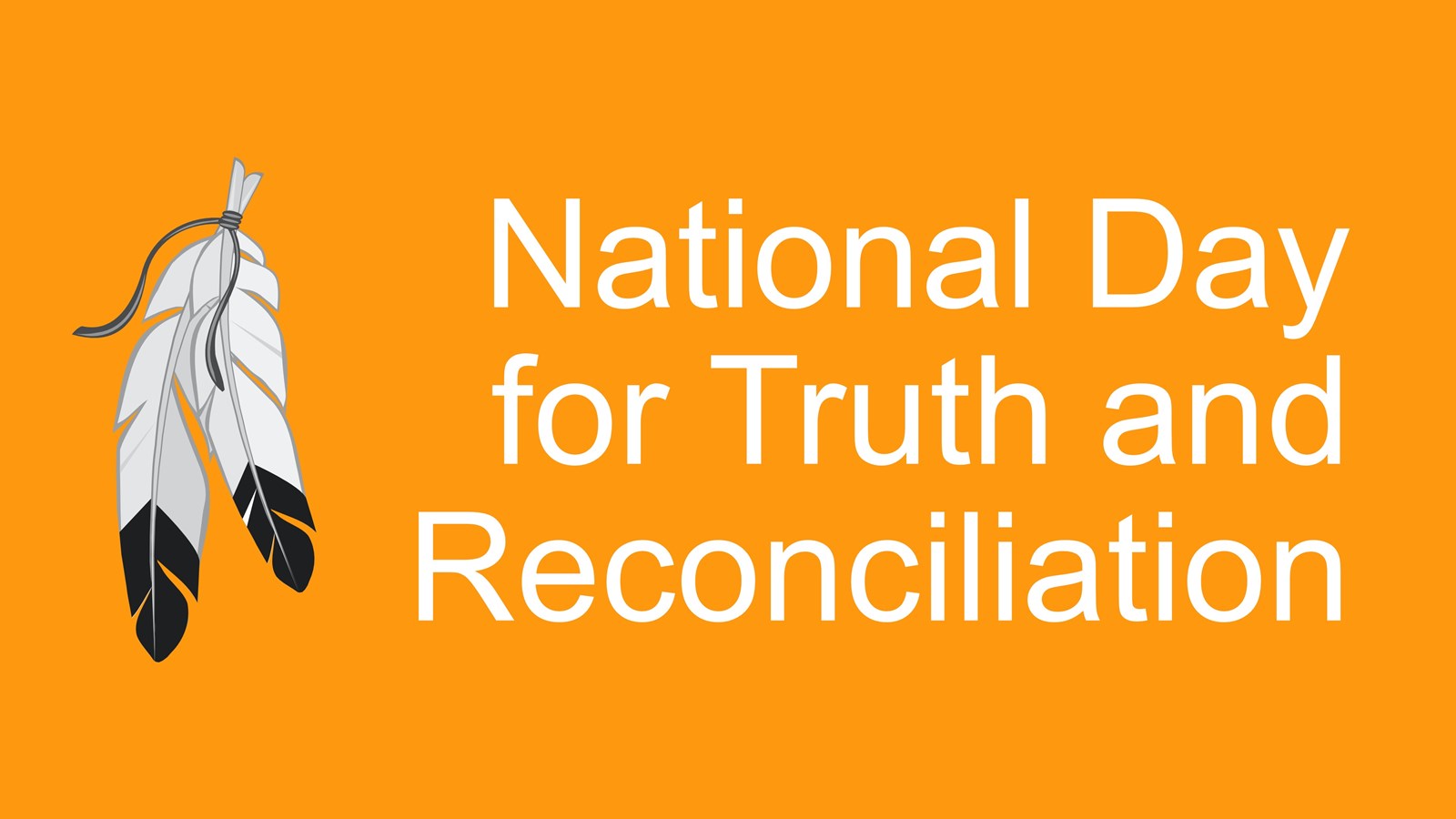 Posted on Friday, September 24, 2021 09:26 AM
As council is aware, September 30 has been declared the National Day for Truth and Reconciliation. Next Thursday will be an opportunity for all Canadians to acknowledge the devastating effects of the residential school system on Indigenous peoples, and to reflect on ways we can better advance our reconciliation efforts to build a better future for everyone.
It is my understanding that Niagara's Indigenous communities will be observing this day as a time of reflection and mourning. I believe September...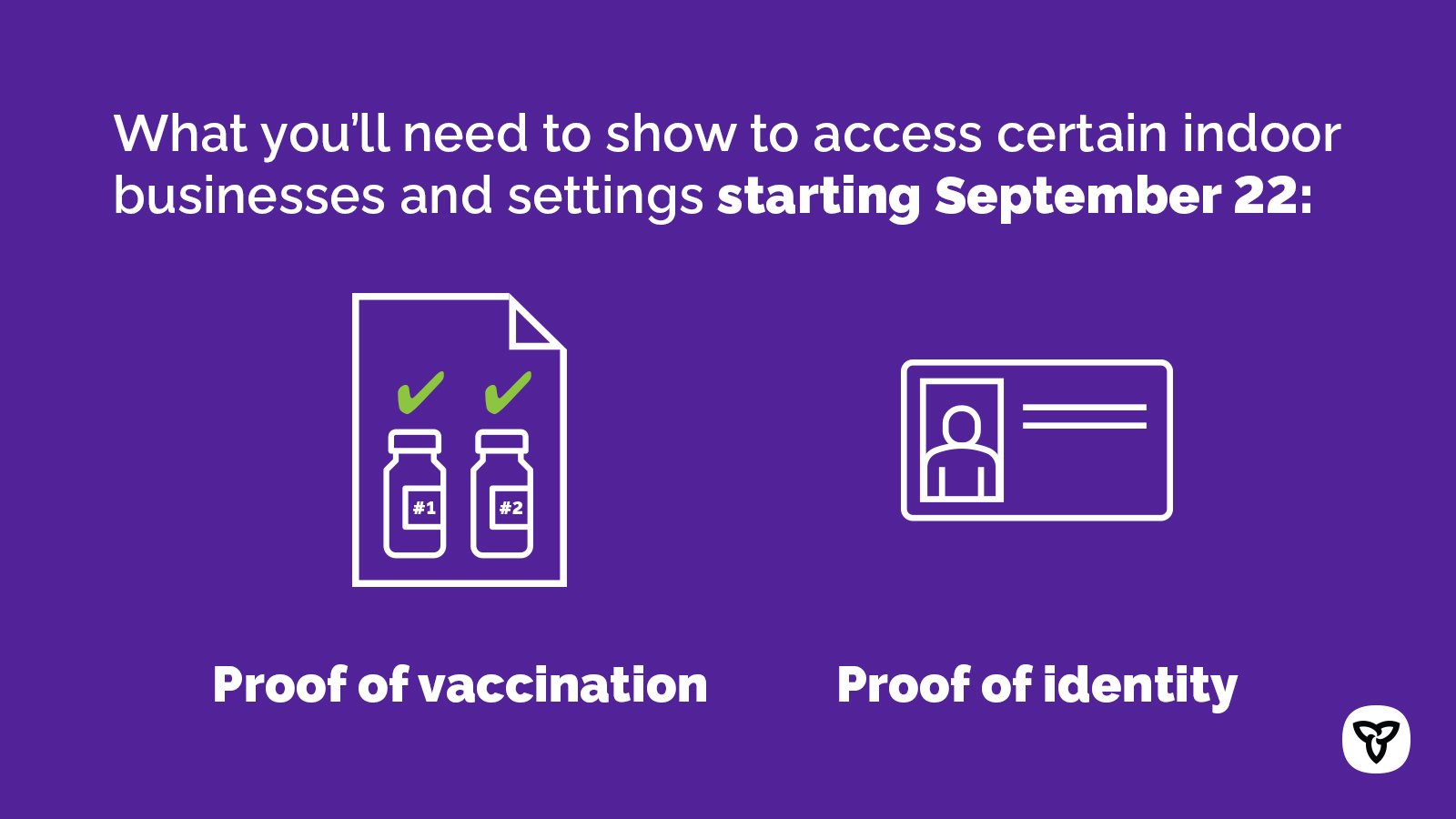 Posted on Wednesday, September 22, 2021 11:02 AM
The City of Port Colborne is committed to ensuring the health and safety of residents and staff. As the province continues to navigate the COVID-19 pandemic, effective today the following City facilities will require people to be fully vaccinated and provide proof of their vaccination status, along with photo ID, to gain access.
Vale Health & Wellness Centre

Any adult (18+) accessing the facility for any purpose, including parents or guardians of youth participating in an organized sport, walkers...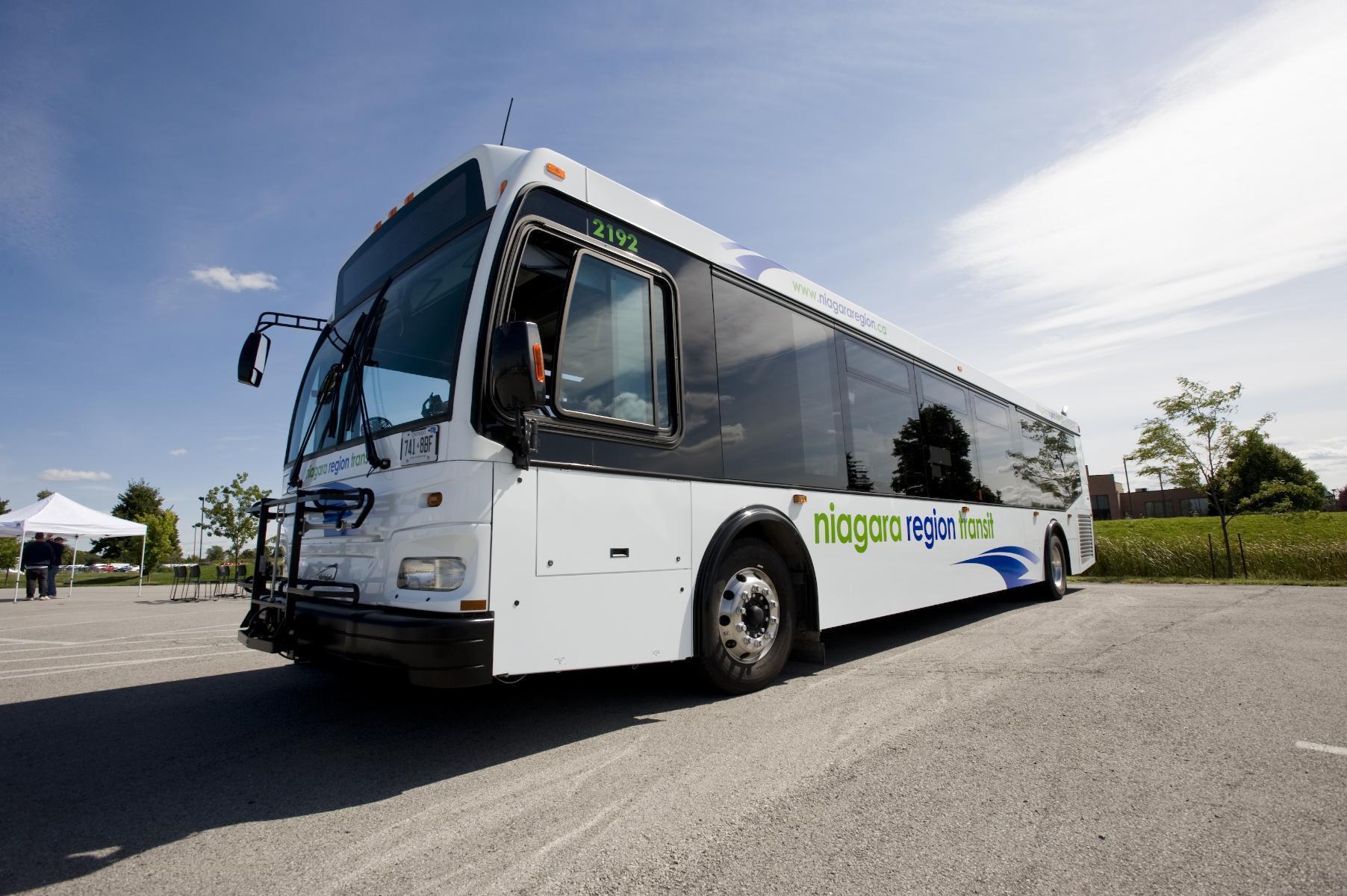 Posted on Tuesday, September 21, 2021 03:12 PM
Niagara Region and all 12 local area municipalities are considering moving to a single, consolidated public transit system – a decision that could be made as early as this fall.
The proposed model, based on consultation with all municipalities, would bring consistent operating hours and fares, new digital payment technology, and better connections for riders across Niagara.
The Linking Niagara Transit Committee, as well as senior staff from Niagara's municipalities, want to hear what you think...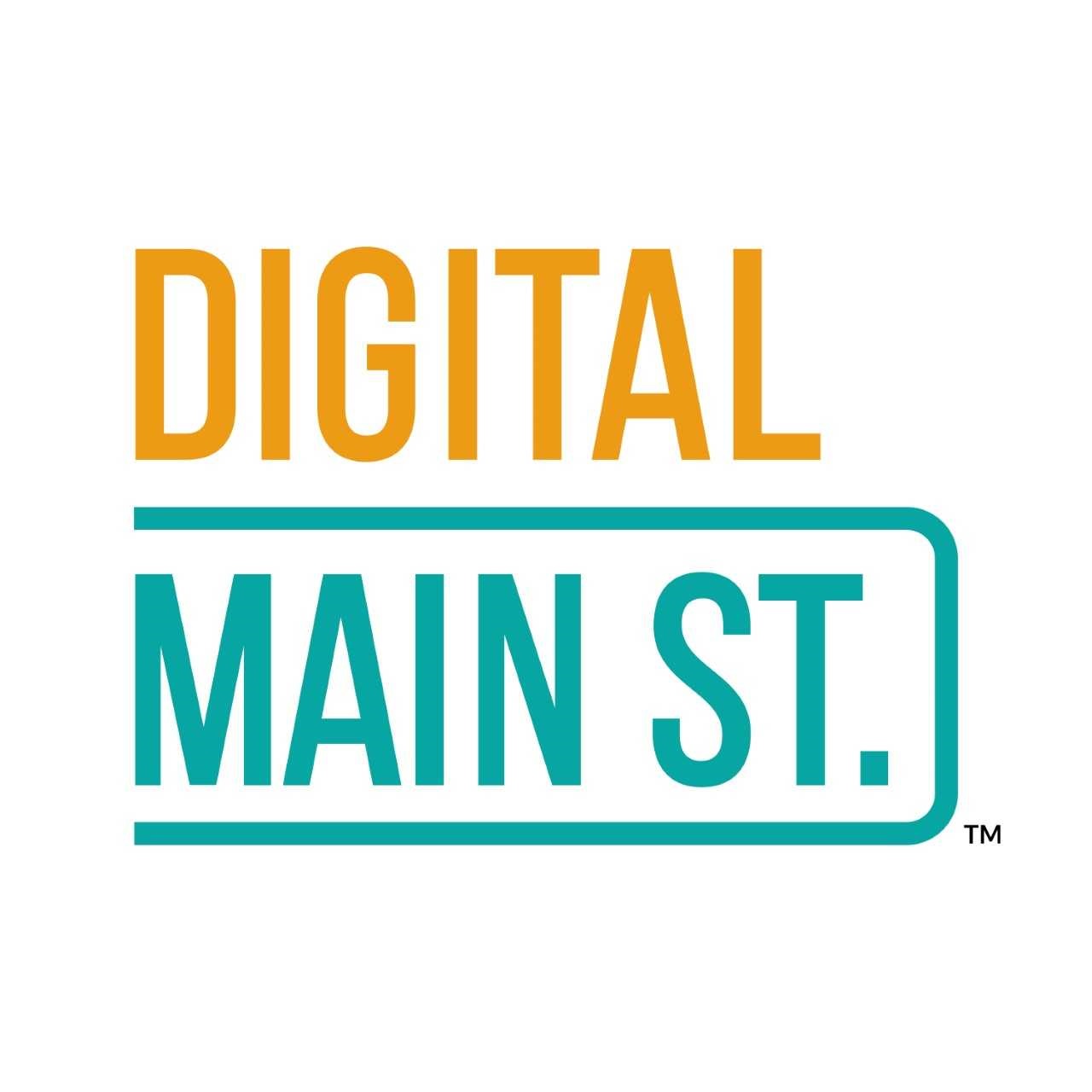 Posted on Tuesday, September 21, 2021 08:54 AM
Through renewed investment in Digital Main Street's Ontario Grants Program (OGP), the City of Port Colborne has received $19,000 to help local small businesses with digital transformation.
"With this being the first time Port Colborne will run the program, I want to thank the government for their support," said Mayor Bill Steele. "Building a strong online presence is key to reaching consumers and driving sales. I encourage Port Colborne businesses to take advantage of the Digital Main Street program...
Posted on Friday, September 17, 2021 04:01 PM
The Multi-Use Trail, also known as the Dain City Trail, that runs between Port Colborne and Welland, will be closed Monday, Sept. 20 to Friday, Sept. 24, as City crews replace multiple sections of deteriorated asphalt. The trail will be closed 24 hours a day, and signs will be posted at the entrances. Cyclists will be redirected to Elm Street if looking to commute from Port Colborne to Welland.
Please see map below for more details.
Questions?
Please call Public Works at 905-835-2900 ext. 233