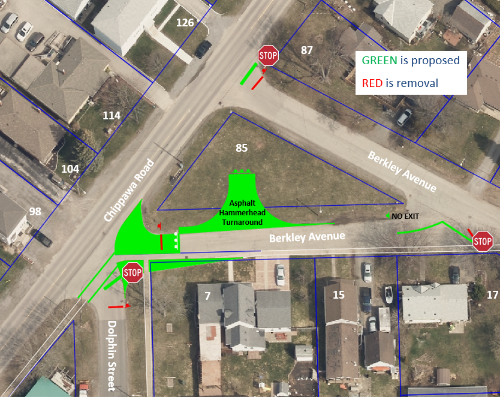 Posted on Thursday, August 19, 2021 01:53 PM
The Engineering Department at the City of Port Colborne is inviting residents to a virtual public information session on Wednesday, August 25, 2021, from 6 – 7 p.m. The purpose of the meeting is to share the City's response on speed mitigation measures on Chippawa Road based on resident concerns.
The City is also looking for resident feedback regarding the redesign of Chippawa Road between Dolphin Street and Berkley Avenue. After the public information session, residents will be prompted to fill...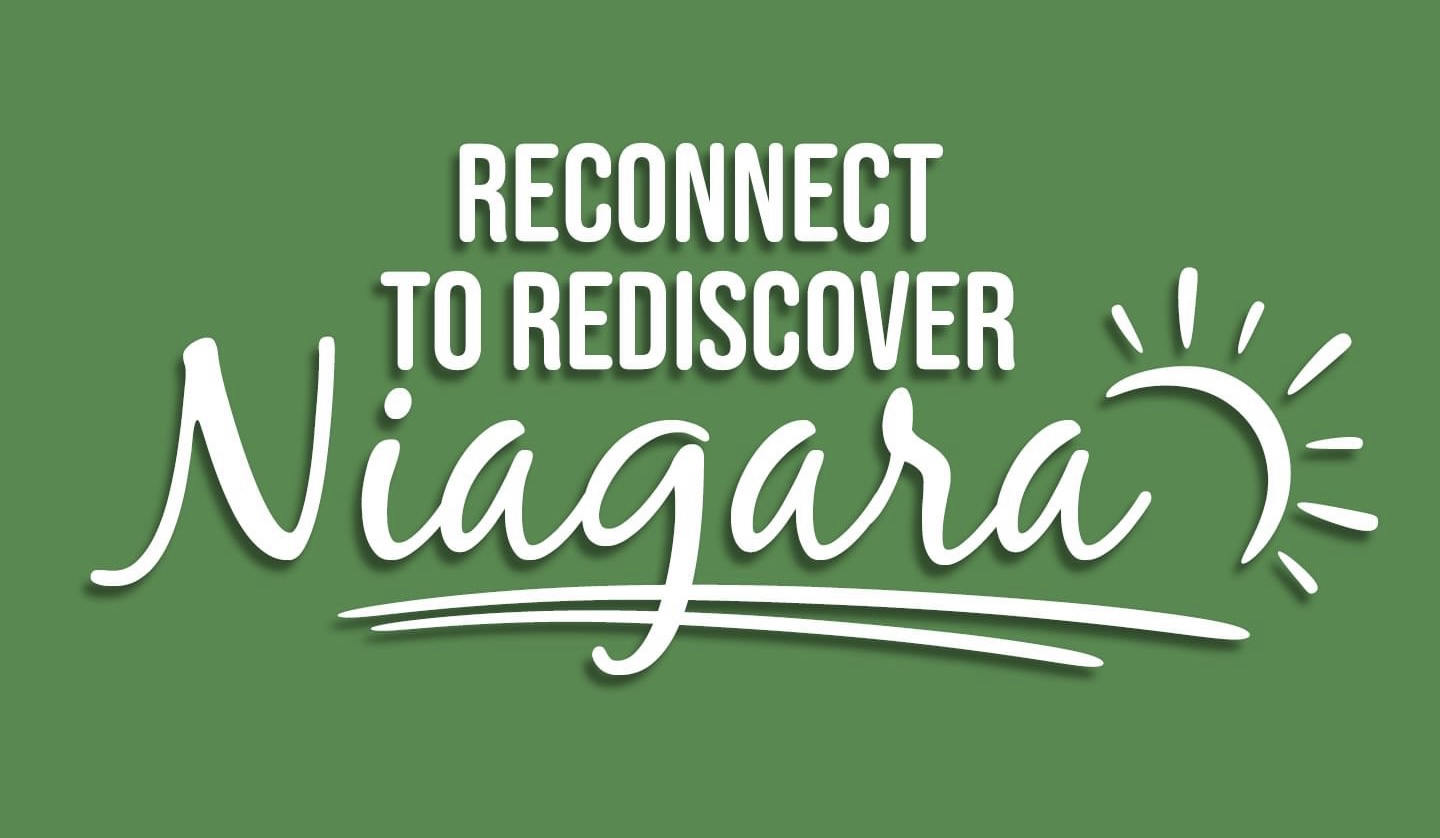 Posted on Thursday, August 19, 2021 11:24 AM
Niagara municipalities are teaming up to invite residents to get out and rediscover their region.
With COVID-19 restrictions slowly lifting recreation and leisure teams from the City of St. Catharines, Fort Erie, Port Colborne, Niagara Falls, Welland, Pelham, West Lincoln, Lincoln, Niagara-on-the-Lake, Thorold, Grimsby and the Niagara Parks Commission are joining together to host Reconnect to Rediscover Niagara from noon, Aug. 27 to midnight, Sept. 6. The online scavenger hunt, hosted on the GooseChase...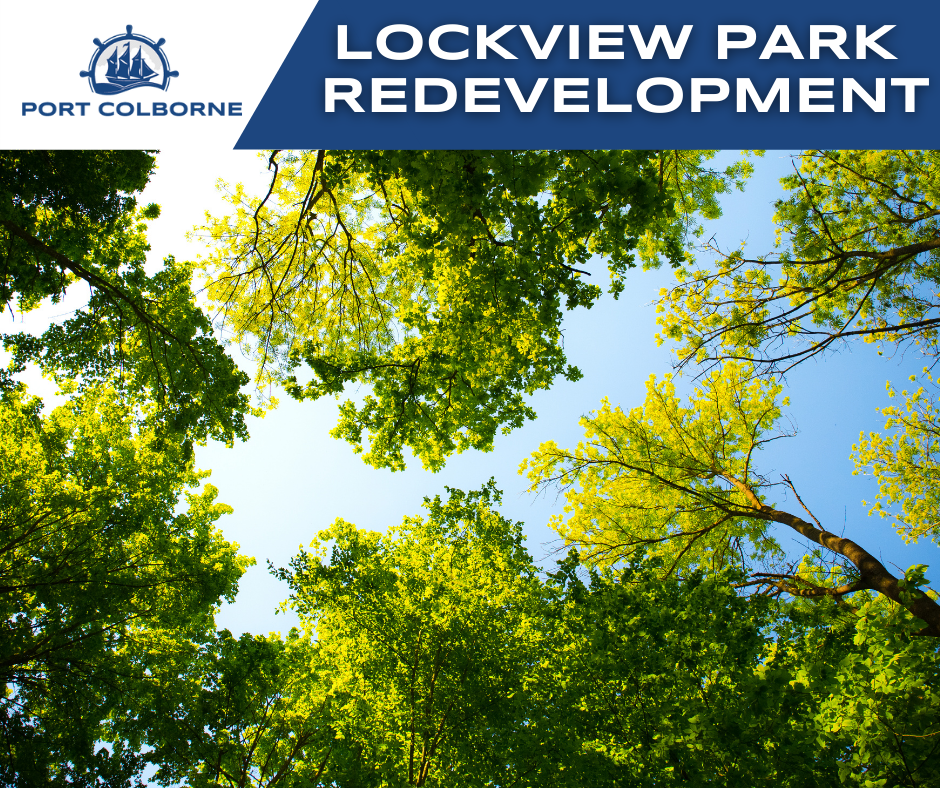 Posted on Thursday, August 19, 2021 11:15 AM
The City of Port Colborne is seeking resident input on concept plans for the redevelopment of Lockview Park as part of the implementation of the 2020-2030 Parks and Recreation Master Plan.
Lockview Park is a parcel of open space between John Street and Crescent Street that contains a soccer field and public washrooms. Recognizing the opportunity to redevelop the park, City Council asked staff to engage the public and get their help in deciding the best uses for this community space. Letters were...
Posted on Wednesday, August 18, 2021 04:12 PM
In an effort to do whatever it takes to keep everyone healthy and safe on the brink of a pandemic fourth wave, Port Cares and Boggio Pharmacy in Port Colborne are teaming up to host a pop-up Covid 19 vaccination clinic on Wednesday, August 25 from 1 p.m. to 4:30 p.m. at the Port Cares Reach Out Centre located outdoors in the Food Bank parking lot at 61 Nickel Street, Port Colborne.
"This pop-up clinic is open to the entire community for residents who require first or second doses. No appointment...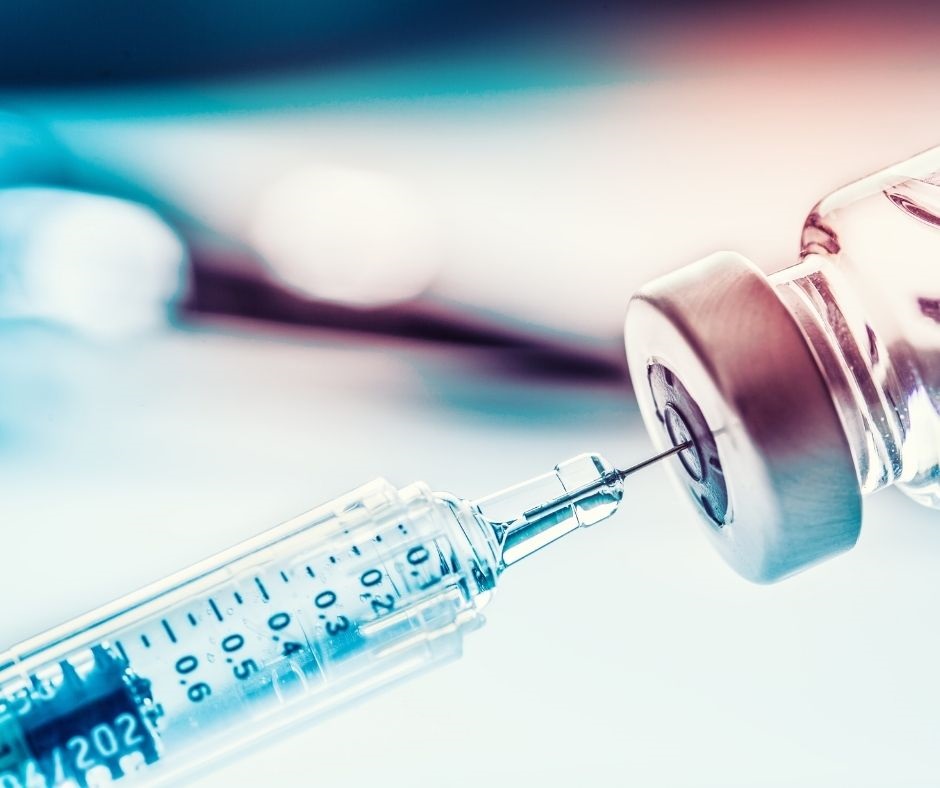 Posted on Wednesday, August 18, 2021 10:36 AM
​As part of Niagara Region Public Health's efforts to get as many eligible students as possible vaccinated against COVID-19, pop-up clinics will be taking place at upcoming schools across the region:
Aug. 23 – St. Catharines Collegiate
Aug. 24 – Beamsville District Secondary School
Aug. 25 – École Secondaire Franco Niagara (Welland)
Aug. 26 – Port Colborne High School
Aug. 27 – Stamford Collegiate (Niagara Falls)
Sept. 1 – Saint Paul Catholic High School (Niagara Falls)
Sept. 2 – Denis Morris Catholic...