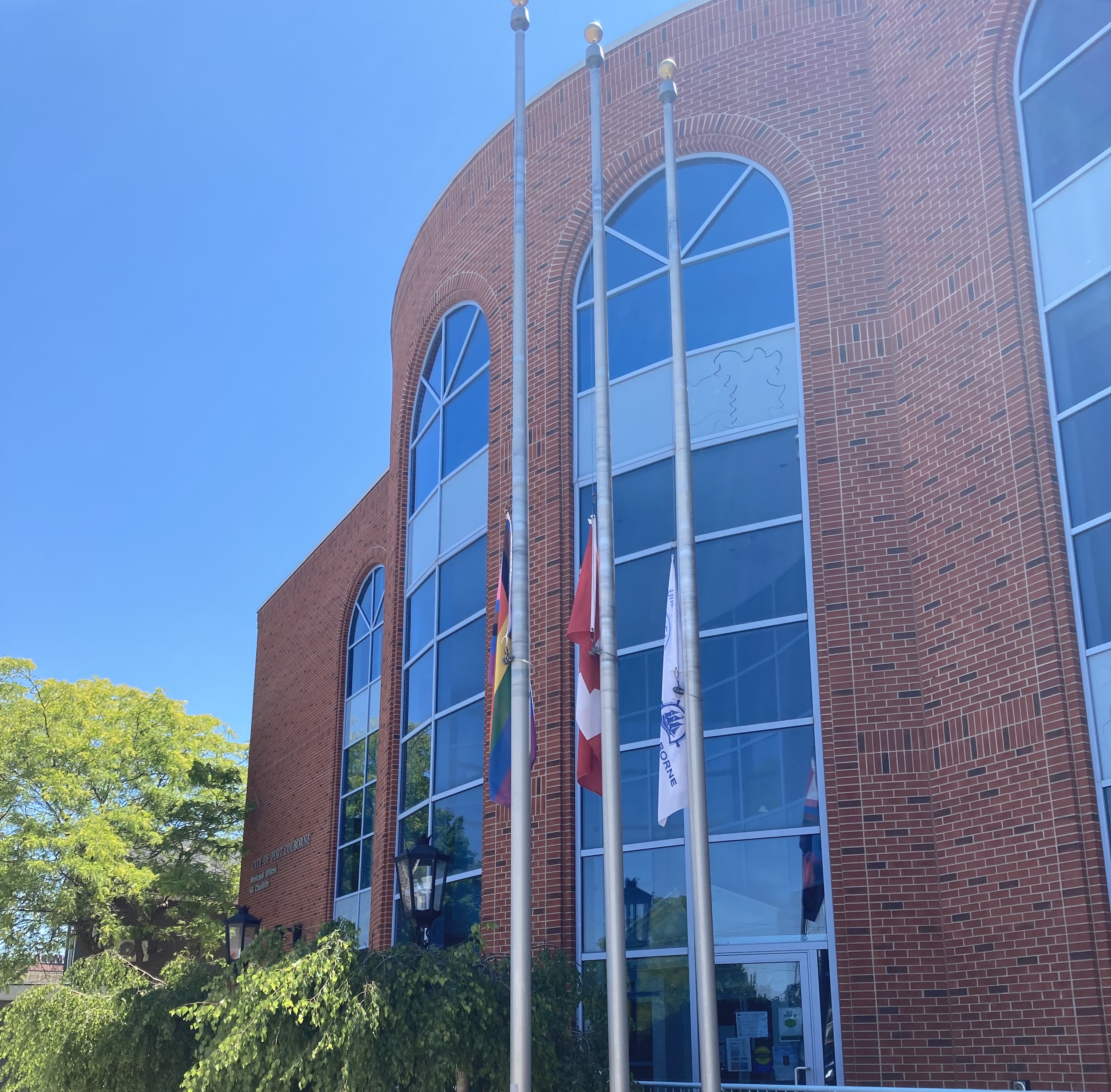 Posted on Friday, June 25, 2021 09:15 AM
​In less than month, we are yet again confronted with a horrific reminder of the disturbing legacy that residential schools continue to have on Indigenous people across our country.
The remains of at least 751 individuals who died at the site of the former Marieval Indian Residential School in Saskatchewan makes us remember that residential schools forcefully disrupted Indigenous families, deprived them of their culture, and exposed many children to extreme forms of abuse.
While horrific, we...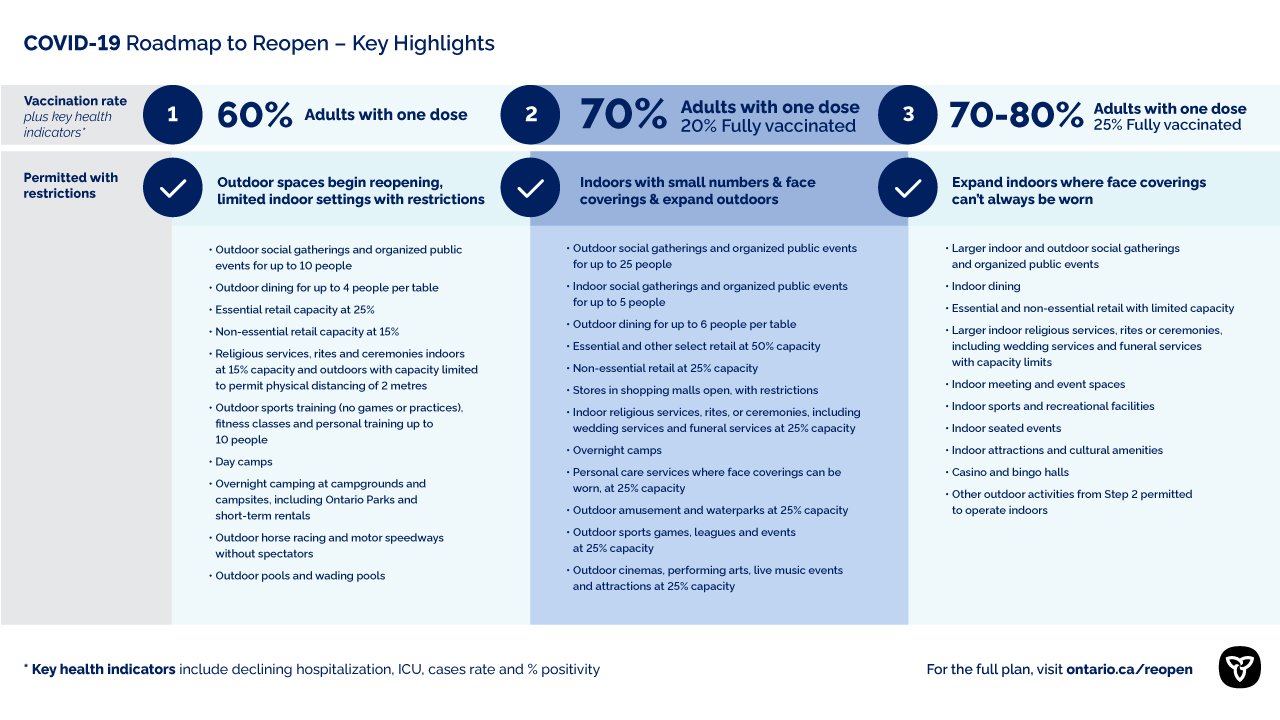 Posted on Thursday, June 24, 2021 04:42 PM
With key public health and health care indicators continuing to improve, the provincewide vaccination rate now surpassing the targets outlined in the province's Roadmap to Reopen, and on the recommendation of the the Chief Medical Officer of Health, the Ontario government is moving the province into Step Two of its Roadmap to Reopen at 12:01 a.m. on Wednesday, June 30, 2021.
"Because of the tireless work of our health care heroes, and the record setting success of our vaccine rollout, we are able...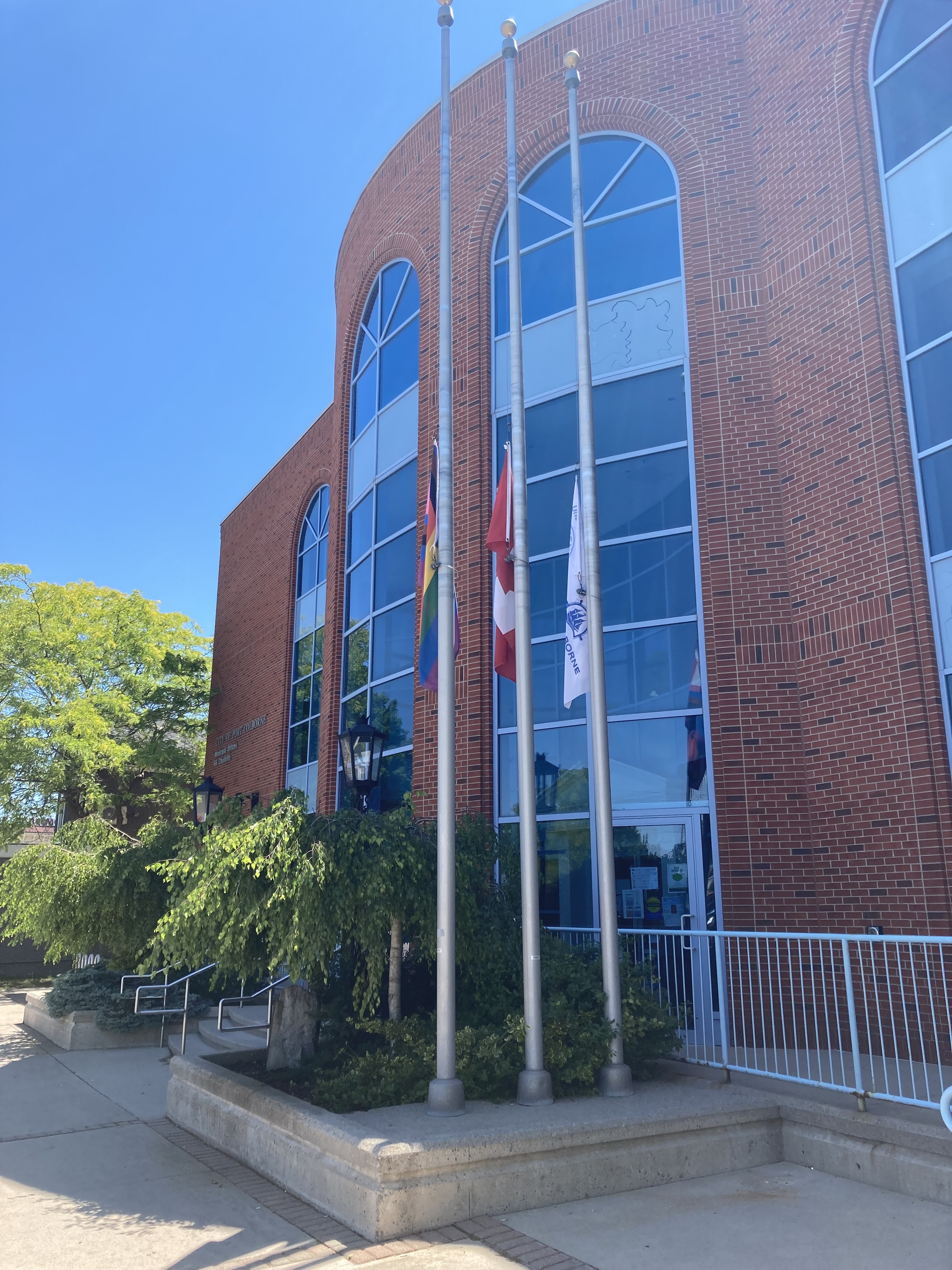 Posted on Thursday, June 24, 2021 04:27 PM
The City of Port Colborne has lowered flags to half-mast at City Hall out of respect and in memory of the 751 children discovered in unmarked graves at a former residential school in Saskatchewan. Our hearts go out to the Cowessess First Nation & all Indigenous communities grieving this devastating loss.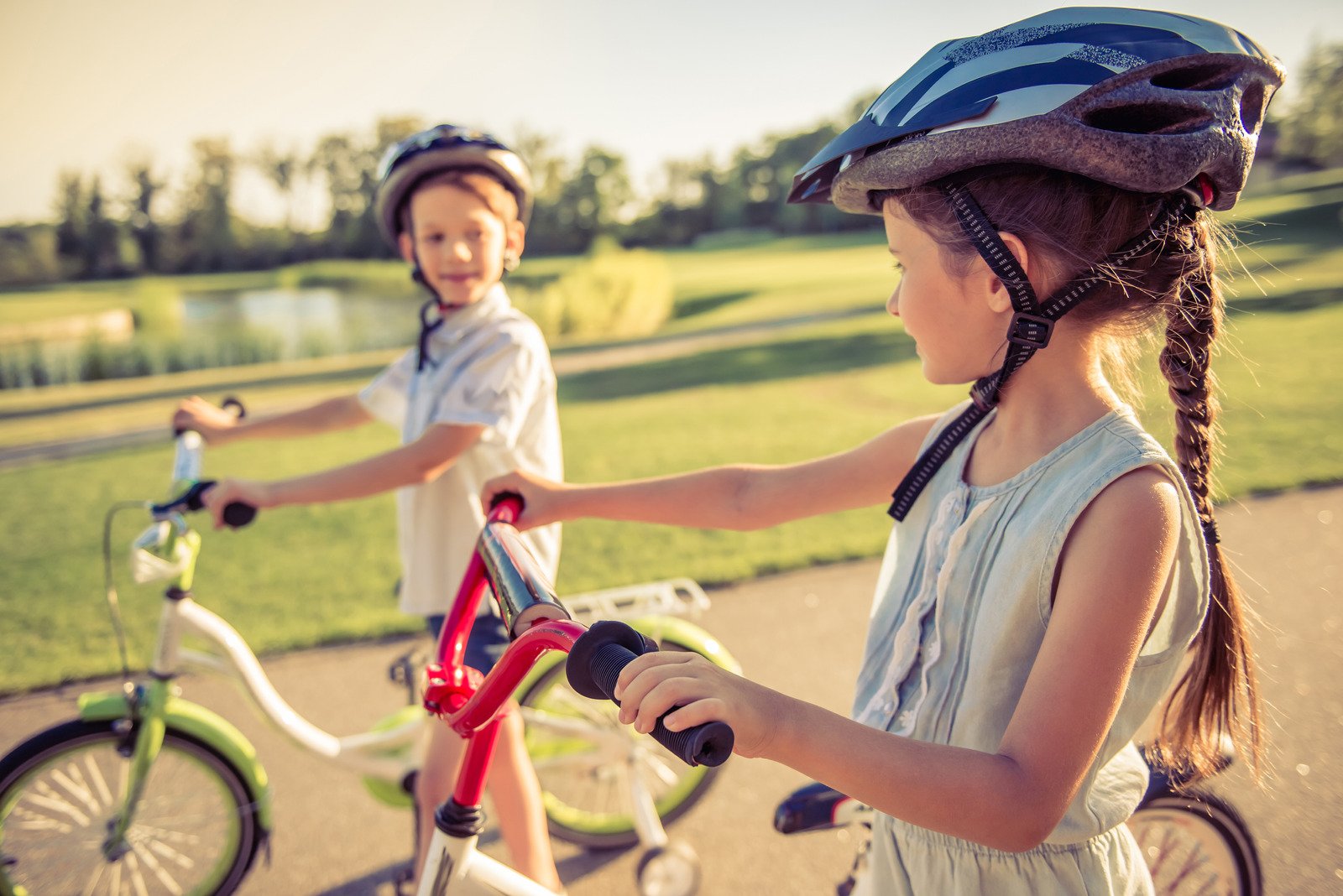 Posted on Thursday, June 24, 2021 03:59 PM
​With local COVID-19 case numbers and reproductive rate meeting designated thresholds, the restriction on dining with household members only as part of section 22 orders in Niagara, is being lifted for parties dining outdoors as of today, Thursday, June 24, 2021. All other additional restrictions for food and drink premises remain in effect, as do additional restrictions for shopping malls and retail stores.
Local restaurants, bars, wineries, breweries, and other food and beverage service operators...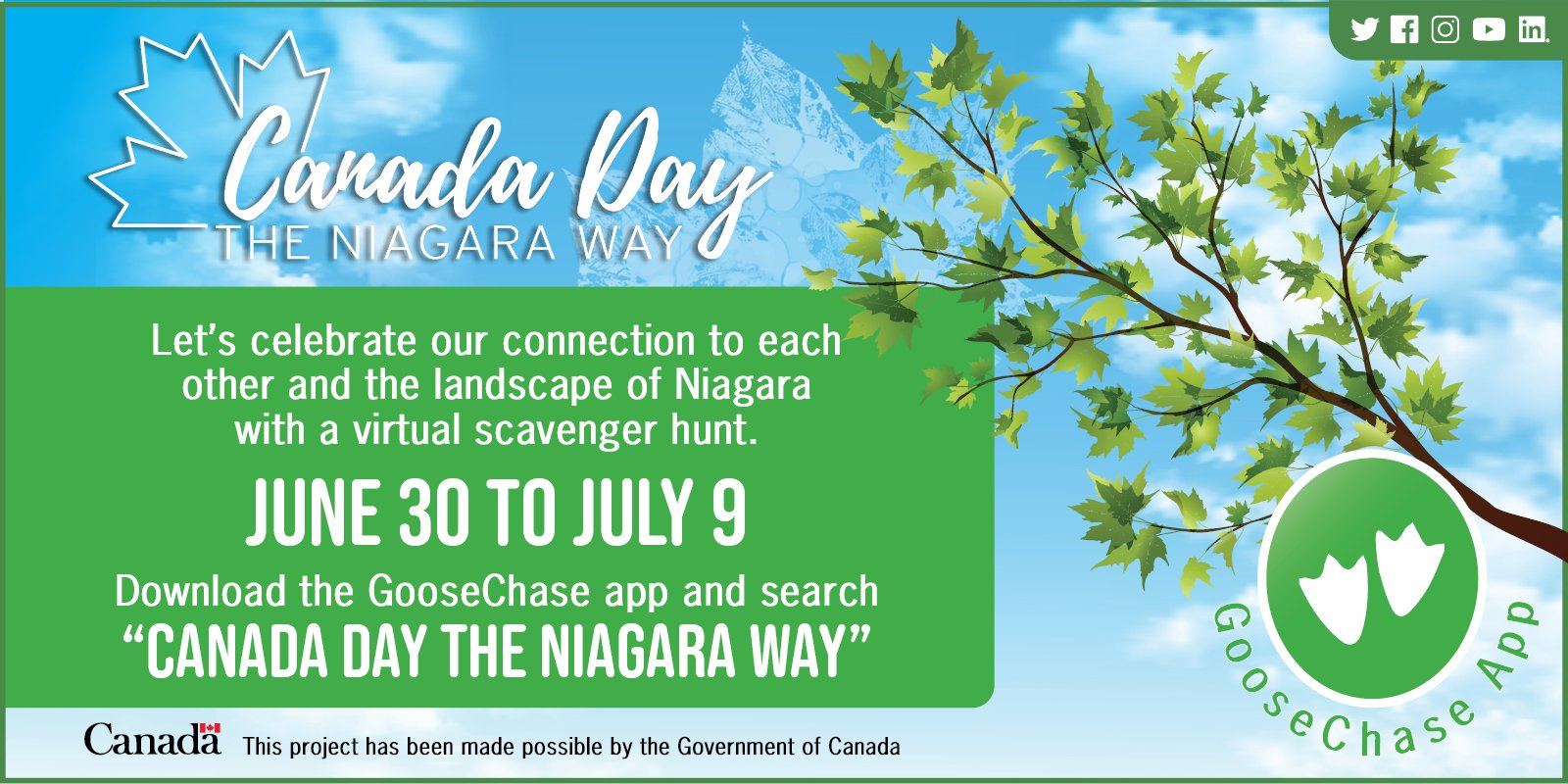 Posted on Thursday, June 24, 2021 02:30 PM
Hey Port Colborne, this July 1 let's celebrate Canada Day by joining all municipalities in Niagara for a fun interactive online scavenger hunt on the GooseChase App.
While we can't gather in person to celebrate Canada Day this year, we can all #PORTicipate in the fun here in Port Colborne! This is the perfect opportunity to enjoy the outdoors during the holiday, while safely social distancing with GooseChase.
To join the fun:
Download the GooseChase App to your mobile device
Join 'Canada Day the...