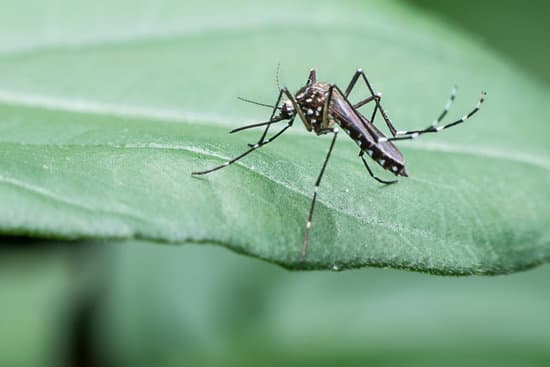 Posted on Tuesday, August 17, 2021 11:23 AM
​Niagara Region Public Health is informing residents that Niagara has received its first confirmation of West Nile Virus (WNV) in mosquitoes in 2021. To date, in the Niagara region, no human cases have been reported to Public Health.
While the mosquitoes that tested positive were found in Lincoln, all Niagara residents should take the necessary precautions to prevent WNV. To reduce the risk of being bitten by mosquitoes and potentially exposed to WNV, residents are reminded to: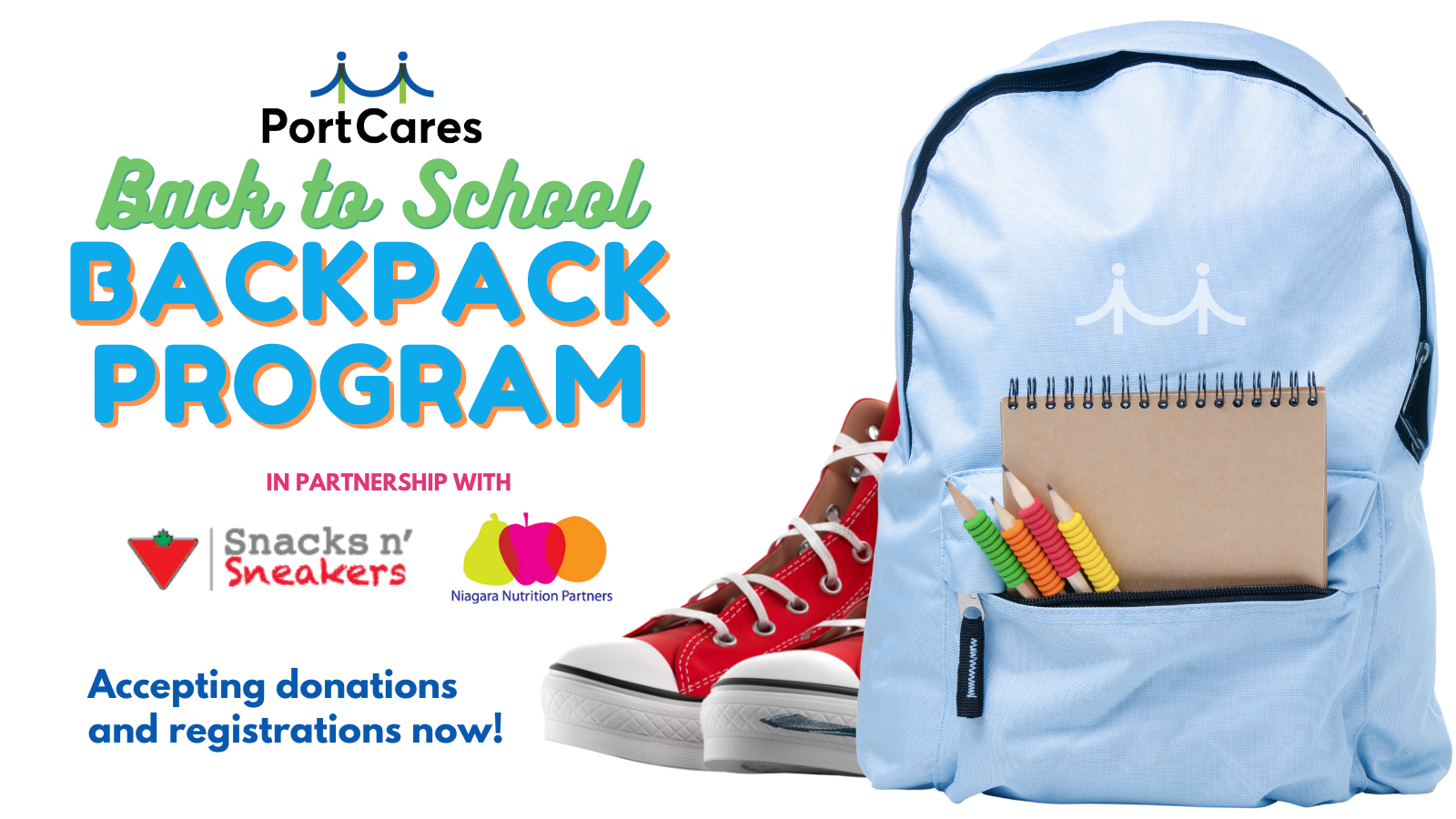 Posted on Friday, August 13, 2021 09:17 AM
With the start of the school year right around the corner, Port Cares is providing support to local children and families in-need through its annual Back to School Backpack Program, in partnership with Canadian Tire Bank's Snacks n' Sneakers program.
"For a family with limited household income, back to school support programs like ours provide a means to start off the study year with dignity," explains Christine Clark Lafleur, Executive Director, Port Cares.
"We're grateful to our community members,...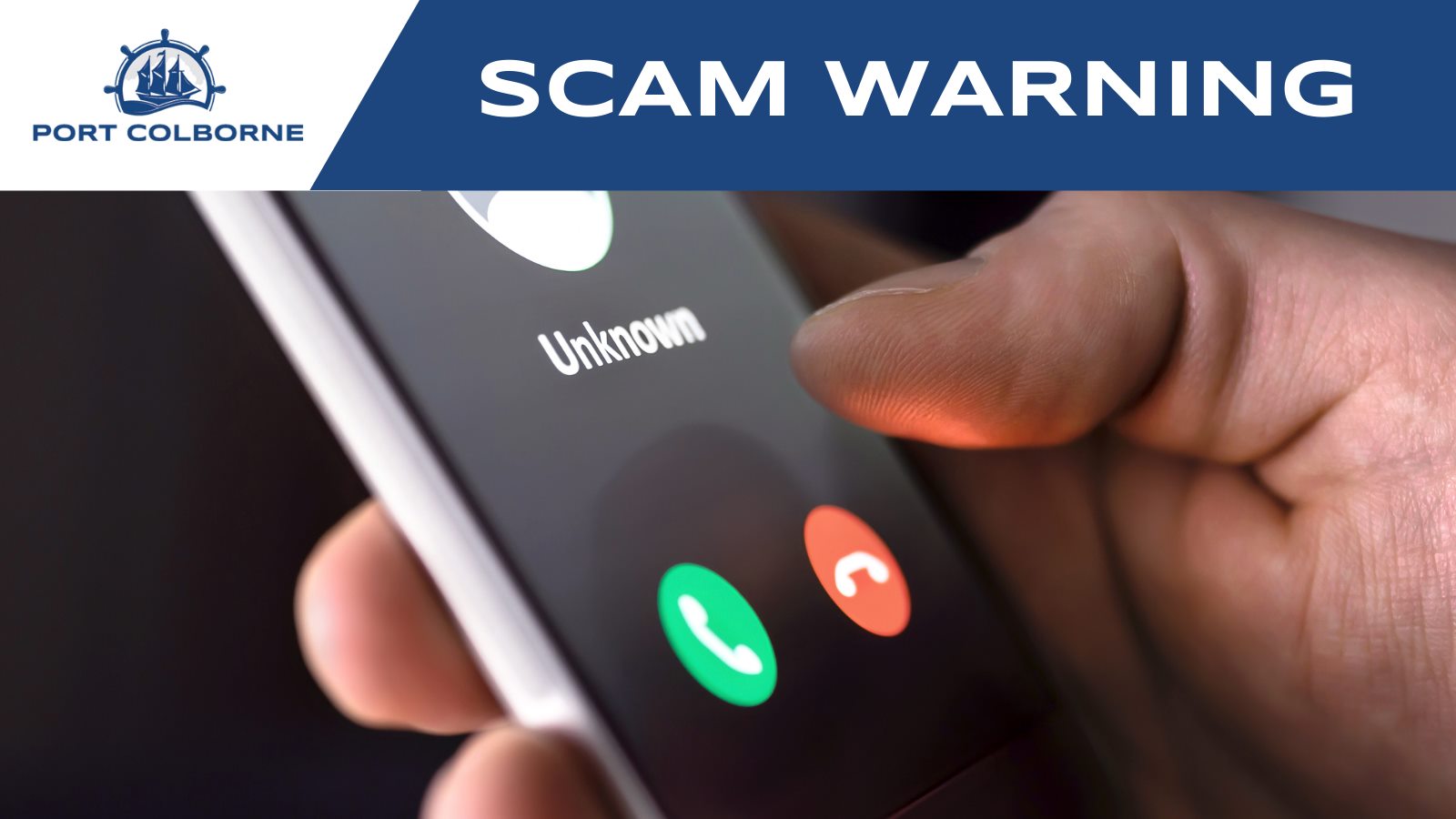 Posted on Thursday, August 12, 2021 09:27 AM
The Niagara Regional Police Service would like to warn members of the public about frauds involving people claiming to be bank representatives.
The scam works by the victims receiving phone calls from scammers pretending to be a representative of their bank advising the victim there appears to be fraudulent activity on their account. The scammer then asks the victim to allow the scammer access to the victim's computer to review their bank records. If the victim grants remote access, the victim installs...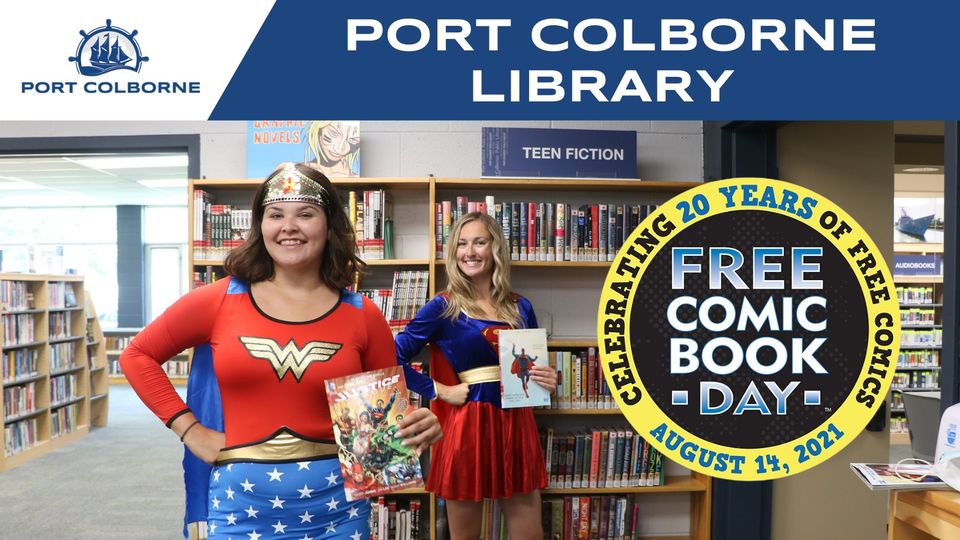 Posted on Thursday, August 12, 2021 08:59 AM
Calling all superheroes! The Port Colborne Public Library has put out a superhero signal inviting all local comic book lovers to drop by the Library this Saturday, August 14! From 10 a.m. to 4 p.m. celebrate Comic Book Day and pick up a free comic book. Now's your chance to dress up as your favourite superhero, wear a cape, or rock a classic superhero t-shirt, and get your photo taken with superheroes. You'll also get to spin a wheel for a chance to win an extra prize to go along with your free comic...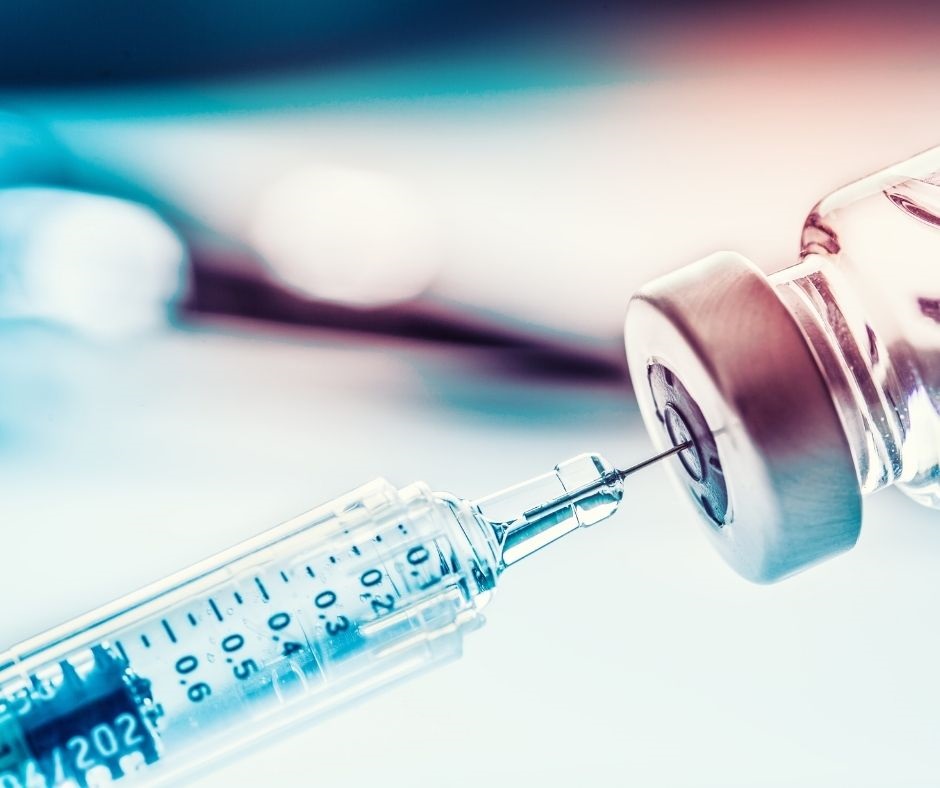 Posted on Monday, August 09, 2021 12:19 PM
​Residents who need a first or second dose of a COVID-19 vaccine are invited to pop in to an upcoming Niagara Region Public Health clinic at the Crystal Ridge Community Centre in Fort Erie.
As mass immunization efforts continue, pop-up clinics like this will hopefully give even more opportunity for people in Niagara to get vaccinated. This pop-up clinic will be available for walk-ins only, and both Moderna and Pfizer vaccines will be offered.
WHEN: Saturday, August 14 from 10...