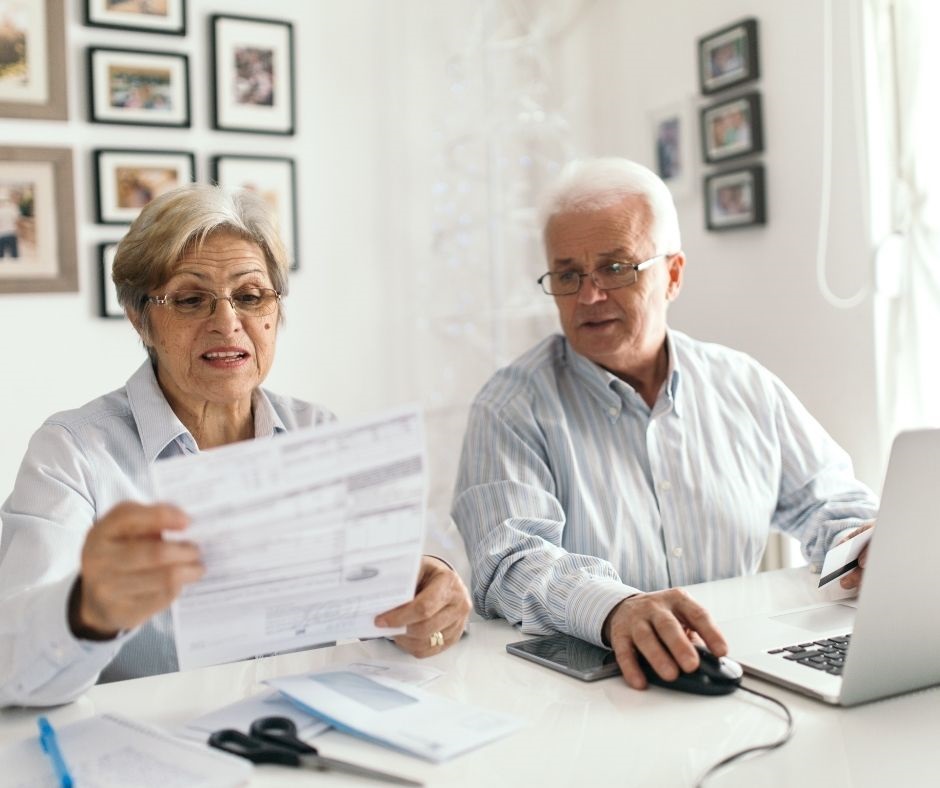 Posted on Friday, March 26, 2021 02:40 PM
Beginning April 1, the City of Port Colborne is now offering a wastewater credit for seniors on a guaranteed income supplement (GIS).
At Monday's meeting, Council approved the program and acknowledged the importance of supporting seniors in the community. Starting this April, individuals who are eligible for the program will receive a $244 credit that will be prorated for the nine months remaining of 2021.
"Being able to provide programs like the wastewater credit is important for our community,"...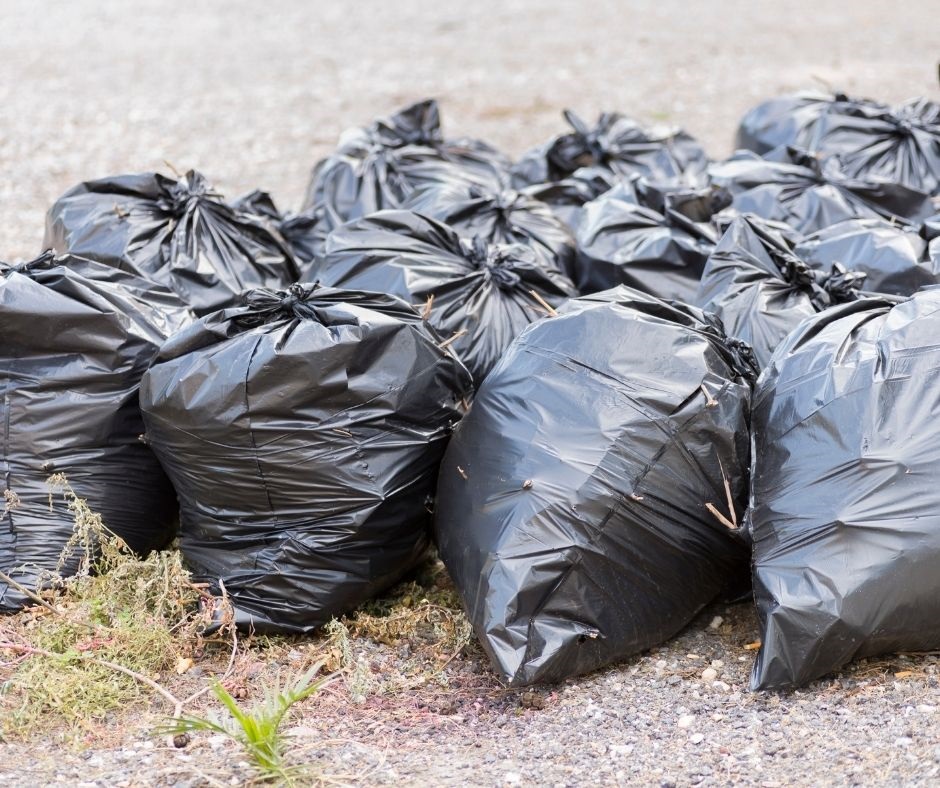 Posted on Friday, March 26, 2021 10:29 AM
As the nice weather begins and we enter the busier months for Niagara Region's landfills and recycling drop-off depots, residents can expect longer than usual wait times. Wait times are also increased by limits to the number of vehicles permitted on the drop-off pad at a time to ensure physical distancing as an ongoing COVID-19 public safety measure.
To help reduce delays at landfills and public waste and recycling drop-off depots, we are asking residents to:
​Avoid unnecessary visits by utilizing...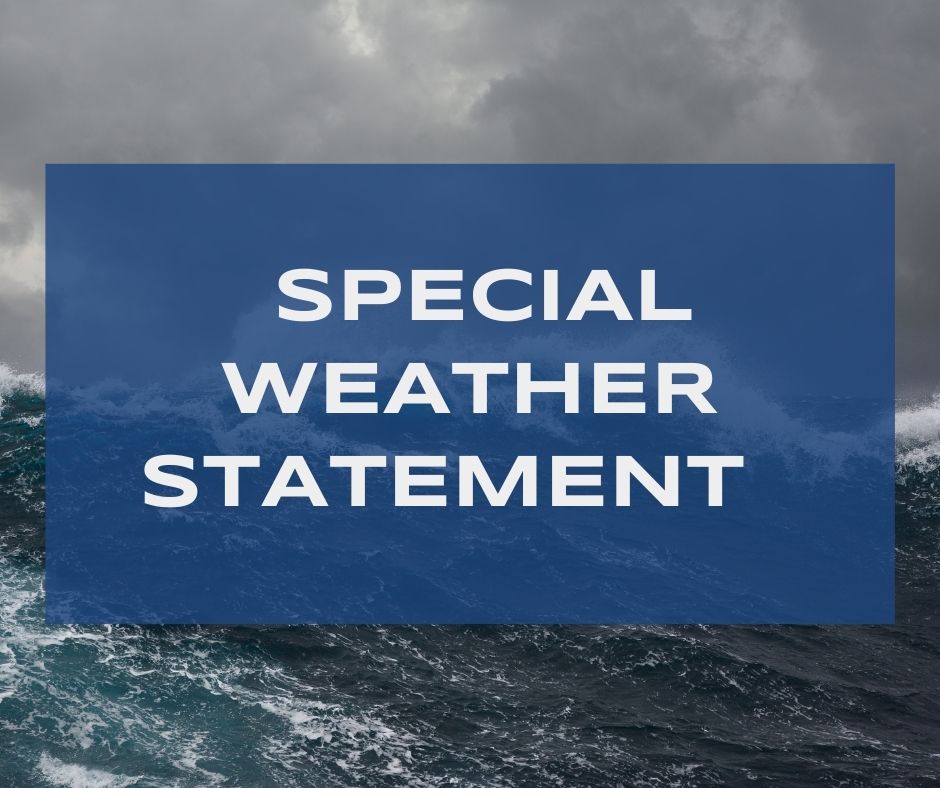 Posted on Thursday, March 25, 2021 03:45 PM
Niagara Peninsula Conservation Authority has issued a Special Weather Statement for Port Colborne and areas along the Lake Erie shoreline, calling for very strong southwesterly winds beginning early Friday morning. Sustained winds of 50km/hr with gusts approaching 100km/hr are possible for Port Colborne and shores of Lake Erie. This is anticipated to last until Friday evening.
These winds will significantly increase water levels and waves along the Lake Erie Shoreline. Residents living...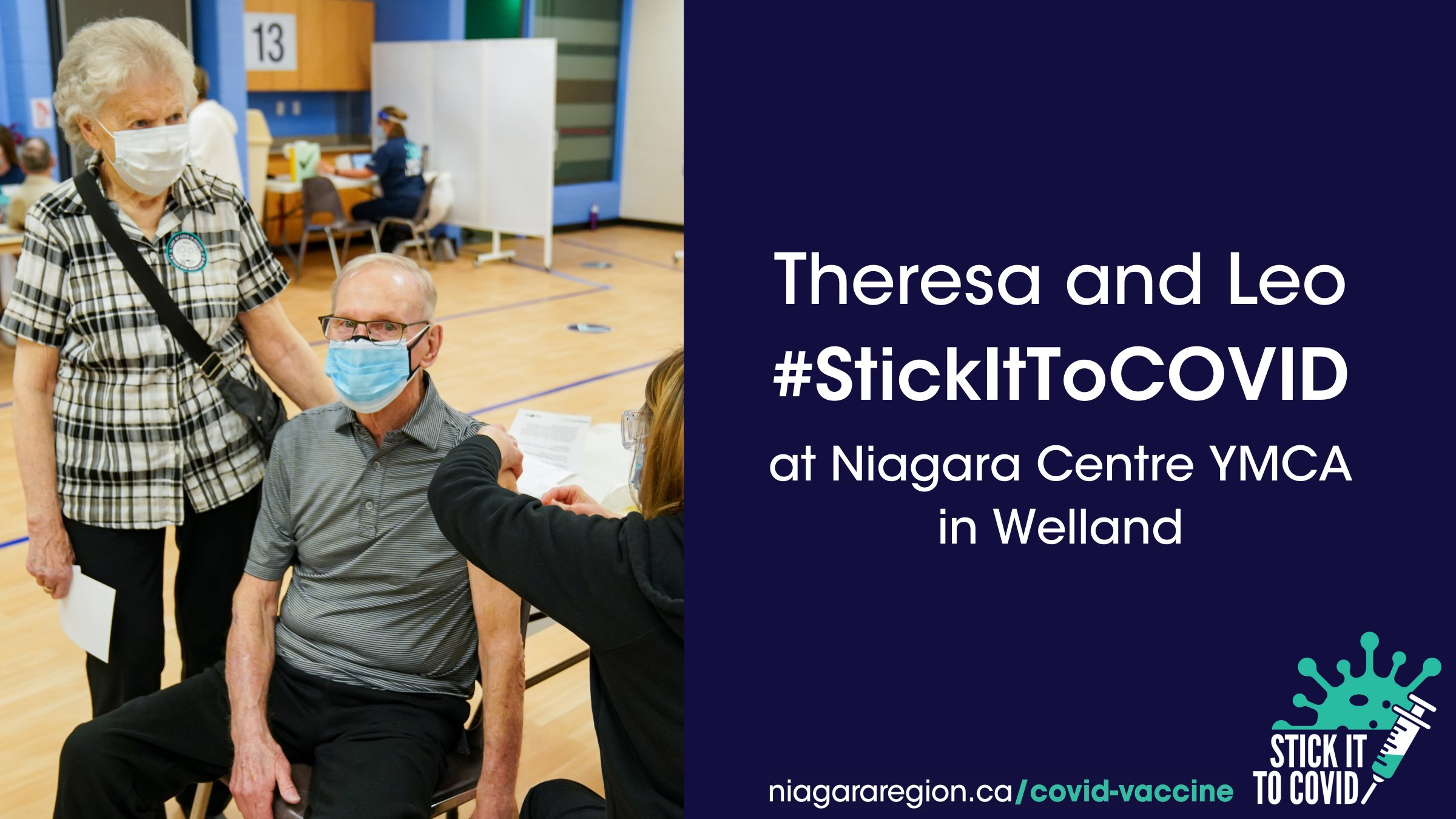 Posted on Wednesday, March 24, 2021 04:25 PM
After kicking off mass vaccination clinics in Niagara Falls, Niagara Region Public Health is now hosting three days of clinics in at the Niagara Centre YMCA in Welland. There are still a few appointments available on Thursday, March 25 for the Welland clinic. There are also still spots available for upcoming clinics in St. Catharines/Thorold at Brock University.
"After vaccinating almost 4,000 of our residents at Niagara Falls, we expect to vaccinate another 2,500 over three days in Welland. We are...