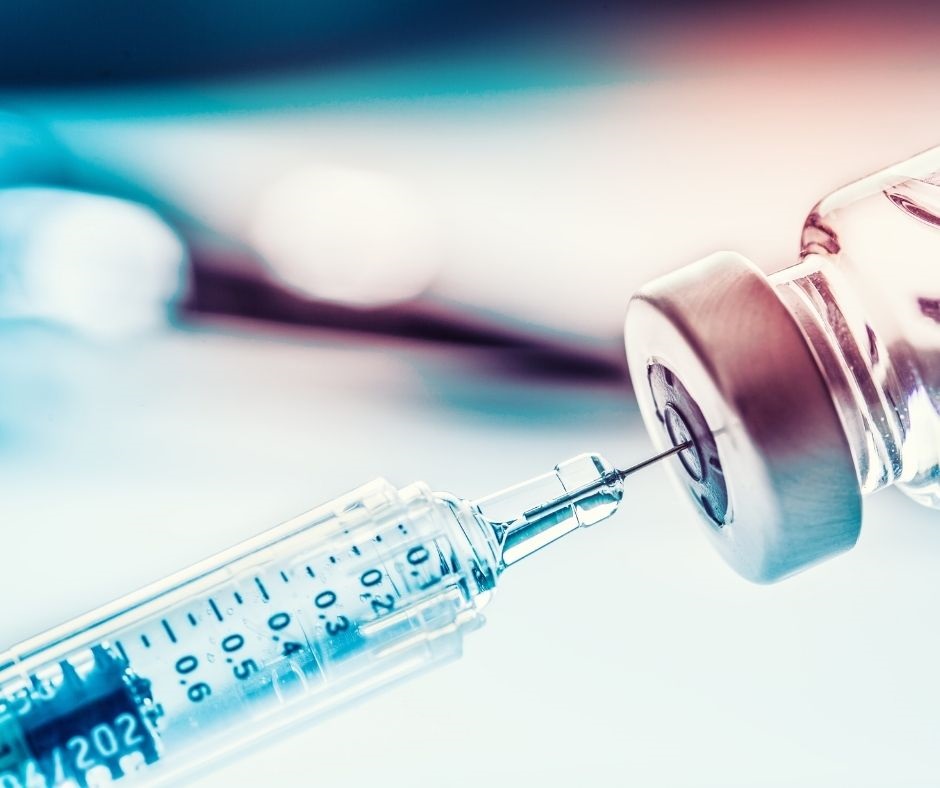 Posted on Thursday, June 03, 2021 10:00 AM
The Ontario government, in consultation with the Chief Medical Officer of Health and other health experts, is providing updated guidance for individuals who received the first dose of the AstraZeneca vaccine and who have not yet received their second dose, to allow for the mixing of COVID-19 vaccines if desired. This decision is in alignment with updated guidance from the National Advisory Committee on Immunization (NACI) recommendation.
"Nothing is more important than the health of Ontarians, and...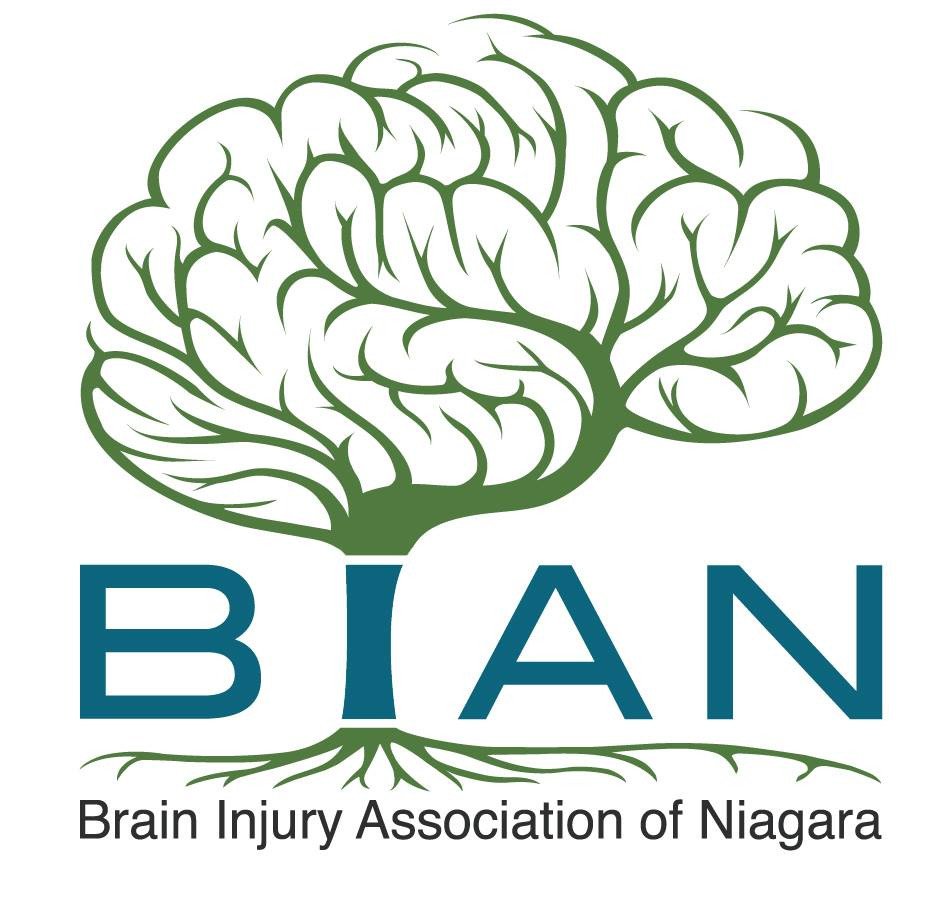 Posted on Wednesday, June 02, 2021 03:45 PM
Have you or someone you know sustained a concussion? The Brain Injury Association of Niagara is pleased to share with the community evidenced-based management guidelines for concussions.
The online seminar will be presented by Sean Robb, Ph.D., Registered Psychotherapist, (Cert)OAMHP Assistant Clinical Professor (Adjunct), Dept. of Psychiatry and Behavioural Neurosciences, McMaster University.
The online seminar will be a one-hour education session on concussion, followed by a one-hour question and...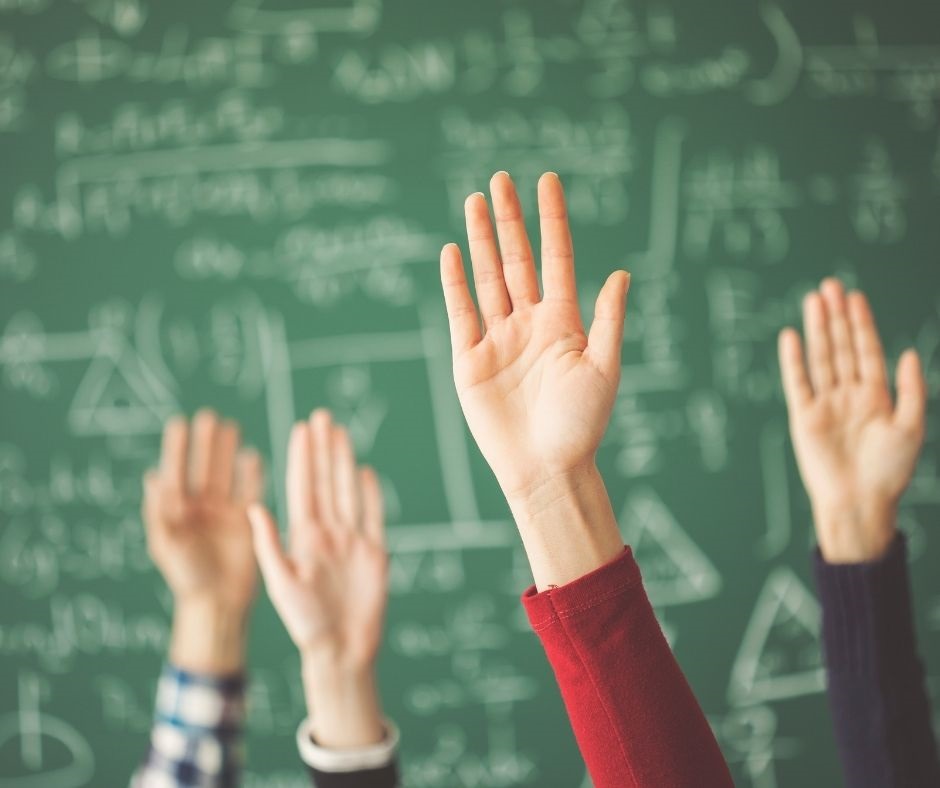 Posted on Wednesday, June 02, 2021 03:00 PM
To best protect Ontario families from the fast growing B.1.617.2 variant, and to allow for higher rates of vaccination of students, staff, and families, the Ontario government has made the difficult decision to continue with remote learning for all elementary and secondary students across the province for the remainder of this school year. This will allow the province to continue its focus on accelerating COVID-19 vaccinations to support a safer summer and return to in-person learning in September...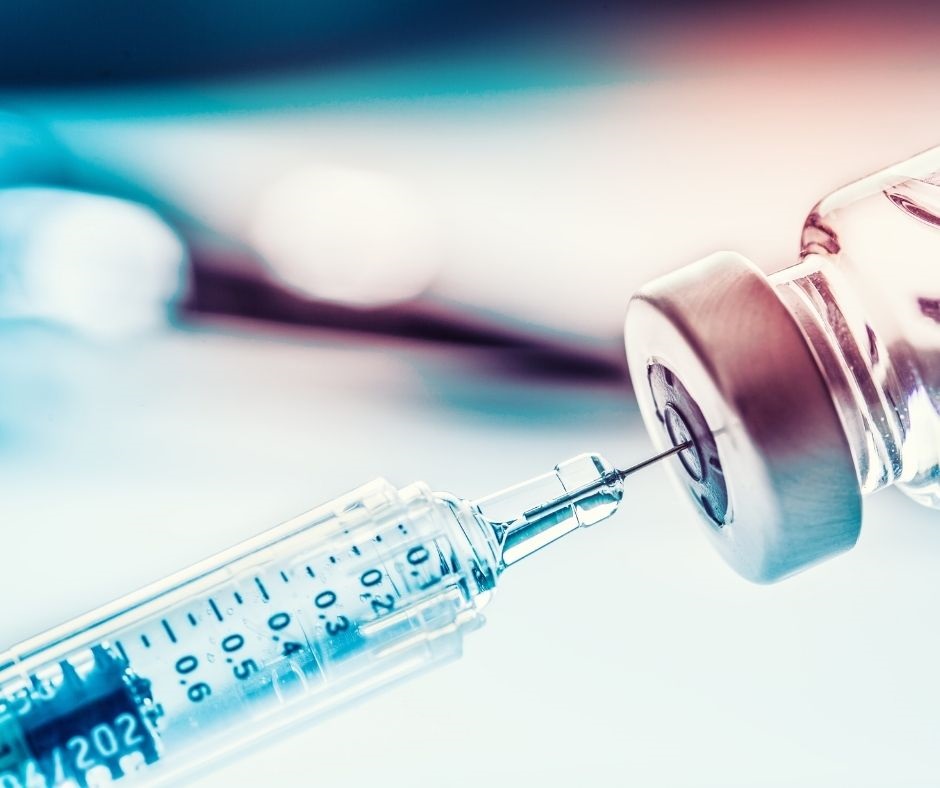 Posted on Wednesday, June 02, 2021 02:42 PM
​Niagara Region Public Health is pleased to announce a run of vaccination clinics tailored for youth and their families, beginning June 14. The clinics are available now for booking through the provincial booking system, for those 12-17 years old and their families, at the following locations:
June 14-15 – Pelham, Meridian Community Centre
June 16-20 – Port Colborne, Vale Health and Wellness Centre
June 16-18 – Grimsby, Niagara West YMCA
June 19-20 – Lincoln, Lincoln Community Centre
June 21-25...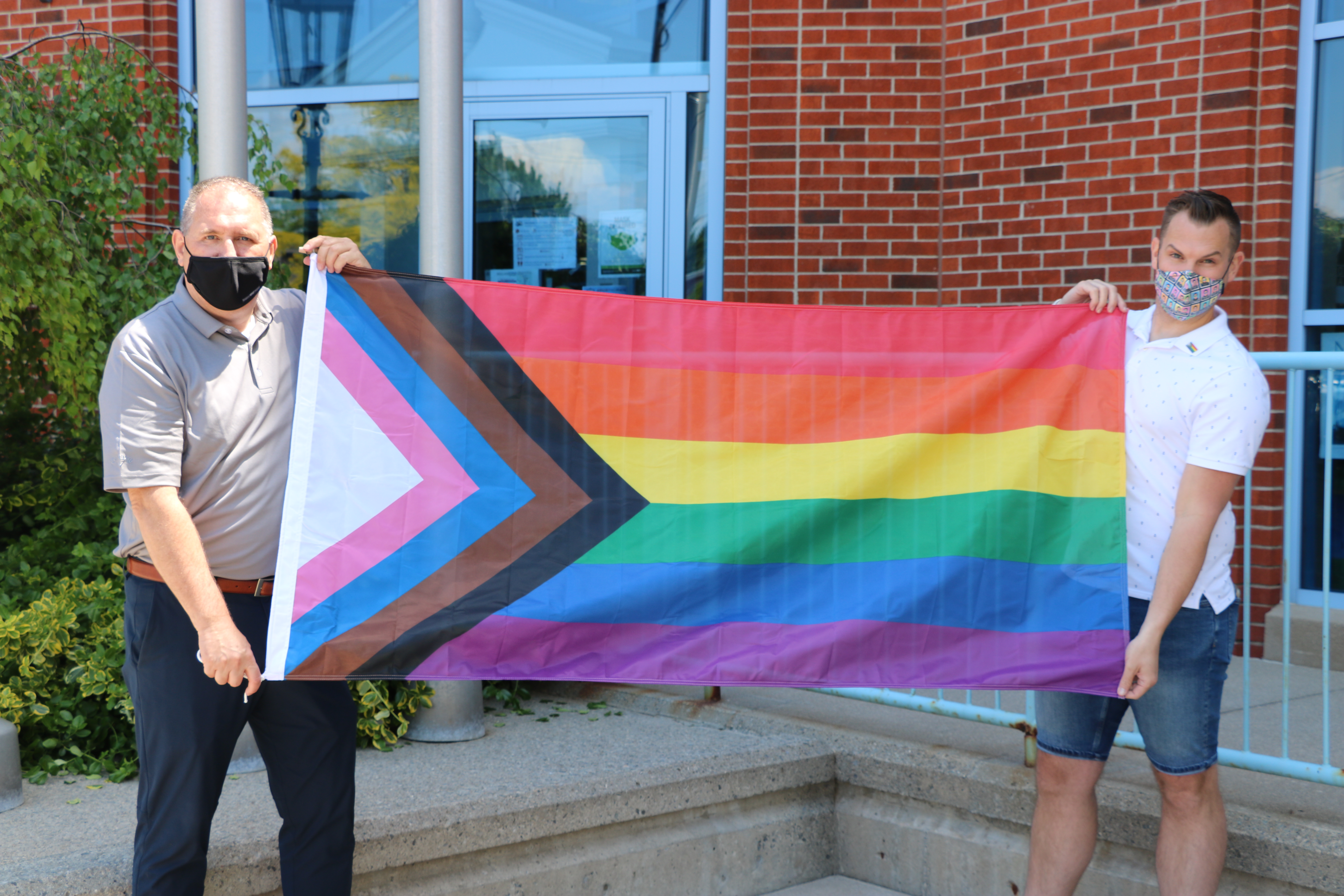 Posted on Tuesday, June 01, 2021 04:13 PM
June is Pride Month and we're celebrating at the City of Port Colborne. Today, Mayor Bill Steele and members of Pride Niagara raised the Pride Flag at City Hall in celebration of Pride Month, to show our dedication as a city to inclusivity and equality of the LGBTQ+ community in Port Colborne and beyond.
Pride Niagara has asked each municipality to raise the Pride Flag then immediately bring it to half-mast to acknowledge and honour our indigenous brothers and sisters. Our community stands together...