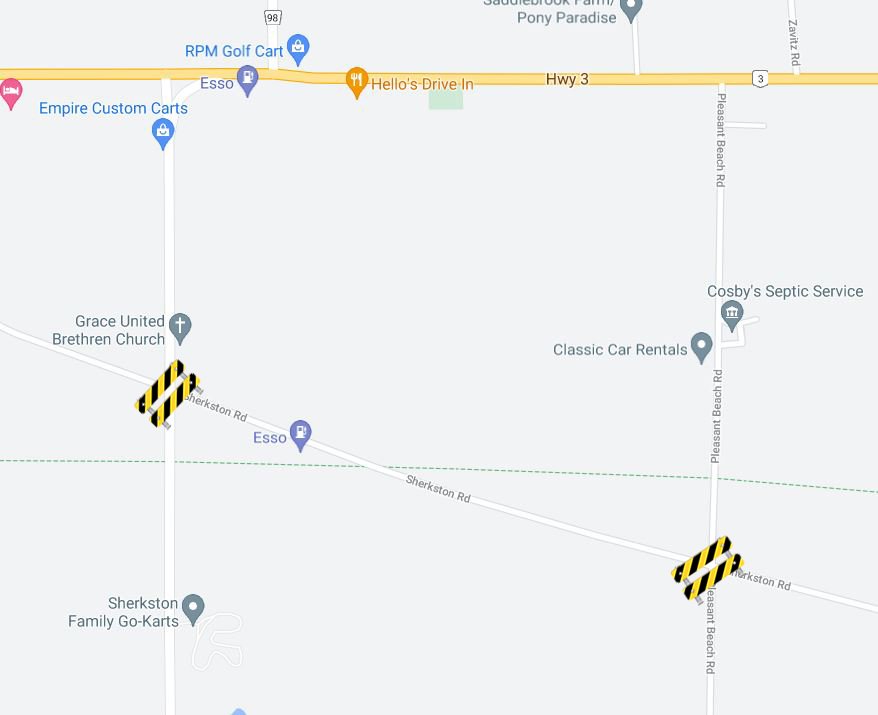 Posted on Wednesday, June 23, 2021 03:51 PM
Tomorrow, Thursday, June 24, from approximately 7:30 a.m. to 3 p.m., Sherkston Road, between Empire Road and Pleasant Beach Road, will be closed as City crews install a cross culvert. There will be emergency access and local traffic from Empire Road only. There will be no access from Pleasant Beach Road. Road closure and detour signs will be posted.
Questions?
Call the Operations Department at 905-835-5079.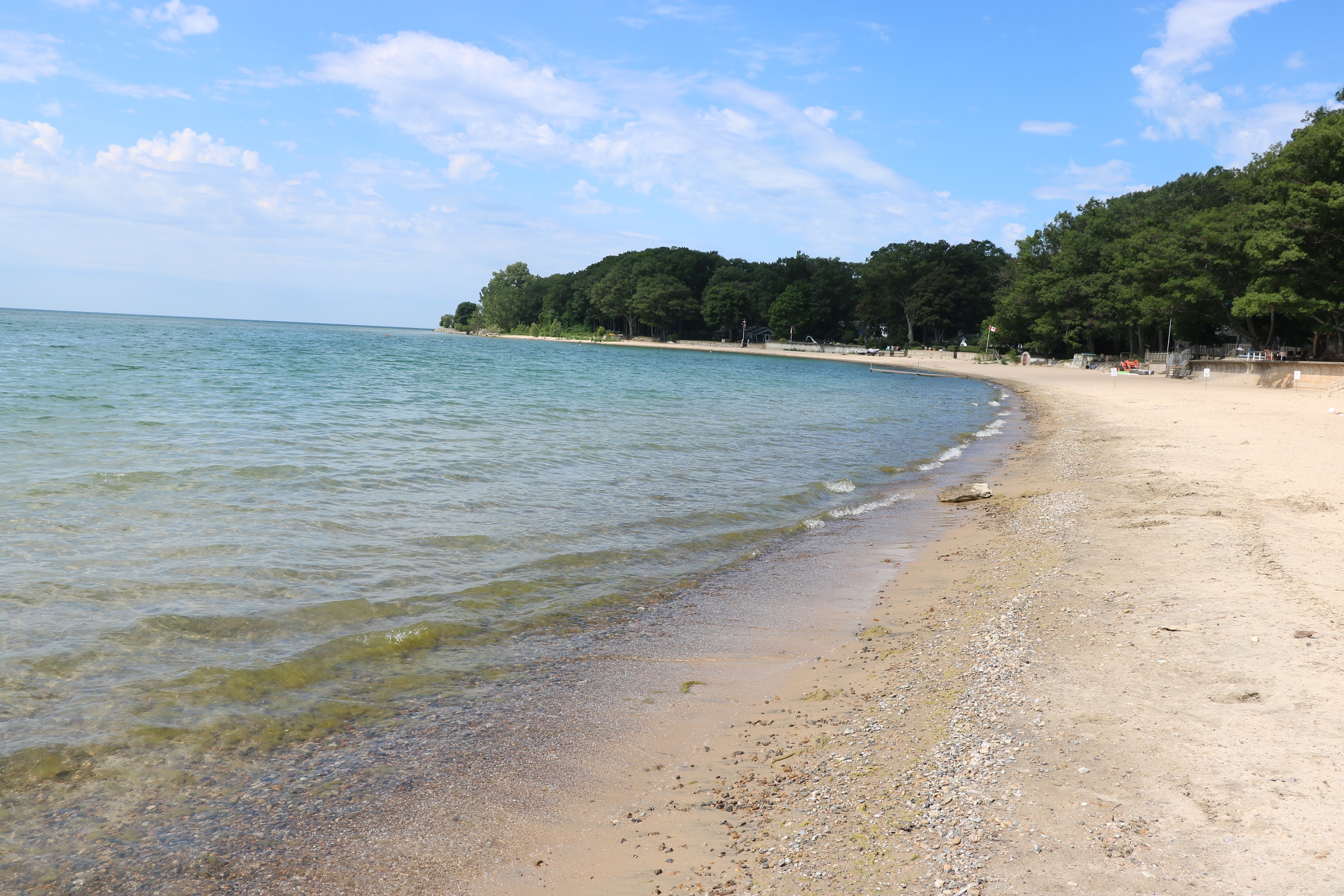 Posted on Wednesday, June 23, 2021 02:50 PM
With increased traffic to Port Colborne's Lake Erie shoreline, Holloway Bay Road has been added to the list of parking prohibitions in effect until October 31, 2021.
Beach season is here, and the City has implemented various parking prohibitions on a number of roads leading to the Lake Erie shoreline. This is to ensure the proper movement of traffic, safety of the public, and to avoid overcrowding at road allowances. As Council and City staff continue to navigate the busy summer months, daily...
Posted on Tuesday, June 22, 2021 12:30 PM
Those who enjoy cruising, day-trips, and onshore excursions can add Port Colborne to the list of Great Lake cities to explore. With the city scheduled to become one of many ports of call for several Great Lakes cruise lines, Port Colborne is set to see an influx of both tourism and economic benefits, thereby solidifying its place on the map.
"We are excited to welcome guests to Port Colborne and showcase all our city has to offer," said Port Colborne Mayor Bill Steele. "We are working with experts...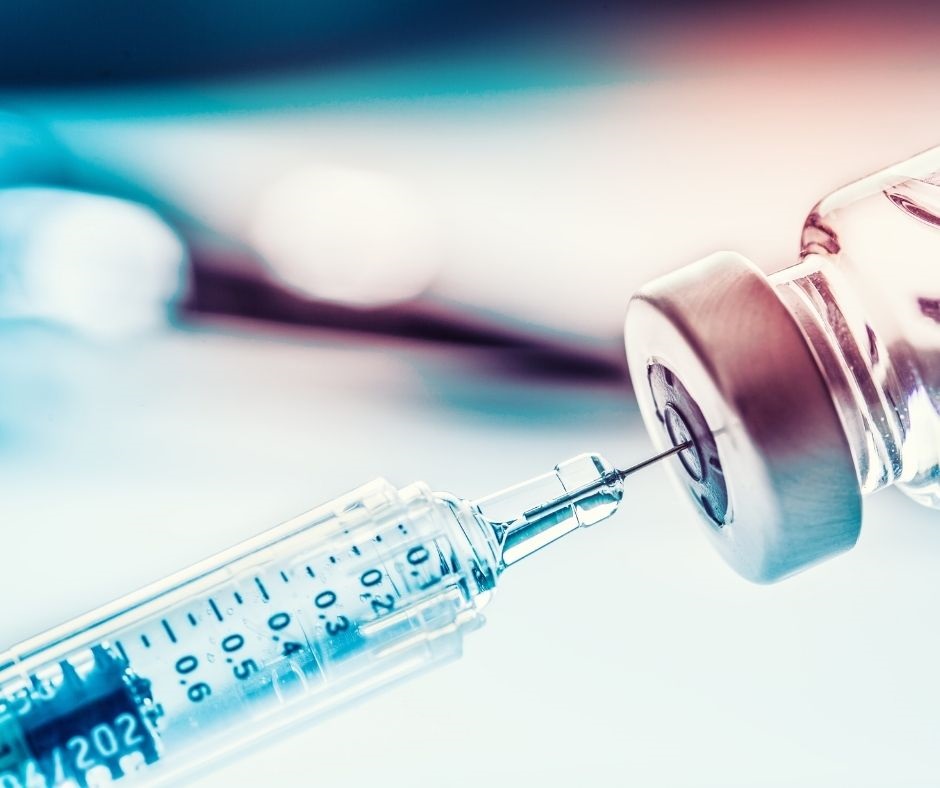 Posted on Monday, June 21, 2021 12:30 PM
WHO
As of today, those who received their first dose of an mRNA COVID-19 vaccine on or before May 9, 2021 are eligible to book or rebook their second dose appointment at a shortened interval. A full list of those who are able to book an earlier second dose can be found on the provincial website. Those 12 and older who have not received their first dose are particularly encouraged to book an appointment as soon as possible.
New COVID-19 vaccination appointments are now available for...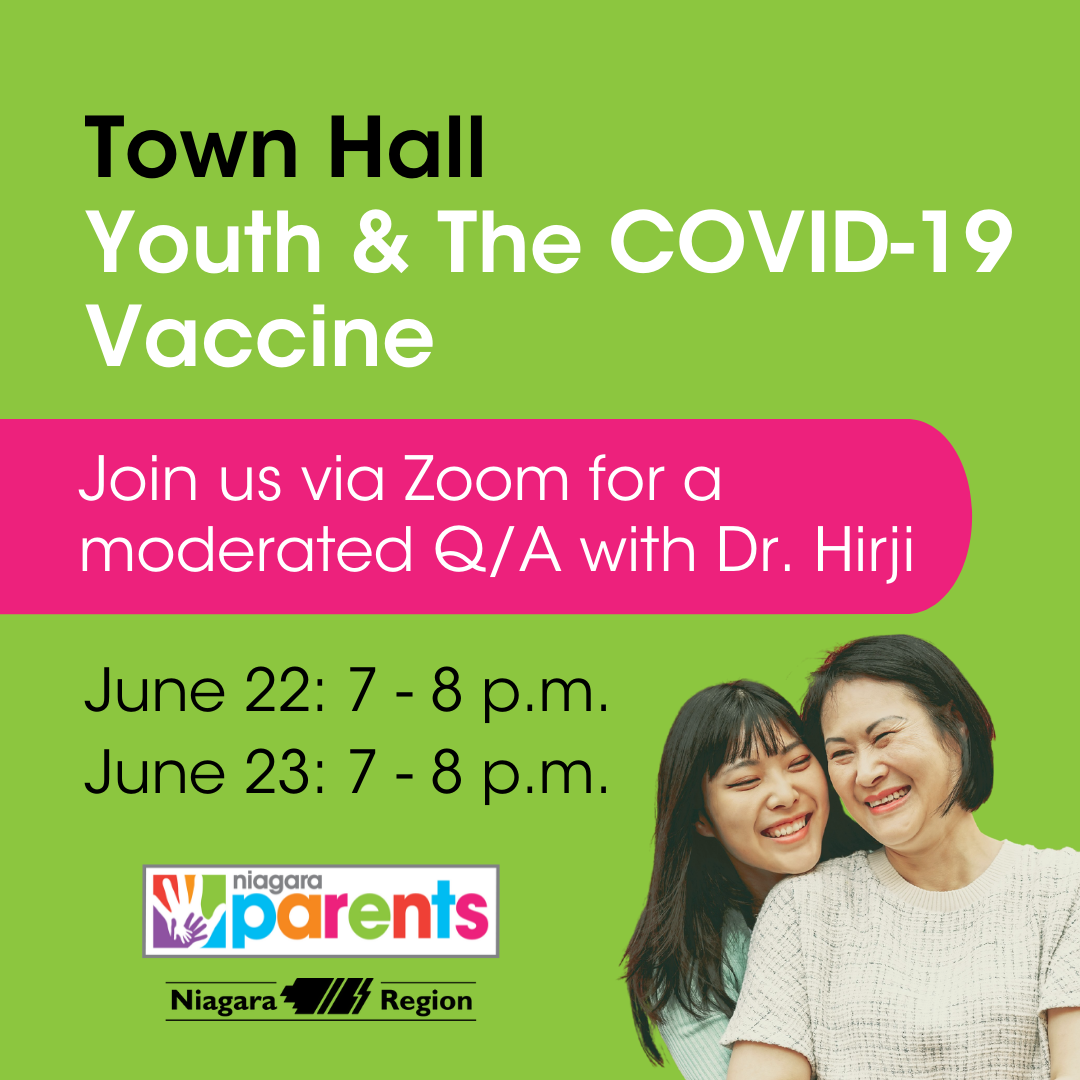 Posted on Monday, June 21, 2021 10:00 AM
Niagara Region Public Health is hosting two virtual Q&As with Dr. Hirji as an opportunity for parents and guardians to ask any questions they have around COVID-19 vaccines. Feel free to share these online events with your communities and networks as we work to ensuring all parents and guardians have the information they need to help their child make an informed and educated choice about getting vaccinated.
Please note that while we will be hosting two sessions, they will cover the same information,...