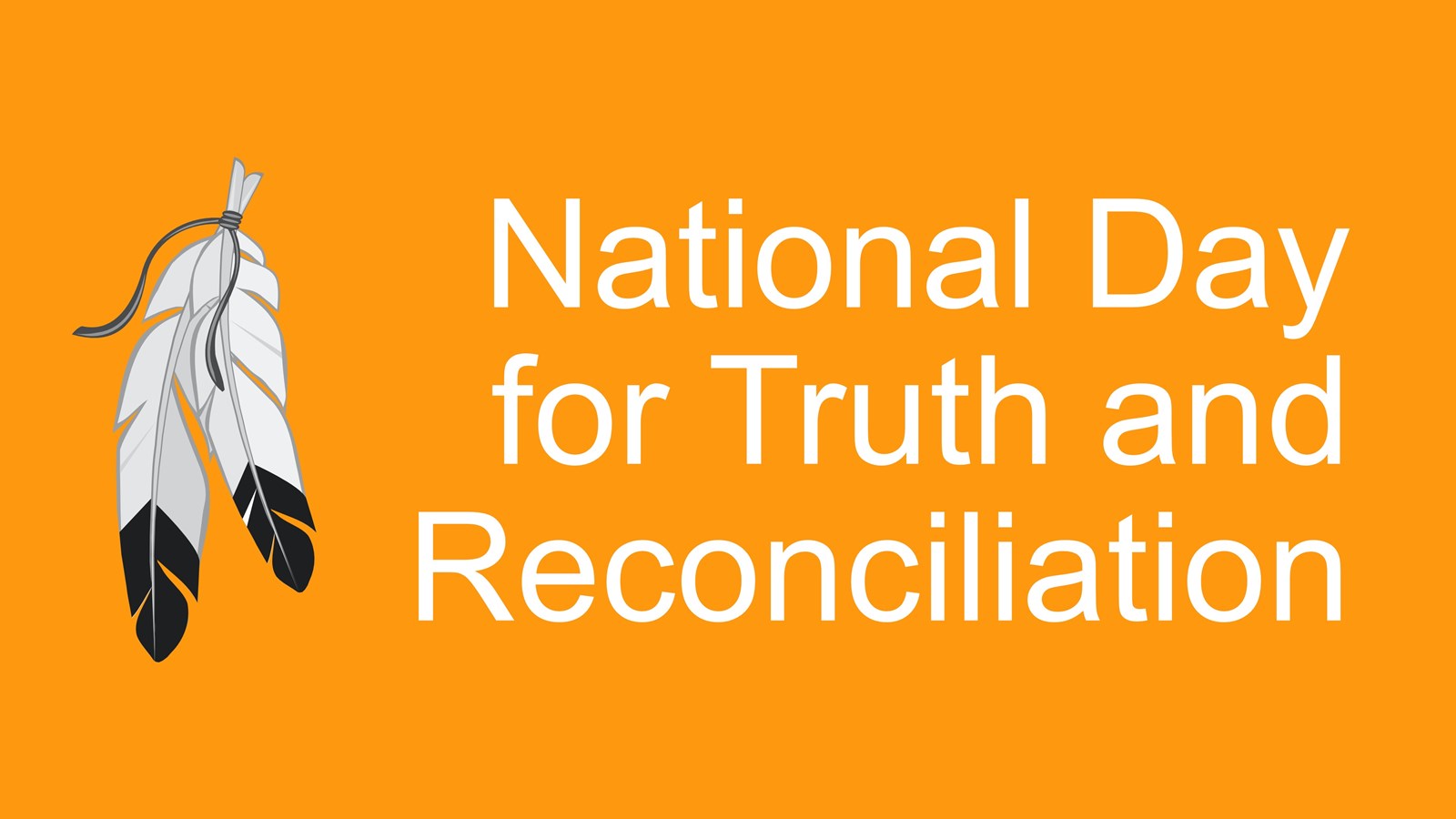 Posted on Wednesday, September 15, 2021 11:53 AM
The City of Port Colborne will recognize and observe September 30 as National Day of Truth and Reconciliation.
As announced by parliament the beginning of August, September 30 is the newest statutory holiday aimed at recognizing and commemorating the legacy of residential schools. This date coincides with Orange Shirt Day, which began in 2013 and encourages people to wear orange shirts to honour Indigenous children forced to leave their families to attend residential schools. Federally regulated...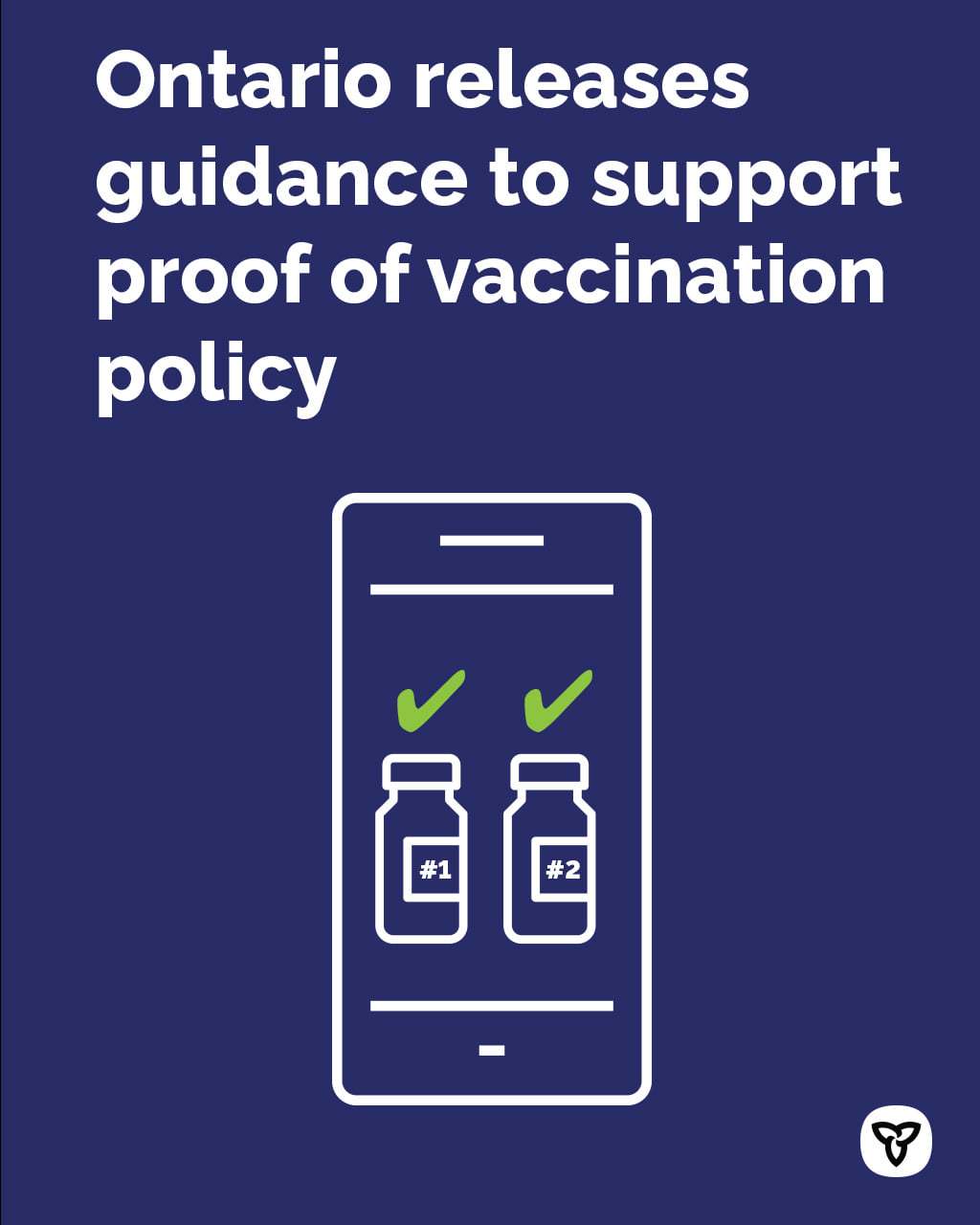 Posted on Tuesday, September 14, 2021 04:14 PM
As the province continues to respond to the fourth wave of the pandemic driven by the highly transmissible Delta variant, the government is further protecting Ontarians through continued actions that encourage every eligible person to get vaccinated and help stop the spread of COVID-19.
Today the government released the regulations and guidance for businesses and organizations to support them in implementing proof of vaccination requirements, which take effect on September 22, 2021. Requiring...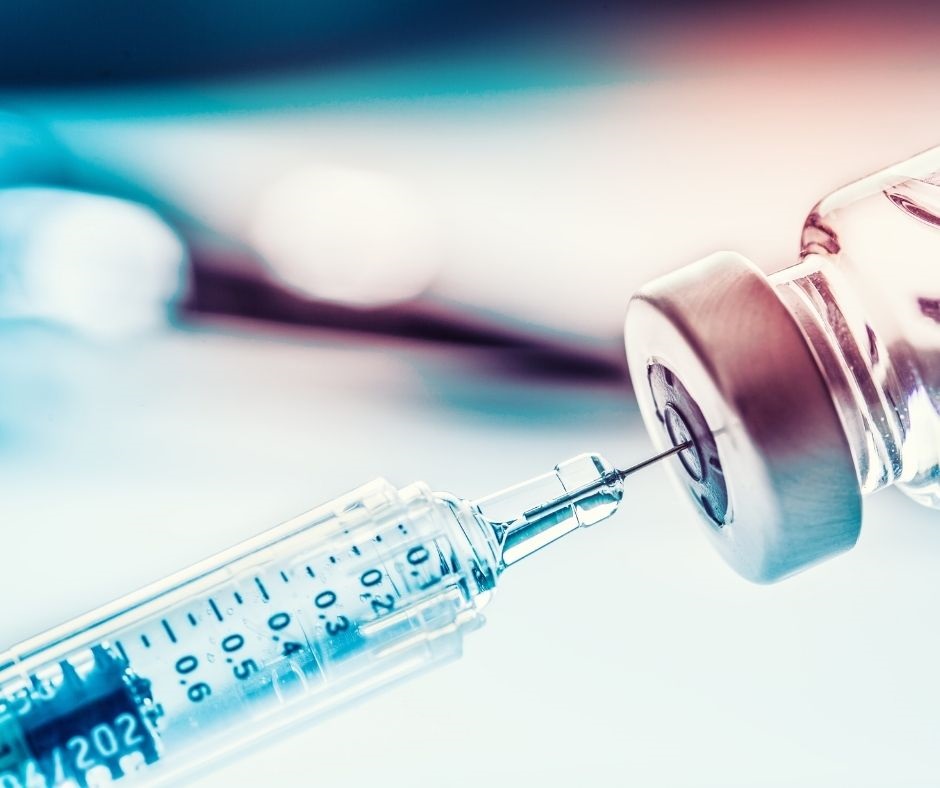 Posted on Tuesday, September 14, 2021 11:59 AM
City Council approves COVID-19 vaccine policy for Port Colborne staff, students, volunteers, and members of Council.
At last night's Council meeting, staff recommended creating a vaccine policy consistent with the City's corporate values, collective agreement language, the Ontario Human Rights Code, and all applicable legislation to be drafted and implemented.
"This vaccination policy will add another layer of protection to the workplace," said Scott Luey, CAO. "Throughout the pandemic, senior leadership...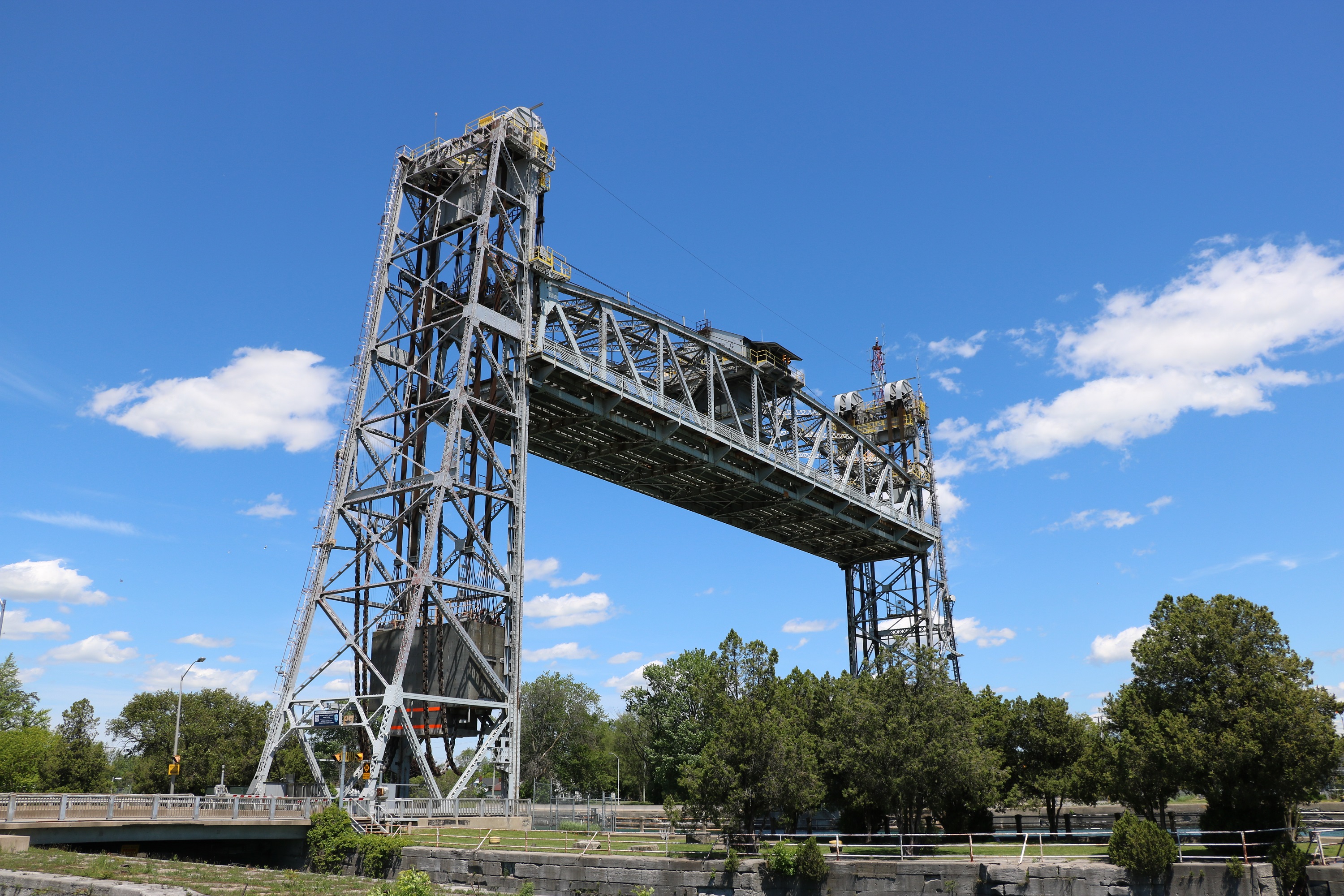 Posted on Monday, September 13, 2021 08:56 AM
Bridge 21, the Clarence Street Bridge, will be closed to all vehicle and pedestrian traffic on Wednesday, September 15 from 9 a.m. - 4 p.m. The community bus travelling across the canal will be free to riders during this time.
Please visit the Bridge Status page for more information.
Port Colborne bridge closure updates from the Great Lakes St. Lawrence Seaway System site.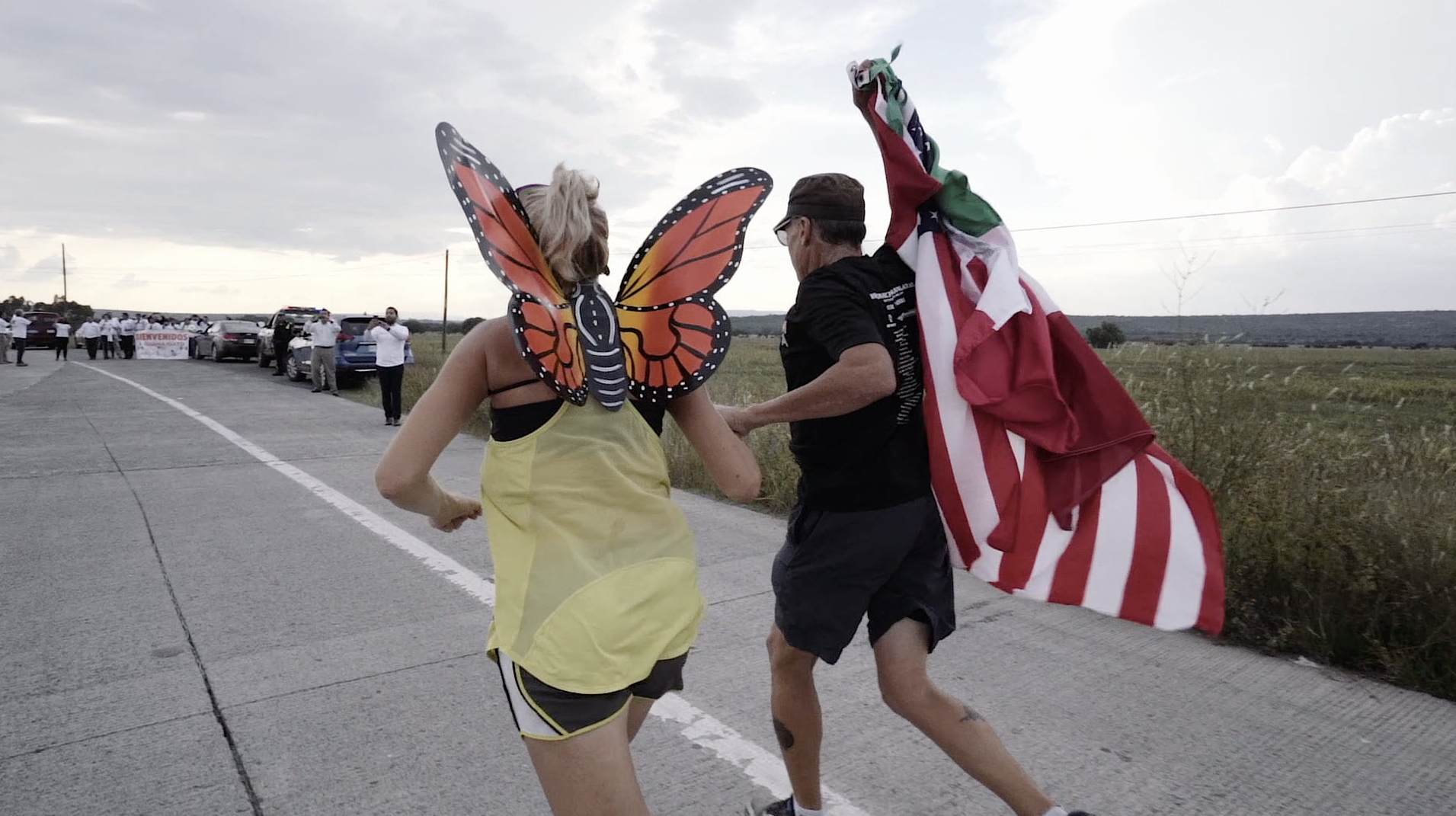 Posted on Friday, September 10, 2021 11:50 AM
On Sunday, Sept. 19, the Monarch Ultra Relay Run kicks off on a twenty-one day running adventure raising awareness and funds in support of monarch butterflies. A launch party is planned in Peterborough, Ontario at 8 a.m., at the DePave Paradise garden, located at the southern end of Water Street. The public is encouraged to join in for the send-off celebration, which includes a monarch butterfly release, milkweed seed giveaway, and an opportunity to meet the Monarch Ultra Team.
The relay run,...