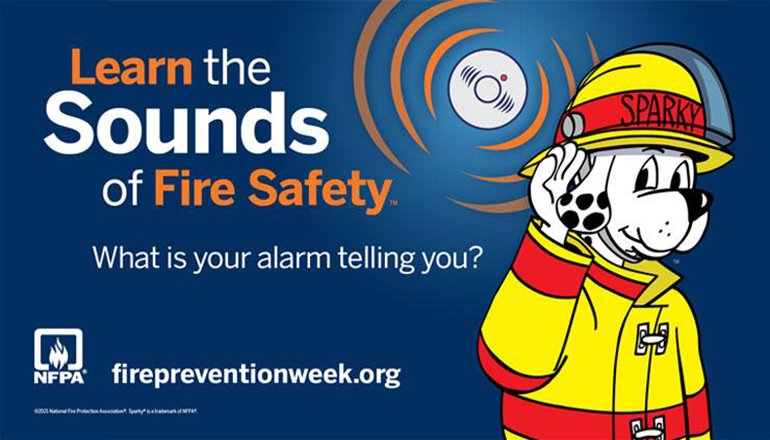 Posted on Friday, October 01, 2021 10:43 AM
With Fire Prevention Week just around the corner, Fire & Emergency Services is reminding everyone in the community to learn the sounds of fire safety.
This year's theme of Fire Prevention Week, which runs from October 3-9, 2021, as set out by the National Fire Protection Association (NFPA), is "Learn the Sounds of Fire Safety" and works to educate everyone about simple but important actions they can take to keep themselves and those around them safe.
"It's important to learn the...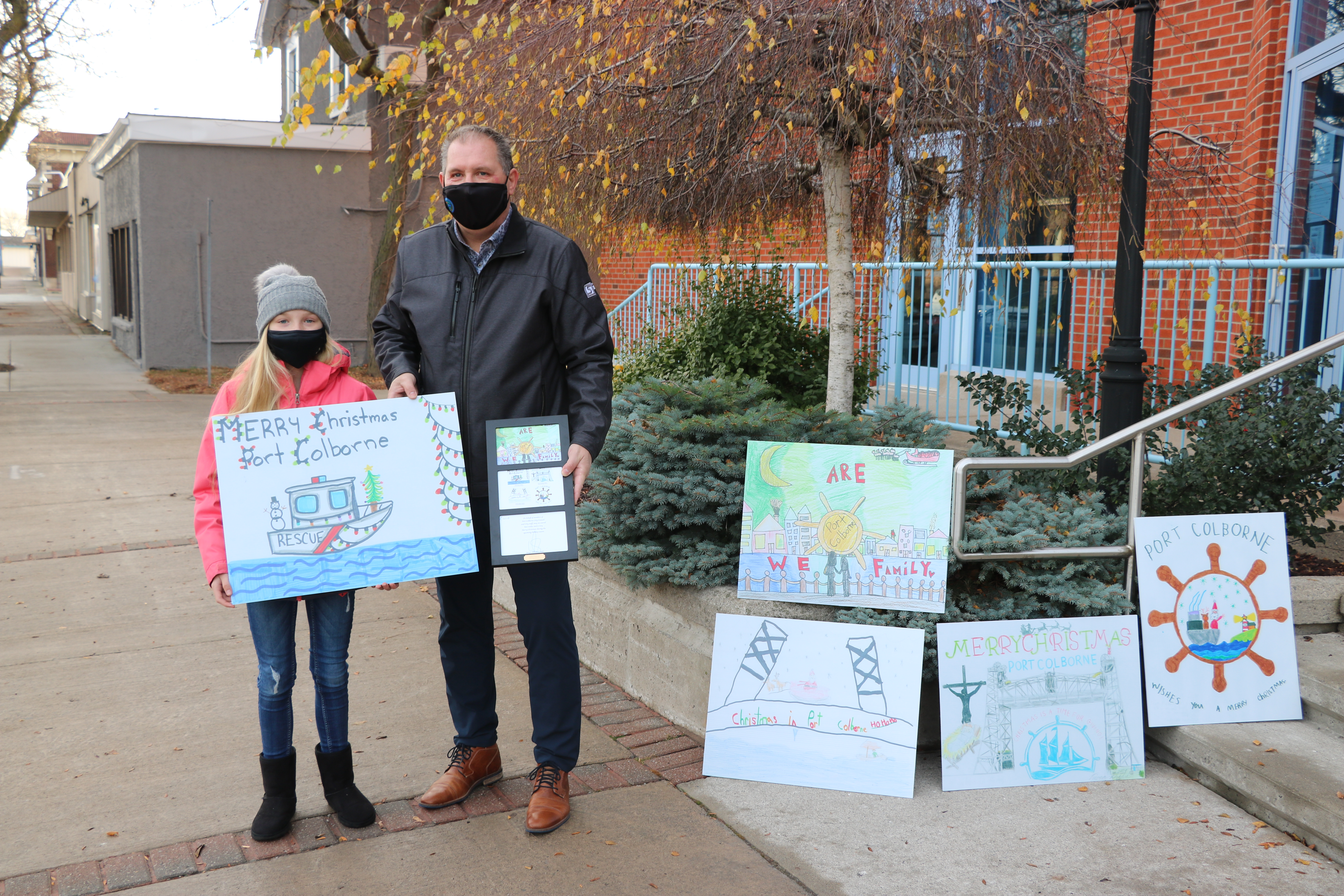 Posted on Monday, September 27, 2021 04:36 PM
Attention all parents and teachers: a favourite City of Port Colborne holiday tradition is happening again this year; the Christmas card design contest.
On behalf of the City of Port Colborne, Mayor Bill Steele is inviting the children of our community to help design the City's 2021 Christmas card.
The theme: "Christmas in Port Colborne."
The mayor seeks an image that conveys the Christmas spirit with special focus on a Port Colborne person, place, or thing.
"This is one of my favourite Christmas...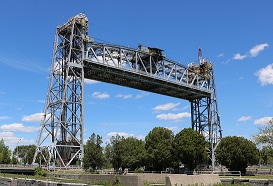 Posted on Monday, September 27, 2021 12:40 PM
Bridge 21, the Clarence Street Bridge, will be closed to all vehicular traffic on Tuesday, September 28 and Wednesday, September 29, 2021 from 9 a.m. - 4 p.m. The bridge will be open to pedestrian traffic. Please visit the Bridge Status page for more information.
Port Colborne bridge closure updates from the Great Lakes St. Lawrence Seaway System site.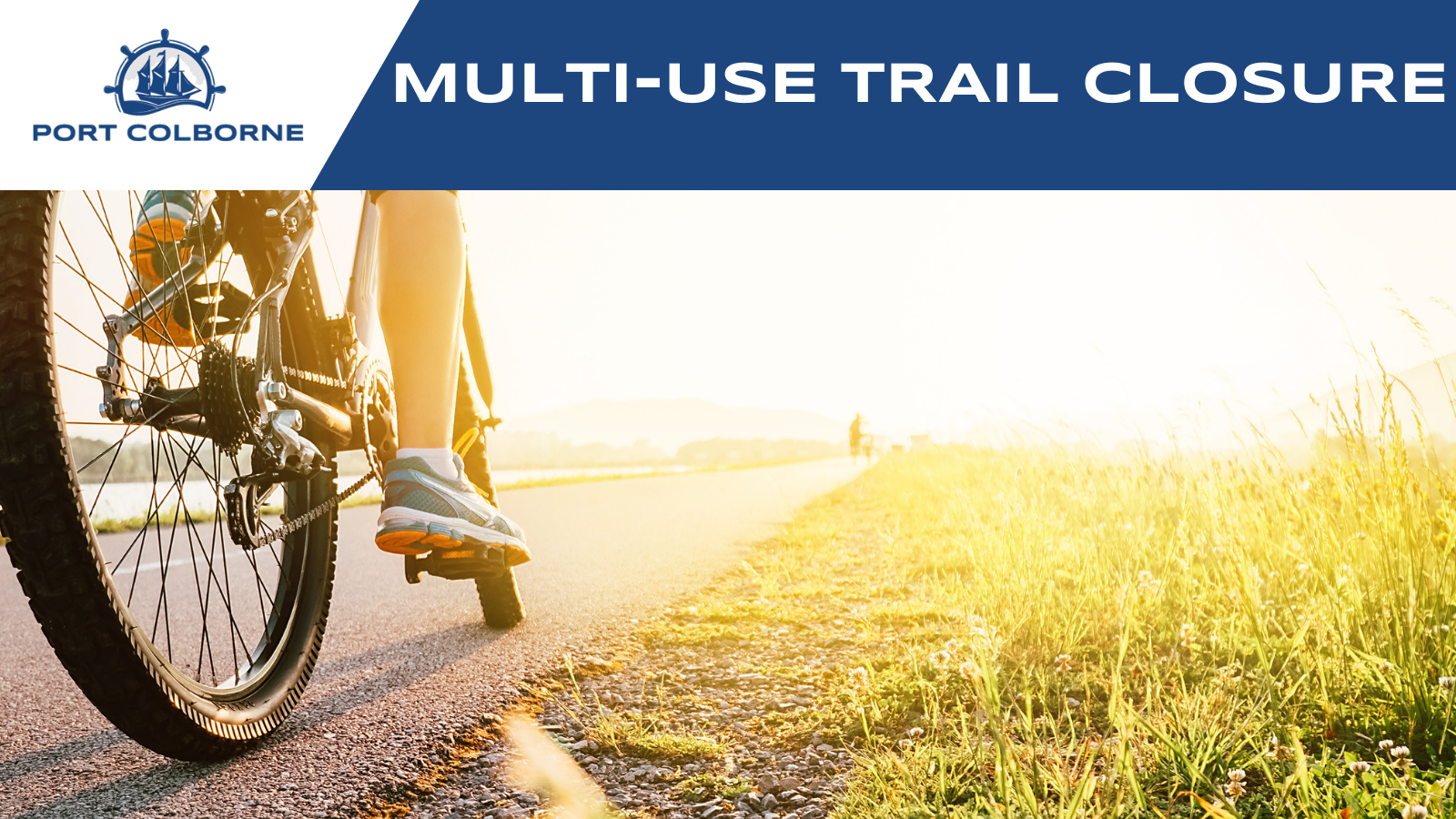 Posted on Monday, September 27, 2021 12:33 PM
Due to unforeseen circumstances and inclement weather, the multi-use trail, also known as the Dain City Trail, that runs between Port Colborne and Welland, will be closed until October 9 as City crews replace multiple sections of deteriorated asphalt. The trail will be closed 24 hours a day, including weekends, and signs will be posted at the entrances. Cyclists will be redirected to Elm Street if looking to commute from Port Colborne to Welland.
Please see map below for more details.

Questions?
Please...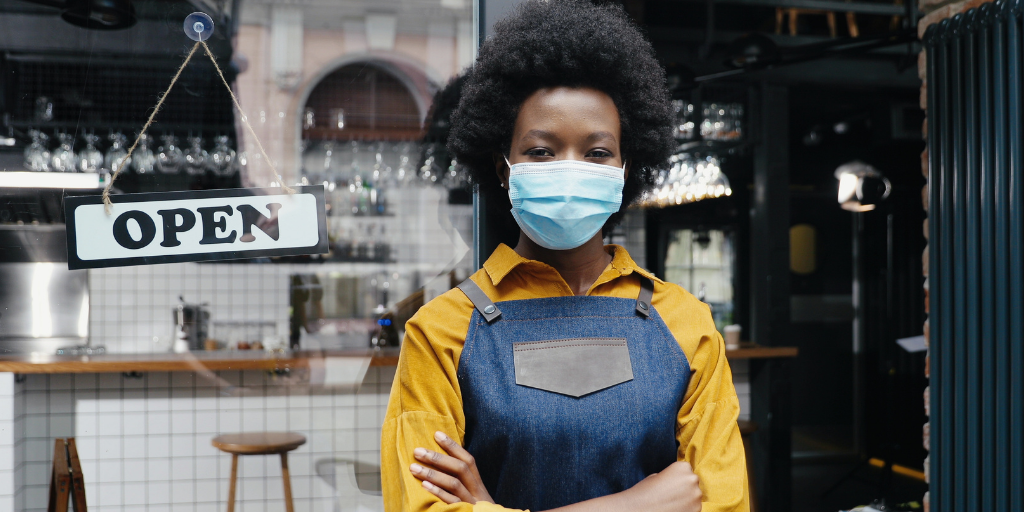 Posted on Friday, September 24, 2021 09:50 AM
Niagara Region Public Health is recommending local employers establish a workplace vaccination policy to protect their employees and clients from COVID-19, and to prevent disruption of business recovery.
With the Delta variant currently driving a fourth wave in Niagara, there have been 11 workplace outbreaks so far in September. This has required many employees to isolate as close contacts, disrupting business and impeding the economic recovery so many businesses need. A common denominator of workplace...