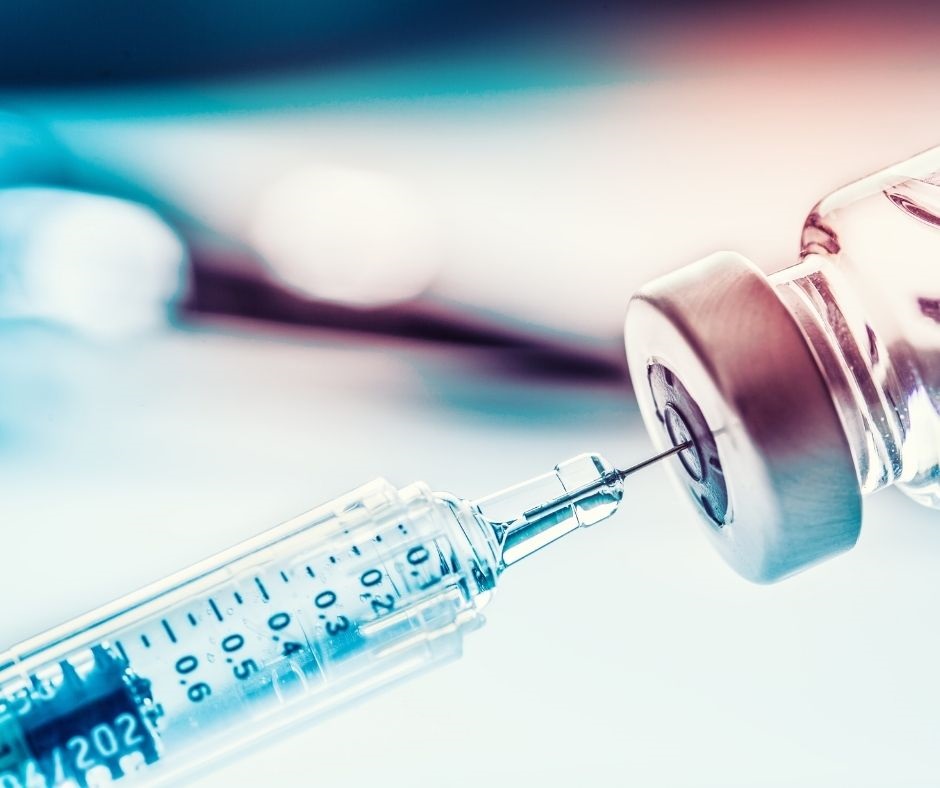 Posted on Monday, January 18, 2021 04:27 PM
Supply shortages of the Pfizer vaccine are resulting in changes to Niagara's vaccination plan. We have received provincial direction that, effective immediately, all first doses of vaccine are to be used to vaccinate residents, staff and essential caregivers in long-term care and high-risk retirement homes This is being done to ensure there is sufficient supply to vaccinate these individuals by Feb. 15. As a result, there will be a pause in vaccinating Niagara Health's staff and physicians.
"It is...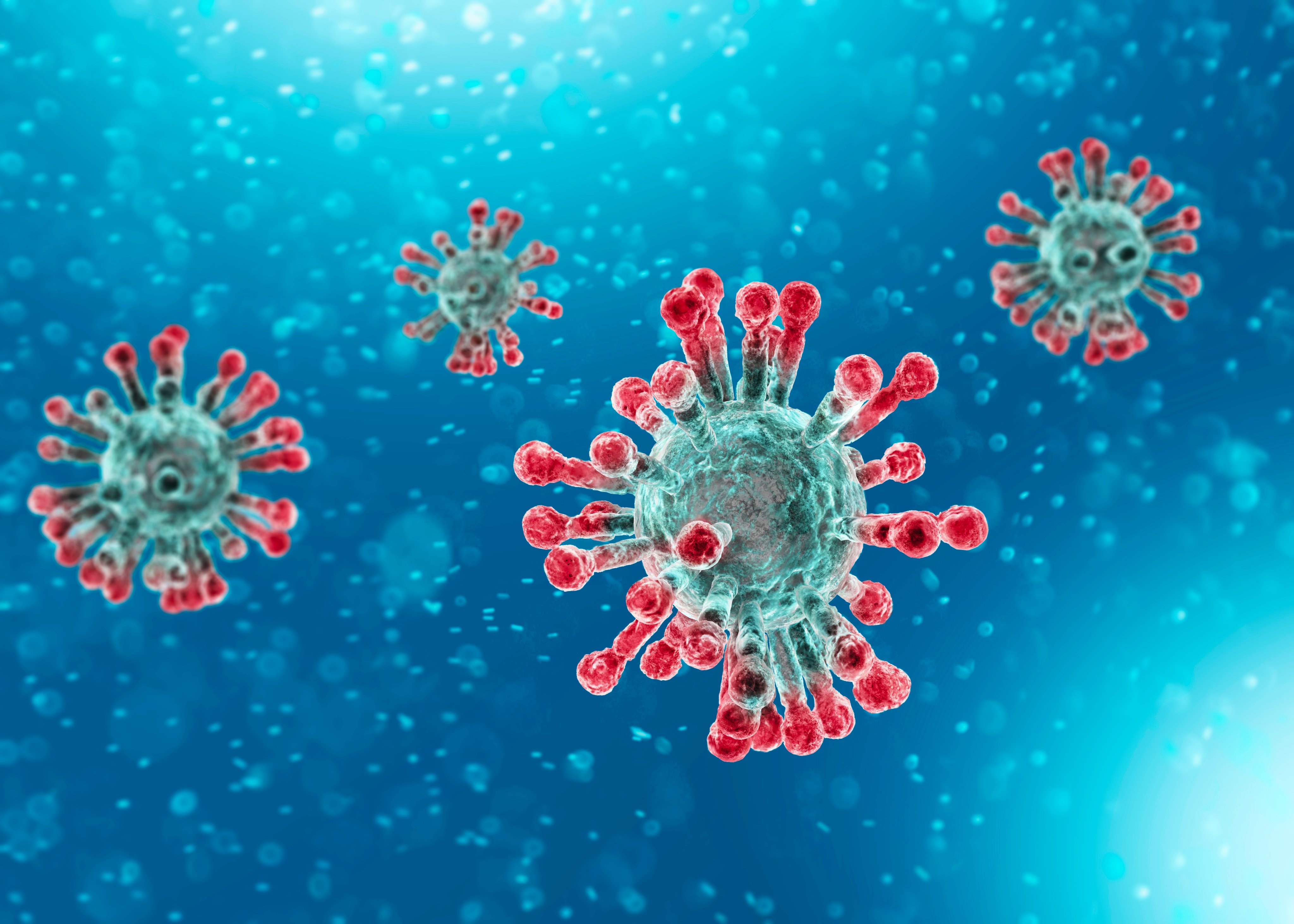 Posted on Monday, January 18, 2021 01:26 PM
Under the authorities granted to him in the provincial Emergency Management and Civil Protection Act, Regional Chair Jim Bradley has created a Community Coordination Task Force for COVID-19 Vaccination to ensure that Niagara's vaccine rollout is fair, equitable and ethical.
Under section 4(1) of the Act, the Chair may take such action as he considers necessary to protect the health, safety and welfare of the inhabitants of the emergency area. The development of this task force is in response to this...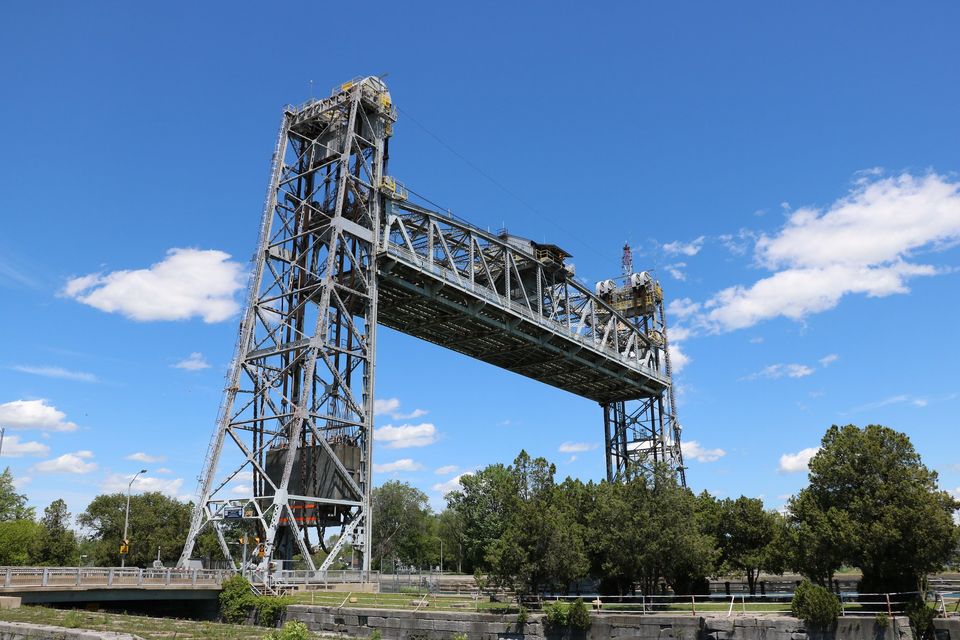 Posted on Monday, January 18, 2021 10:09 AM
Bridge 21, the Clarence Street Bridge, will be closed to all traffic on Tuesday, January 19, 2021 from 9 a.m. - 4 p.m. The community bus travelling across the canal will be offered at no cost to passengers during this time. Please visit the Bridge Status page for more information.
Port Colborne bridge closure updates from the Great Lakes St. Lawrence Seaway System site.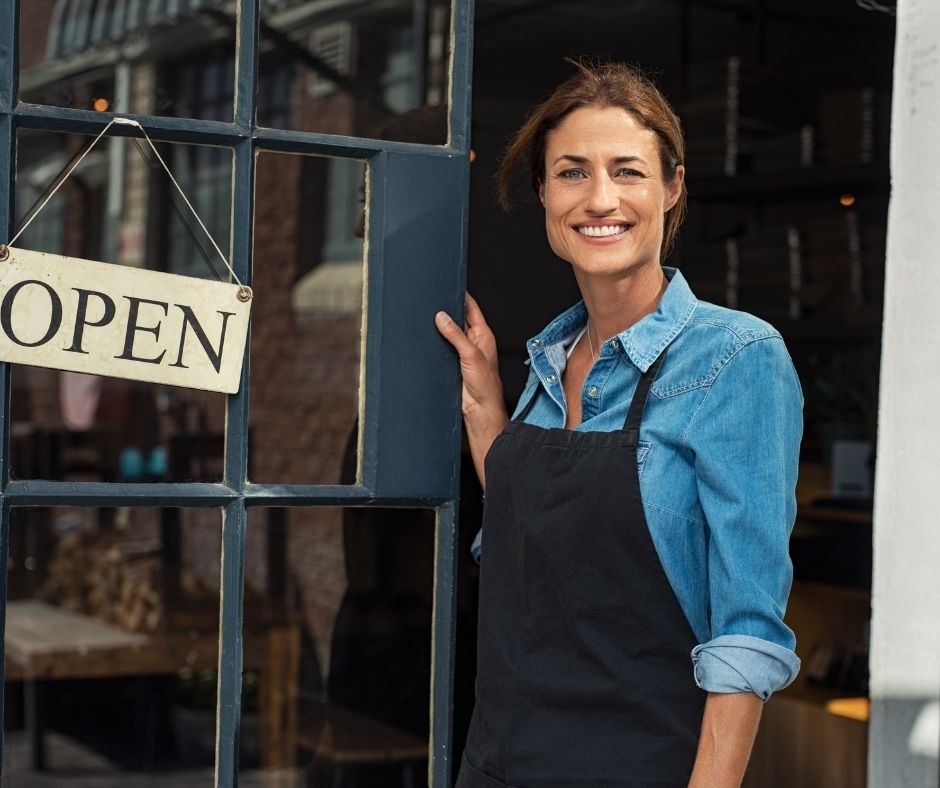 Posted on Friday, January 15, 2021 02:29 PM
The Ontario government has opened applications for the new Ontario Small Business Support Grant. The grant, first announced in December, provides a minimum of $10,000 to a maximum of $20,000 to eligible small businesses who have had to restrict their operations due to the Provincewide Shutdown. The tightened restrictions were put in place to help stop the alarming rise of COVID-19 cases in Ontario.
"As Ontario's employers do their part to defeat COVID-19, they are facing unprecedented...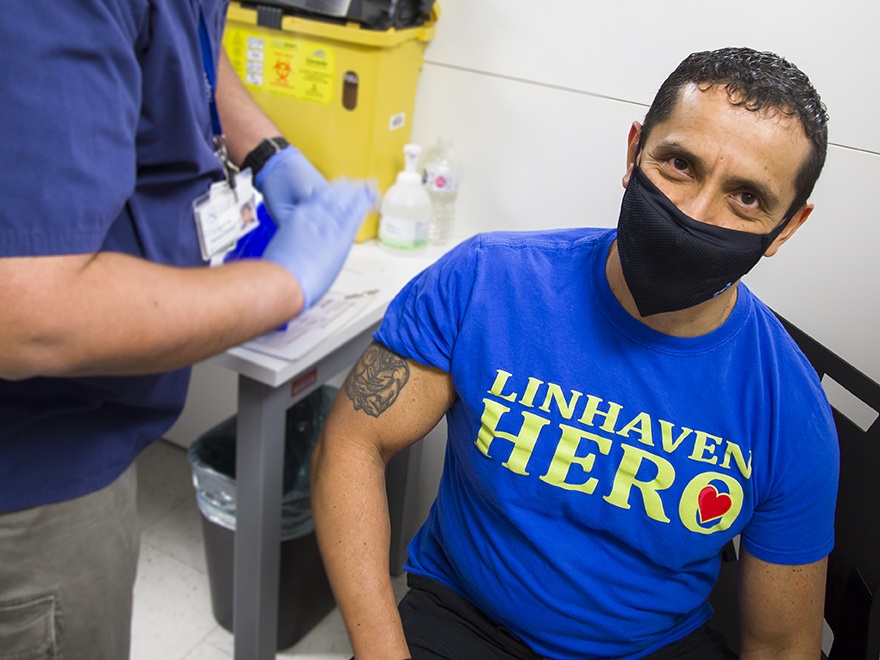 Posted on Thursday, January 14, 2021 03:57 PM
Today, Niagara Health (NH) and Niagara Region Public Health and Emergency Services (NRPH&ES) administered the first 322 doses of the COVID-19 vaccine in the region.
Niagara Health vaccinated 108 long-term care home workers and 70 hospital staff and physicians. Meanwhile, NRPH&ES teams were deployed to two long-term care homes, one in St. Catharines and one in Fort Erie, vaccinating 144 residents and staff.
"This is a huge day for Niagara Health and our region. We've talked about wanting to...