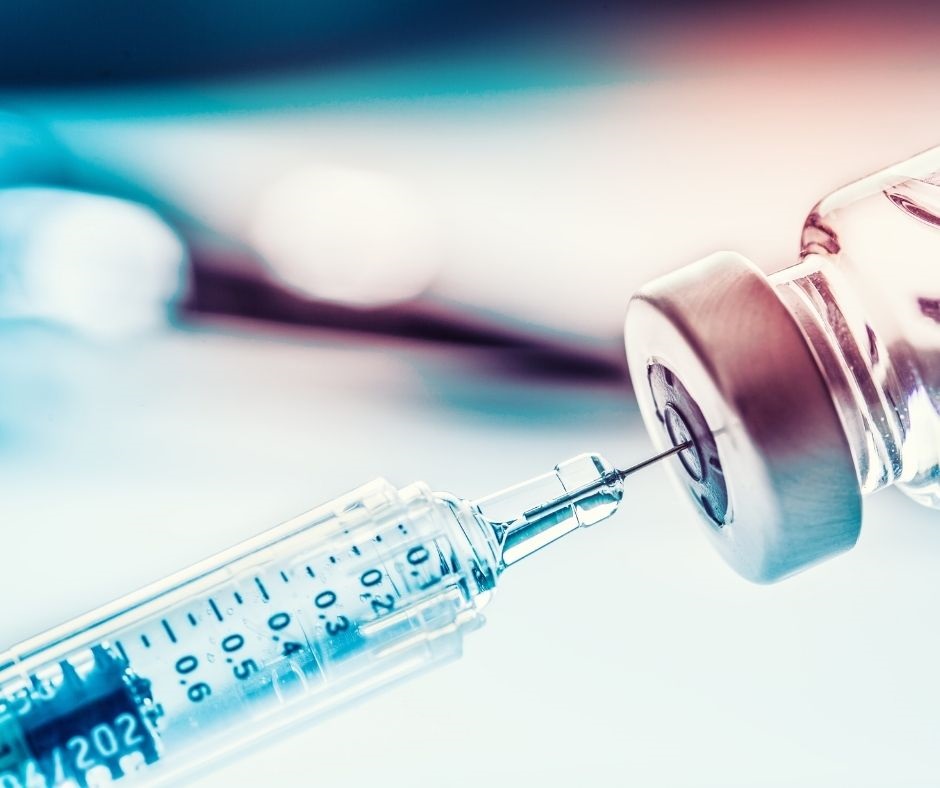 Posted on Monday, July 05, 2021 10:46 AM
As the province moves to Step Two of its Roadmap to Reopen, Ontario is accelerating second dose eligibility to all children and youth aged 12 to 17 to provide them with a strong level of protection against COVID-19, including the Delta variant, and support a safe return to school in September.
Starting on Monday, July 5, 2021 at 8:00 a.m., youth aged 12 to 17 across the province will be eligible to book an accelerated second dose appointment to receive the Pfizer vaccine through the provincial booking...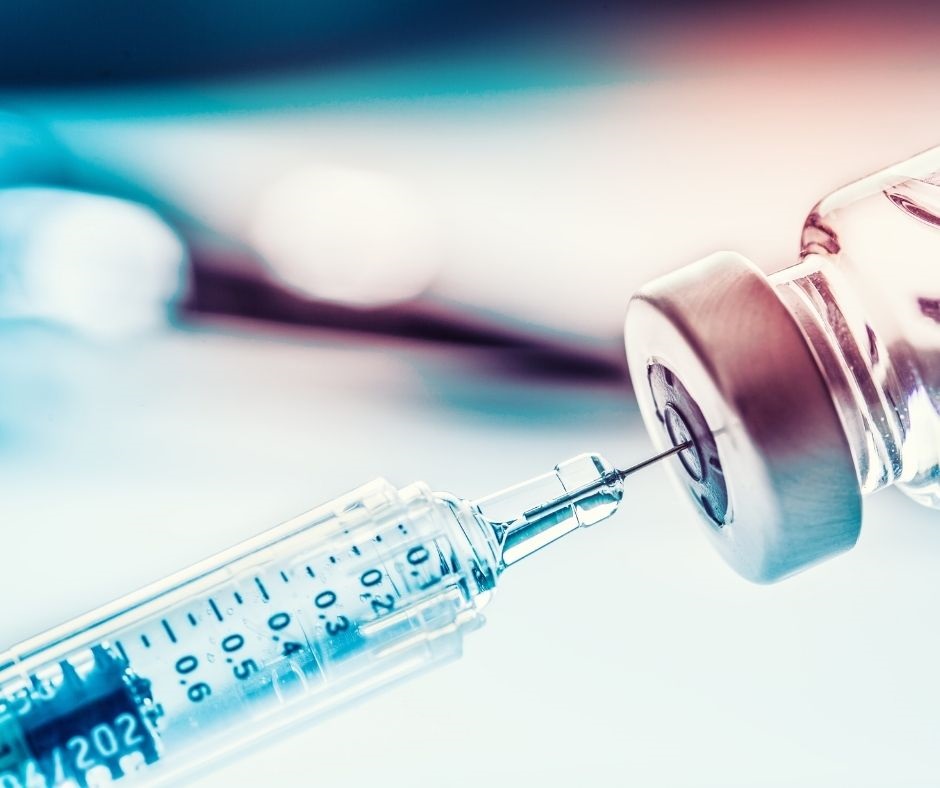 Posted on Thursday, July 01, 2021 09:01 AM
All individuals are responsible for providing accurate, up-to-date vaccination information. Information can be submitted to Niagara Region Public Health.
All information collected by Niagara Region Public Health's secure form is confidential and will not be shared. Public Health maintains COVID-19 immunization records for all residents in a provincial database system.
Keep your original immunization document
It is very important that you keep your original COVID-19 immunization record stored...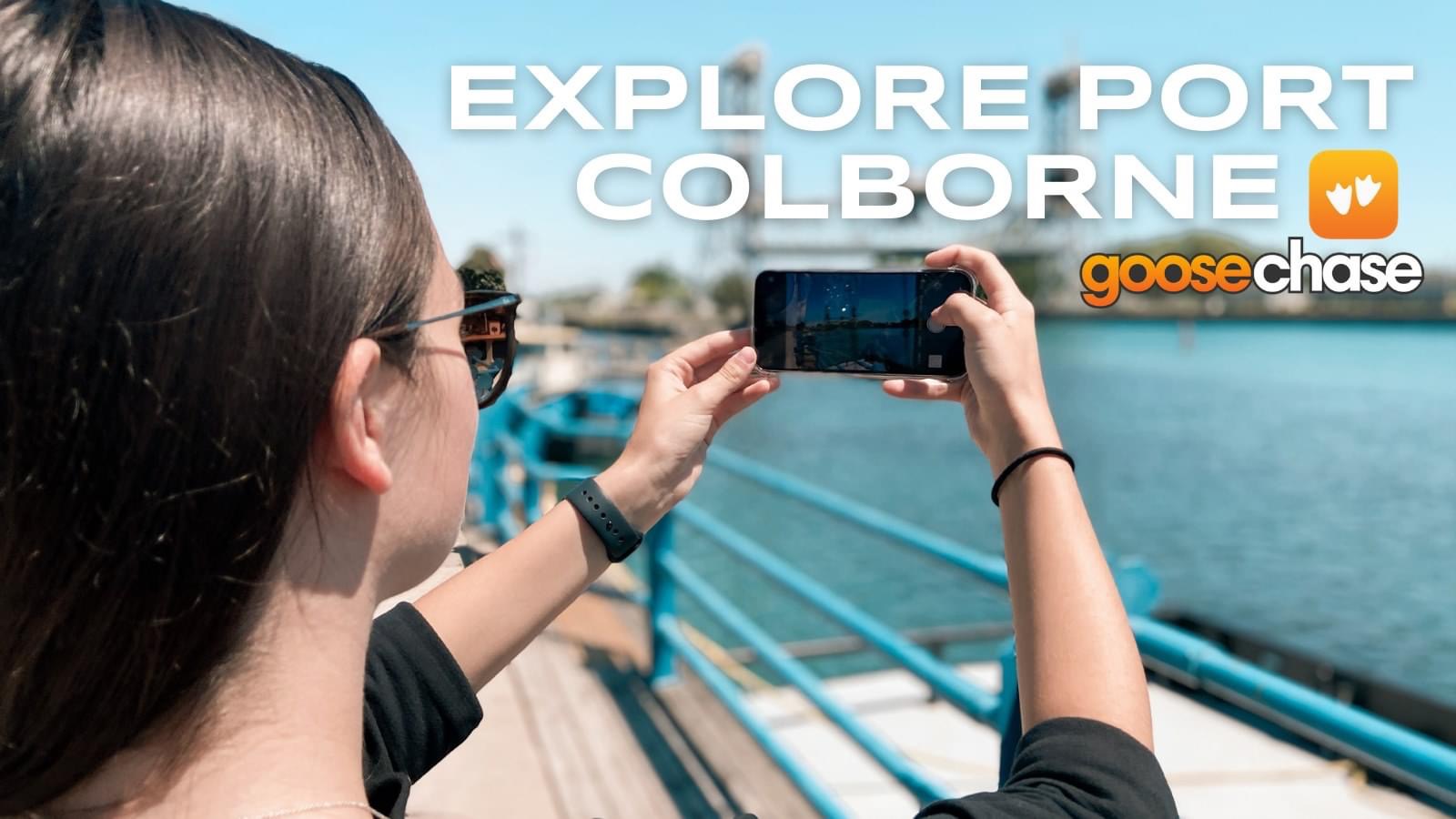 Posted on Monday, June 28, 2021 02:45 PM
Looking for a fun way to #PORTicipate and have a local adventure this summer? Check out the 'Explore Port Colborne' virtual challenge that launches TODAY. This event will allow everyone to get outdoors and explore around our beautiful city.
The event will be held on the GooseChase app, where you'll be able to #PORTicipate in missions throughout the city and log your progress on the app. The missions will take you through all of Port Colborne's beautiful parks, trails, shops, and local businesses.
To...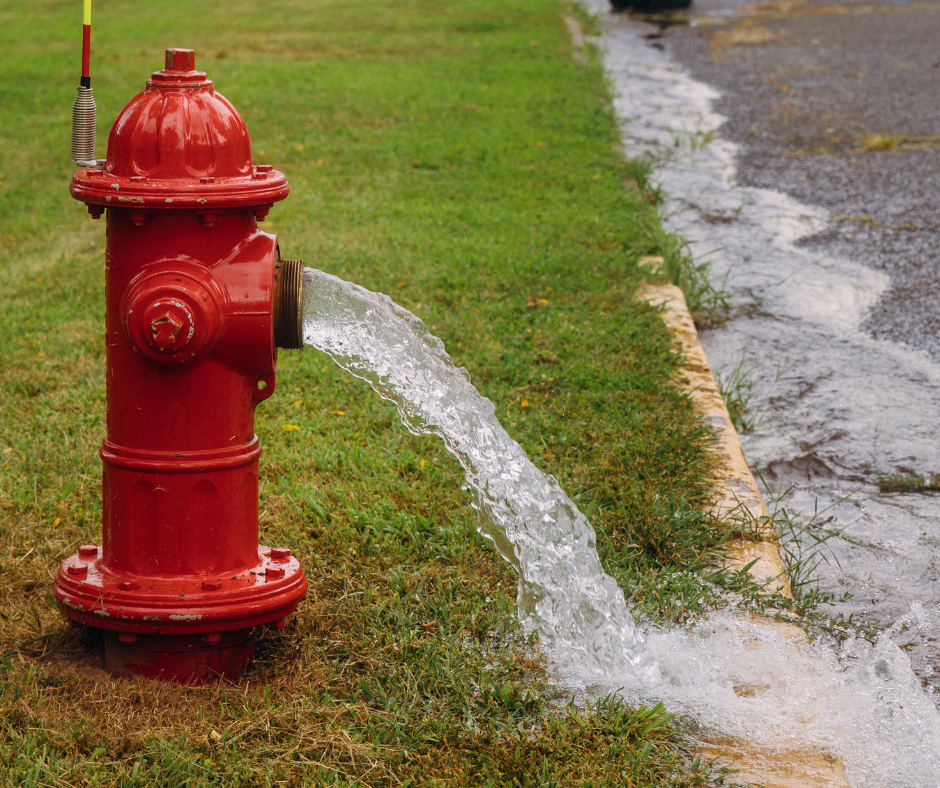 Posted on Monday, June 28, 2021 02:45 PM
Contractors will be conducting hydrant fire flow testing on Oriole Crescent, the new street off Apollo Drive, tomorrow Tuesday, June 29, 2021, beginning at 10 a.m.
Homes and businesses on Apollo Drive, Saturn Drive, Hillcrest Road and Meadowlark Drive may experience a temporary drop in water pressure and/or notice water is temporarily rusty in colour. This is because the iron and mineral deposits in the water are stirred up, however the water is safe to use and consume during the fire flow activities,...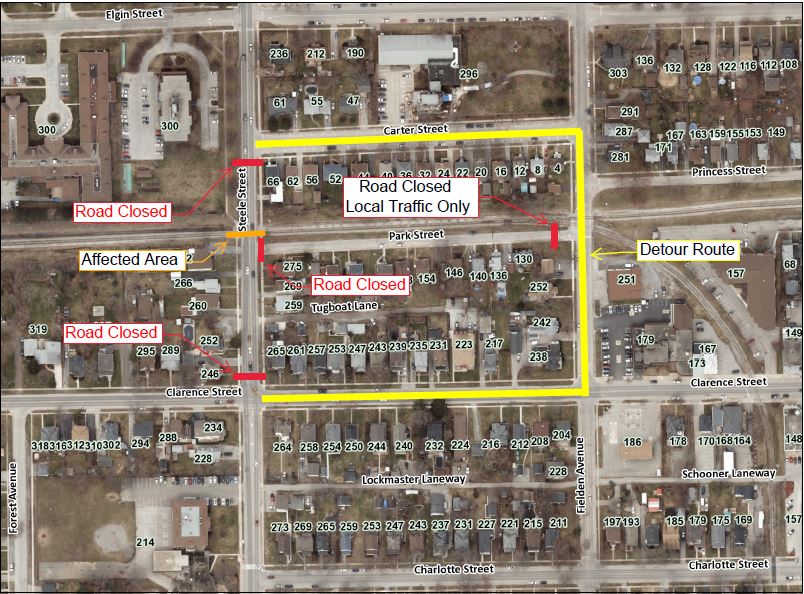 Posted on Monday, June 28, 2021 12:59 PM
Starting today, June 28, 2021, until 8 p.m. on Wednesday, June 30, 2021, Steele Street between Clarence Street and Carter Street will be closed as Gio Rail and Allied Track Services work together to complete rehabilitation work on the Steele Street rail crossing. Detour signs will be posted, directing motorists to use Carter Street and/or Clarence Street to Fielden Avenue. There will be emergency vehicle and local access only and sidewalks will also be closed to pedestrian traffic during this time.
Please...