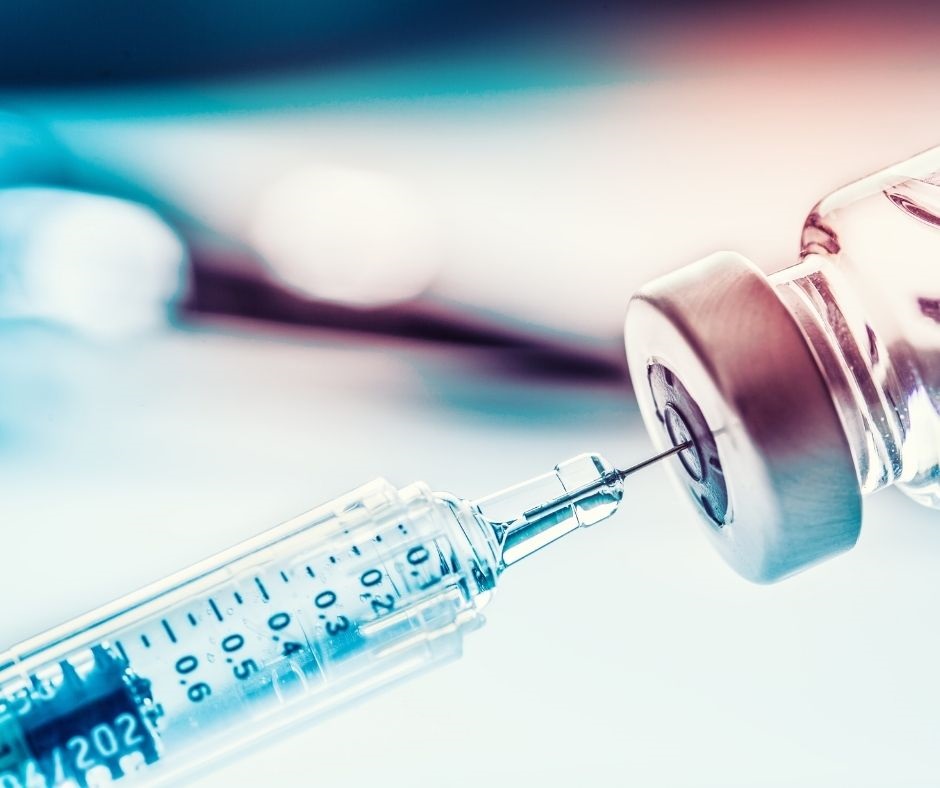 Posted on Tuesday, July 13, 2021 08:53 AM
​WHO
Appointments are available for first and second doses. Haven't had your first dose yet? Residents 12 and older who have not received their first dose are particularly encouraged to book an appointment as soon as possible.
Niagara Region Public Health has appointments available across Niagara over the next two weeks, including at our clinics in St. Catharines (at Brock University), Niagara-on-the-Lake, Wainfleet, Fort Erie, Niagara Falls, and West Lincoln (Smithville). Visit our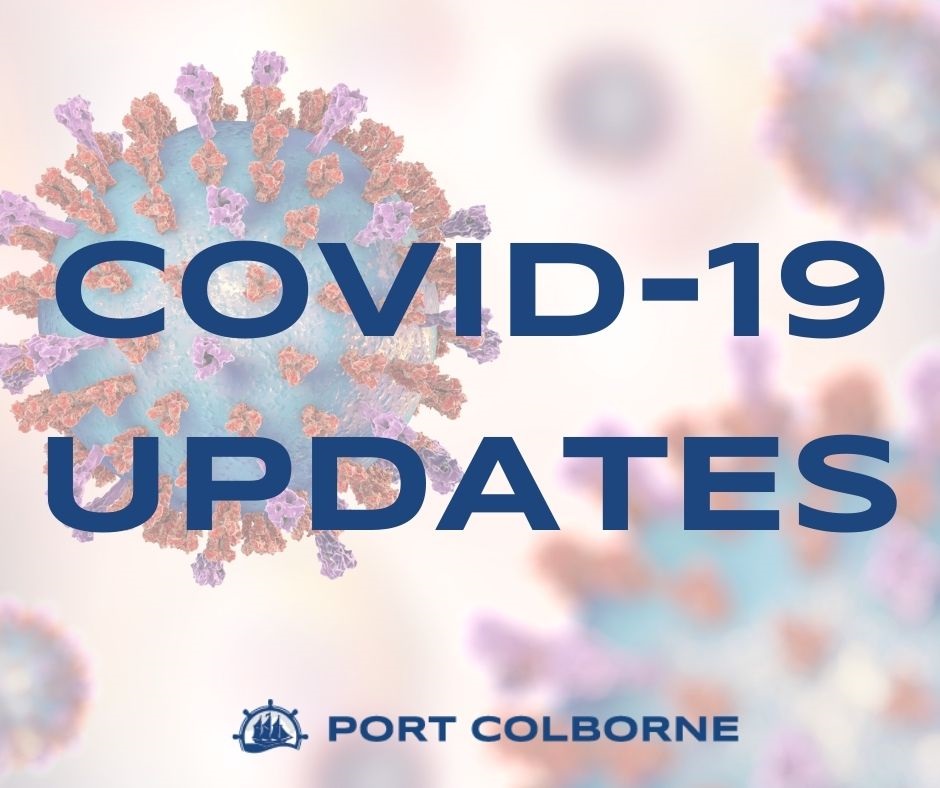 Posted on Monday, July 12, 2021 09:15 AM
With key public health and health care indicators continuing to improve and the provincewide vaccination rate surpassing the targets outlined in the province's Roadmap to Reopen, in consultation with the Chief Medical Officer of Health the Ontario government is moving the province into Step Three of the Roadmap to Reopen at 12:01 a.m. on Friday, July 16, 2021.
"Thanks to the tireless efforts of our frontline heroes, and the ongoing commitment of Ontarians to get vaccinated, we have surpassed...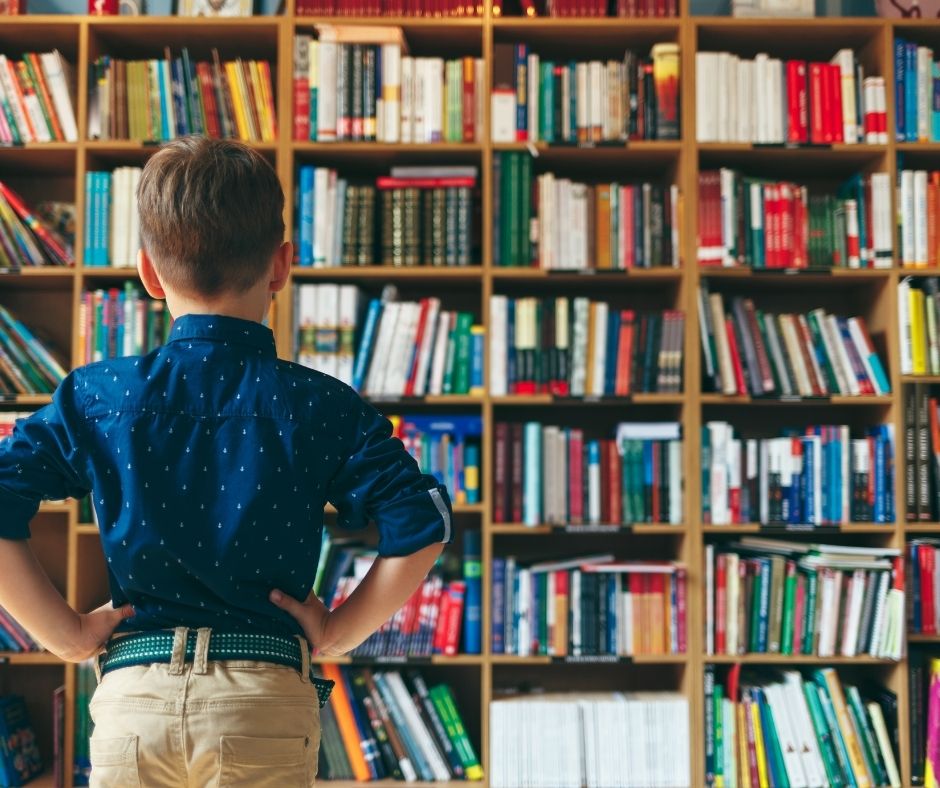 Posted on Wednesday, July 07, 2021 12:23 PM
As Port Colborne enters Step 2 of the Roadmap to Reopen provincial framework, the Library is excited to announce in-person browsing is now available. After more than a year of curbside pick-up only, Library staff are eager to welcome Port Colborne residents back through its doors.
Hours of operation:
Curbside and Browsing:
Monday, Tuesday, & Thursday: 10 a.m. - 7 p.m.
Wednesday & Saturday: 10 a.m. - 4 p.m.
Curbside and Computers:
Friday: 10 a.m. - 4 p.m.
Library staff...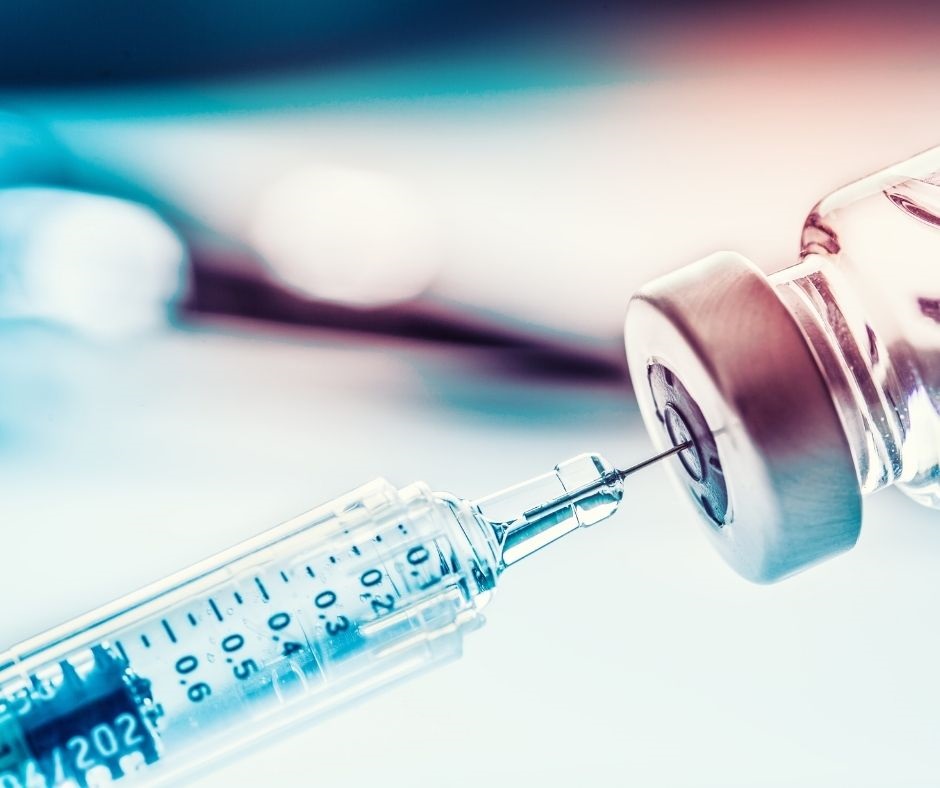 Posted on Tuesday, July 06, 2021 12:45 PM
On June 16, six individuals received an injection of harmless saline diluent instead of the COVID-19 vaccine at the Niagara Region Public Health clinic in Port Colborne. Out of an abundance of caution, Public Health is currently contacting 205 clients who had an appointment on that day to book a repeat vaccination. Only those clients contacted directly by Public Health are considered potentially impacted.
Clinic management acted immediately when the end-of-day audit identified that six...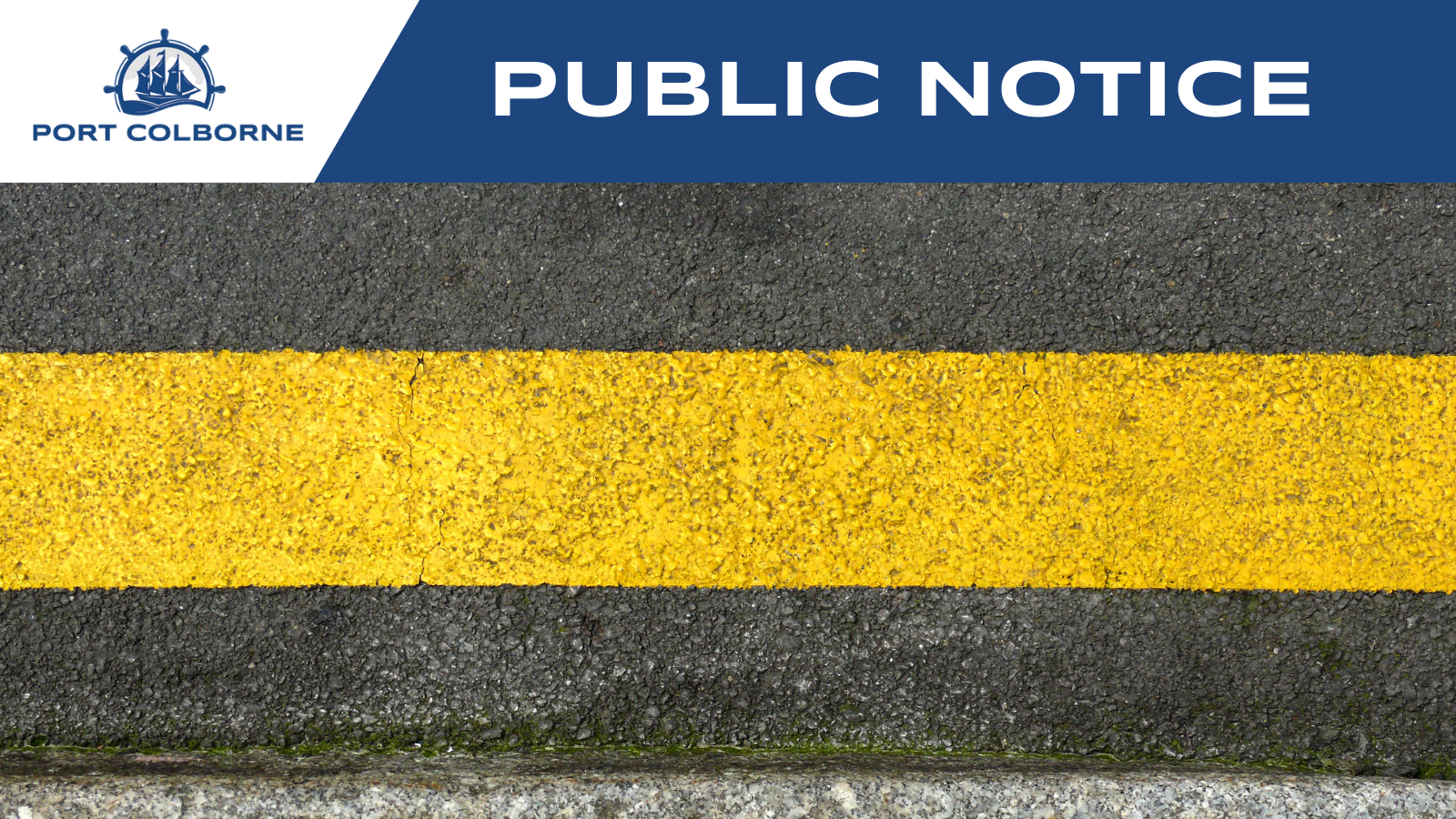 Posted on Monday, July 05, 2021 11:45 AM
The annual City line painting program, originally scheduled to take place this week, has been postponed due to weather. Once a new date has been confirmed, it will be communicated accordingly.
As a reminder, this is a city-wide initiative to maintain centreline and shoulder paint and will include the painting of all solid yellow/dashed yellow/solid white centrelines and shoulders. No stop bars, crosswalks, or parking stalls will be painted during this time.
Painting will be completed by Apex Pavement...