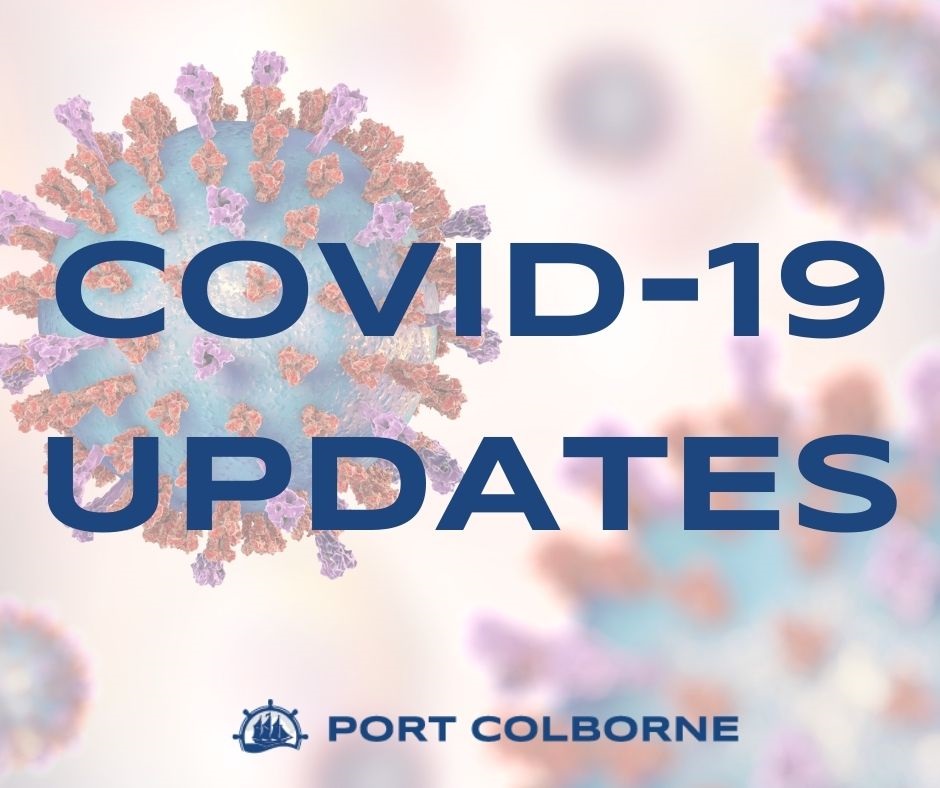 Posted on Thursday, June 10, 2021 10:00 AM
At Niagara Health, our inpatient COVID-19 activity is at its lowest since April 8. Our ICU capacity is stabilizing, which enables the surgical program to ramp up services postponed during the third wave.
"Thankfully, positive cases of COVID-19 continue to trend downward," says Lynn Guerriero, President and Interim CEO at Niagara Health. "All in all, we are in a good position to gradually lift emergency measures that have been in place to respond to the high COVID-19 activity in the hospital."
The...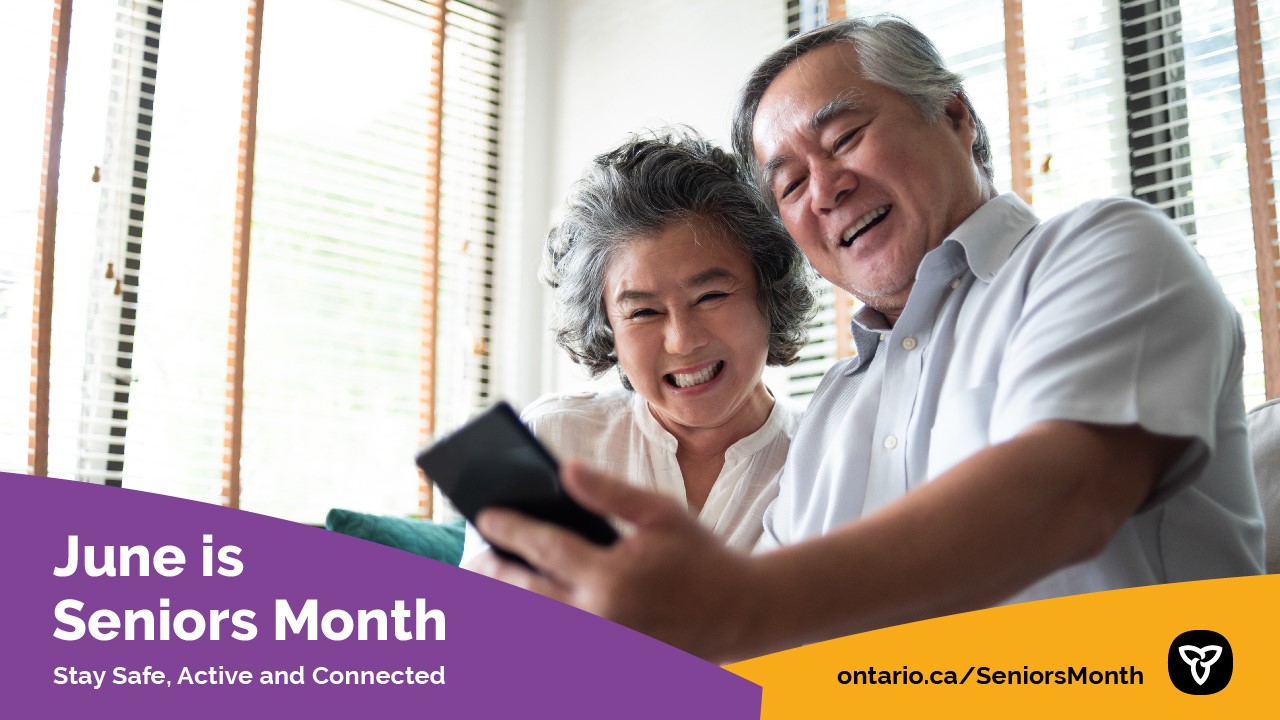 Posted on Wednesday, June 09, 2021 11:00 AM
Thank the seniors in your life for all their hard work and show them just how much they are appreciated:
Send a message saying, "Thank You".
Send an electronic greeting card (e-card) recognizing the role a senior play in your life.
Post a message on the Senior Ontario Facebook page.
Join our Seniors Month conversation on Twitter. Please use #SeniorsMonth, #StaySafe, #StayActive and #StayConnected.
Post photos of your Seniors Month celebrations and tag us on Twitter: @SeniorsON, @AinesON and on...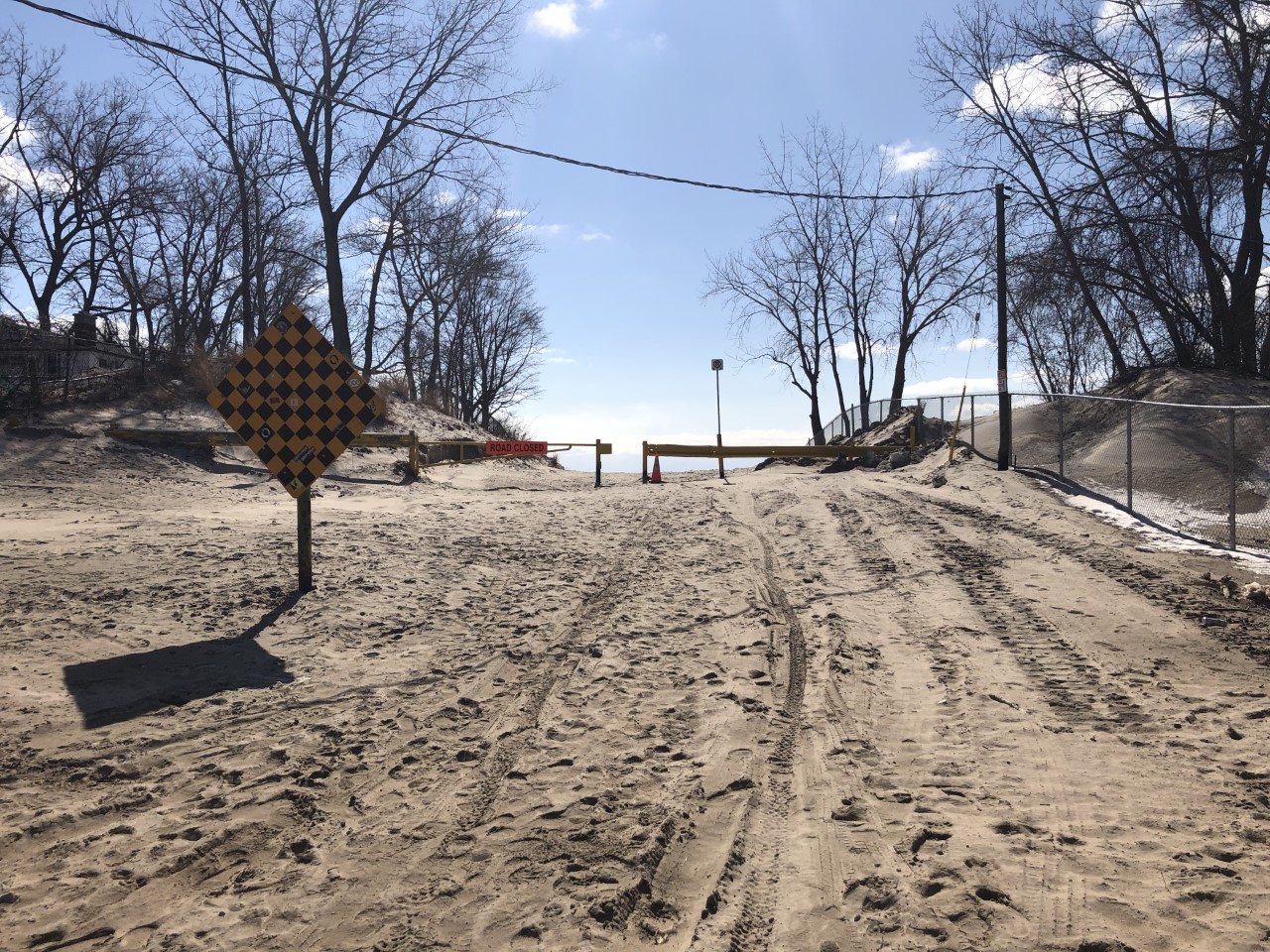 Posted on Wednesday, June 09, 2021 10:00 AM
With beach season here, the City of Port Colborne would like to remind residents and visitors parking restrictions will be in effect along Lake Erie's shoreline.
Last year proved to be a busy beach season for Port Colborne and in anticipation of increased traffic over the summer months, the City has made operational changes to prohibit parking on several roads leading to Lake Erie shoreline. This is to ensure the proper movement of traffic and safety of the public.
"We want to encourage residents...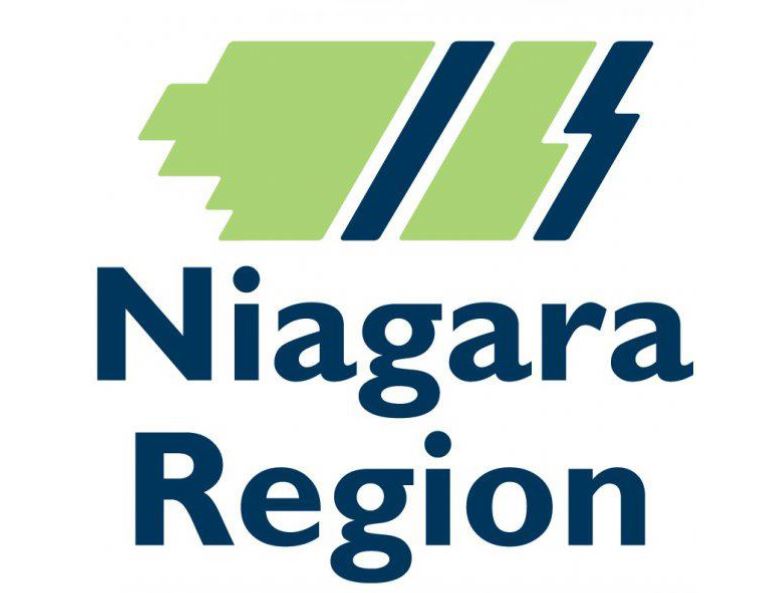 Posted on Tuesday, June 08, 2021 03:30 PM
Sunday's senseless attack on a London family was an act of cowardice and brazen violence that has no place in our communities.
We are now learning that this horrendous act was fueled by hatred, and the Afzaal family was targeted solely because of their Muslim faith. I agree with those who have defined this attack as an act of terrorism and this type of violent, brutal racism cannot not be tolerated.
Unfortunately, this violent act of Islamophobia is not an isolated incident, and we must...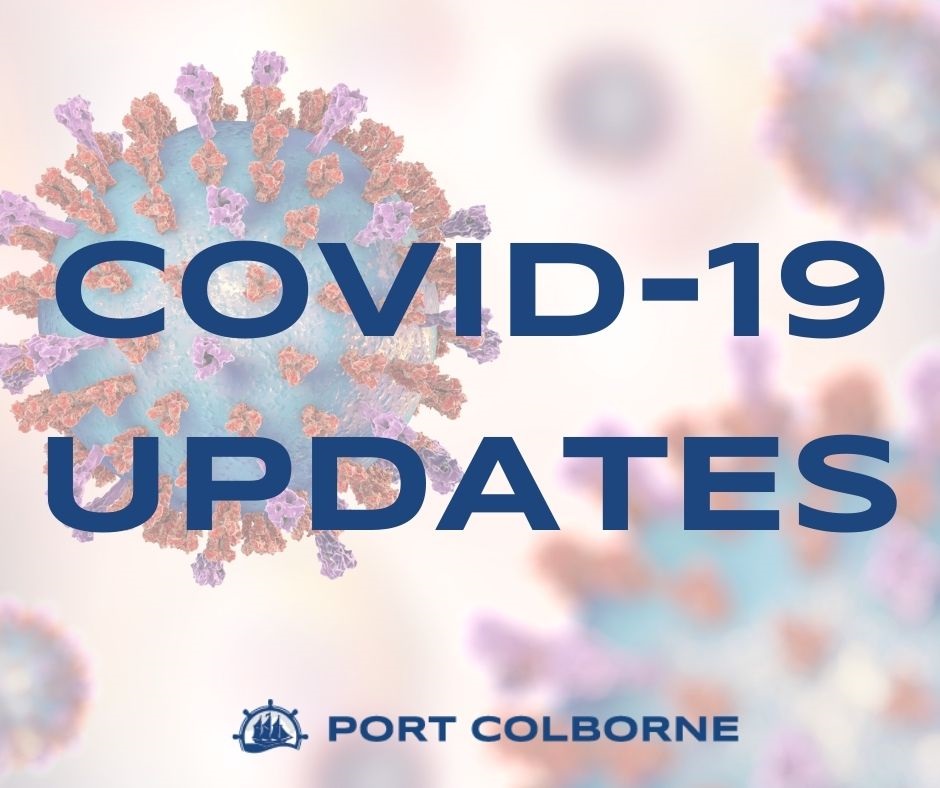 Posted on Tuesday, June 08, 2021 11:15 AM
Based on the provincewide vaccination rate and continuing improvements in key public health and health system indicators, the Ontario government, in consultation with the Chief Medical Officer of Health, will move the province into Step One of its Roadmap to Reopen at 12:01 a.m. on Friday, June 11, 2021.
"Thanks to the ongoing success of Team Ontario's vaccine rollout and the ongoing improvements in public health trends, we are able to enter step one of the Roadmap and begin to safely and...