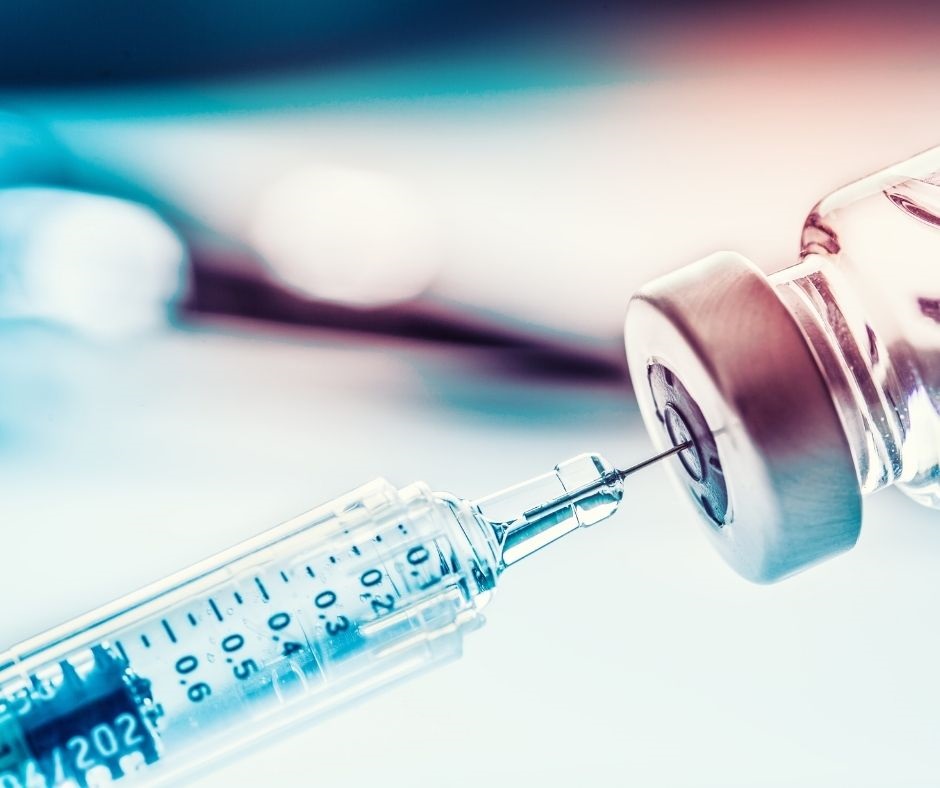 Posted on Tuesday, April 06, 2021 03:38 PM
Through guidance from Niagara's Community Coordination Taskforce for COVID-19 Vaccination, child care, elementary and secondary school sectors have been prioritized for COVID-19 vaccination in Niagara region.
Beginning April 9, frontline staff in the following roles, who are unable to work from home, will be able to book a vaccine appointment:
Teachers and educators, including occasional supply teachers who are actively working in-person and/or who backfill teachers who are absent because of potential...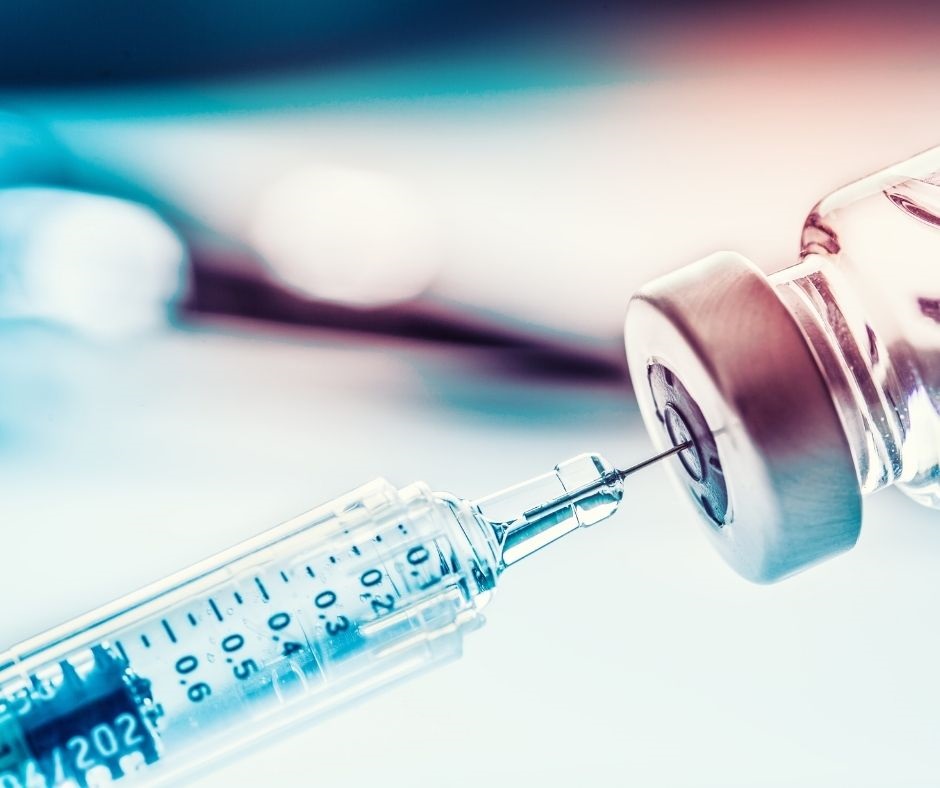 Posted on Thursday, April 01, 2021 04:21 PM
Niagara Region Public Health has been making its away across the region vaccinating eligible residents. After successful clinics in Niagara Falls, Welland, Grimsby, Fort Erie, Wainfleet and Niagara-on-the-Lake, today Public Health is hosting the first clinic in West Lincoln at the Community Centre.
It's important to note that Niagara Region Public Health COVID-19 vaccination clinics will continue to be open during the provincewide shutdown.
The success of the clinics would not be possible without...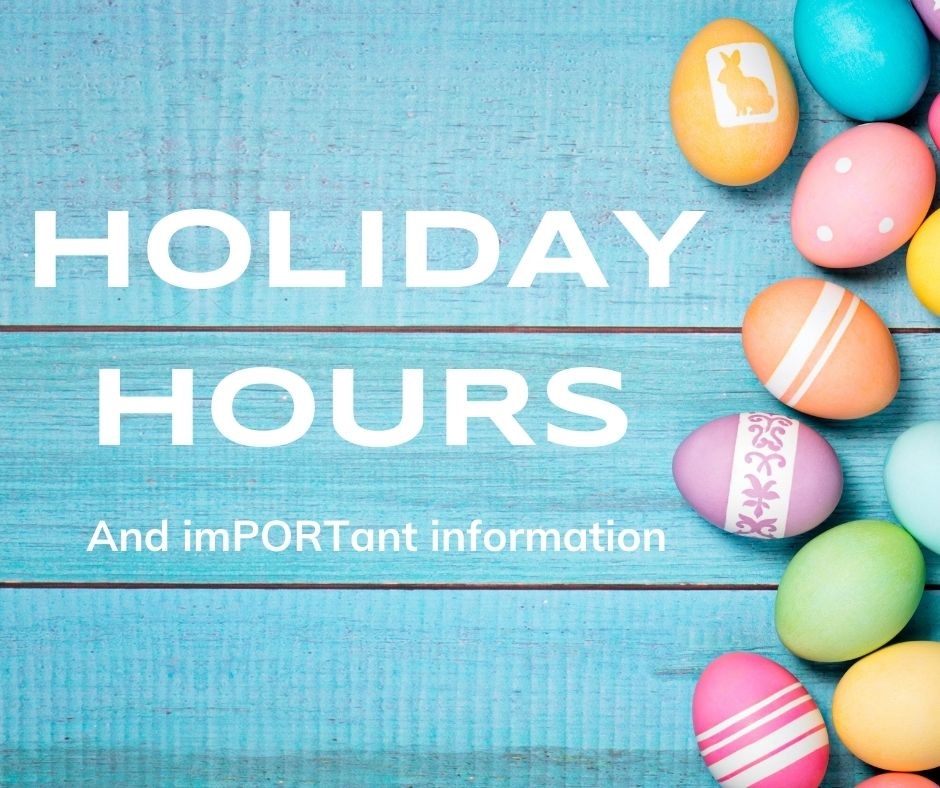 Posted on Thursday, April 01, 2021 03:37 PM
On behalf of City Council and Staff, we wish you a very "hoppy" and safe Easter long weekend.
Just a friendly reminder:
Municipal offices will be closed Friday, April 2, 2021 and Monday, April 5, 2021. Staff will return Tuesday, April 6, 2021, at 8:30 a.m. to continue to assist you by phone, email, or appointment.
If you require our Operations Department due to a road or water emergency, you can call our after-hours dispatch at 905-835-5079. The Operations Department will resume regular...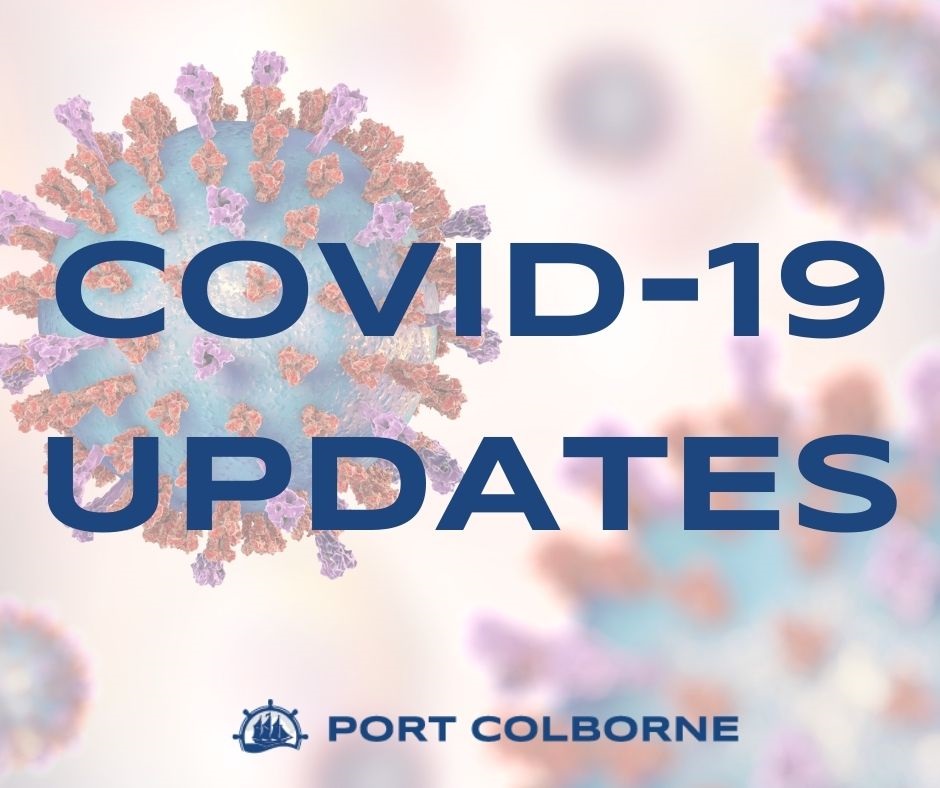 Posted on Thursday, April 01, 2021 03:06 PM
Effective Saturday, April 3, 2021, the City of Port Colborne, along with the rest of Ontario, will move into a provincewide shutdown in response to the growing number of COVID-19 cases. This emergency brake will stay in effect for 28 days, while the province closely monitors the impacts of these measures.
"With vaccinations rolling out in Niagara, there is light at the end of the tunnel," said Mayor Bill Steele. "But until we can get everyone vaccinated, it's important to follow provincial legislation...
Posted on Tuesday, March 30, 2021 08:58 AM
Niagara's Economic Rapid Response Team (ERRT) is taking a data-driven approach to Niagara's economic recovery from COVID-19, and is asking businesses to help inform that process through a brief online survey.
The survey is open to all Niagara businesses, regardless of size, sector or community. Businesses can access the survey online.
The survey closes on Friday, April 16 and should take approximately 10 minutes to complete. It follows two previous business impact surveys conducted in 2020....