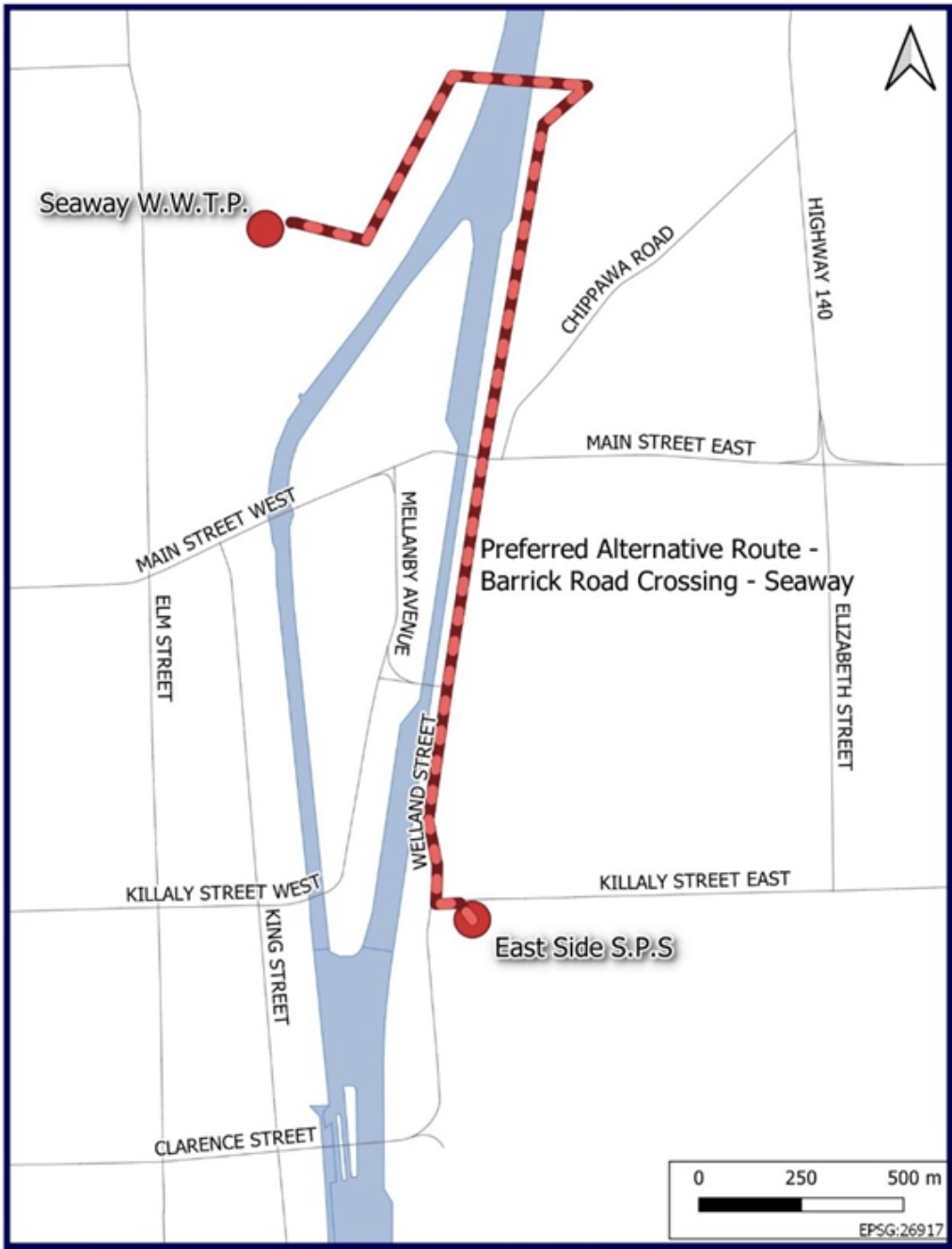 Posted on Tuesday, August 24, 2021 10:00 AM
Niagara Region has begun a Municipal Class Environmental Assessment (EA) Study to assess alternative routes for the Eastside Sewage Pumping Station (SPS) forcemain. This project will evaluate options for crossing the canal together with other planned infrastructure, specifically a Regional watermain to Barrick Road and the City of Port Colborne's sanitary forcemain for the future East Side Employment Lands Sewage Pumping Station.
The Eastside Sewage Pumping Station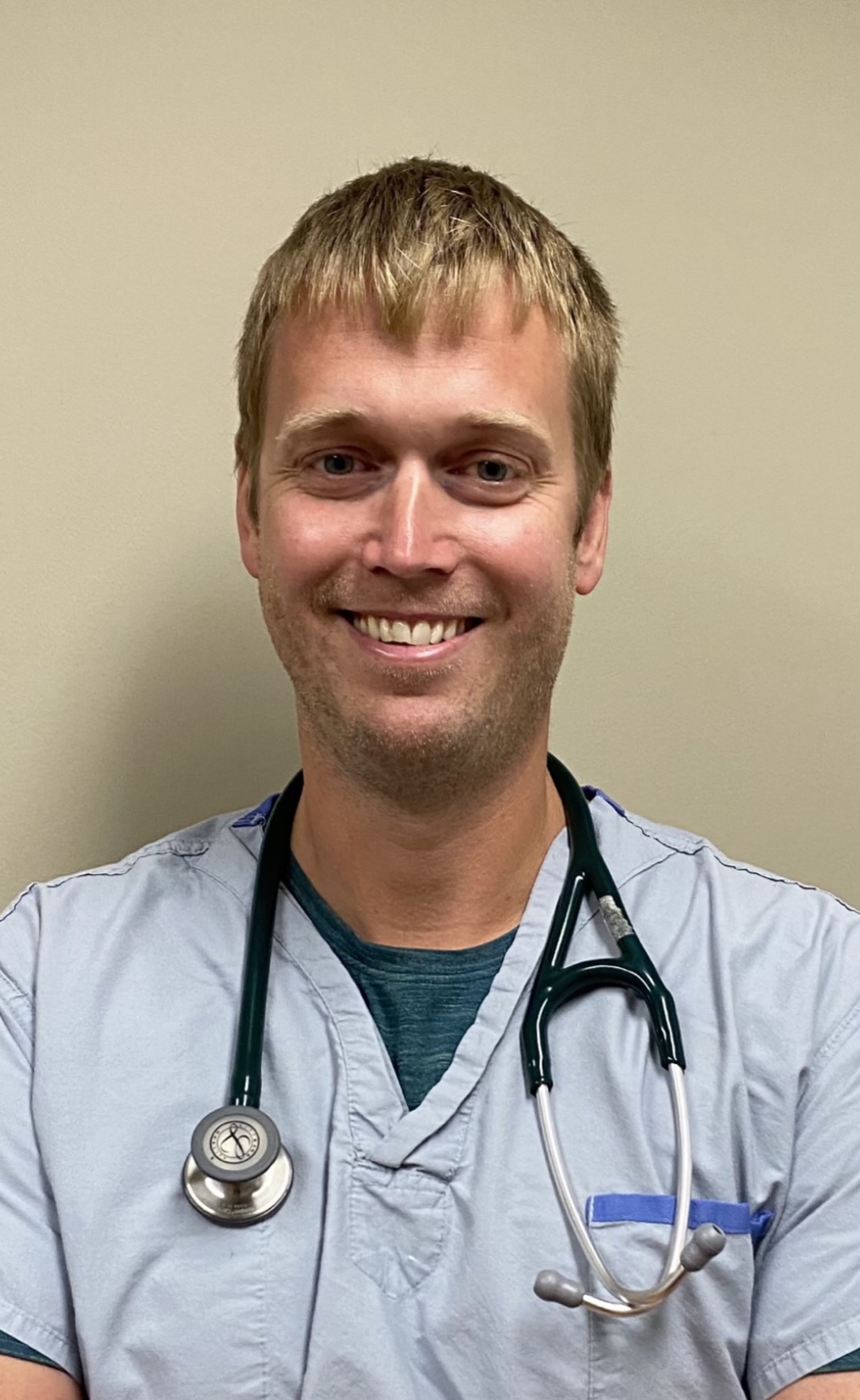 Posted on Tuesday, August 24, 2021 09:37 AM
The City of Port Colborne welcomes new family doctor to the community starting this September.
As announced at last night's Council meeting, the City is thrilled to welcome Dr. Matthew Vandenberg to Port Colborne, who will be taking over Dr. Alan Daniel's practice effective Sept. 7, 2021. Originally from Orillia, Dr. Vandenberg studied at St. James School of Medicine and completed clinical rotations throughout the United States and Canada. After completing his family medicine residency at Dalhousie...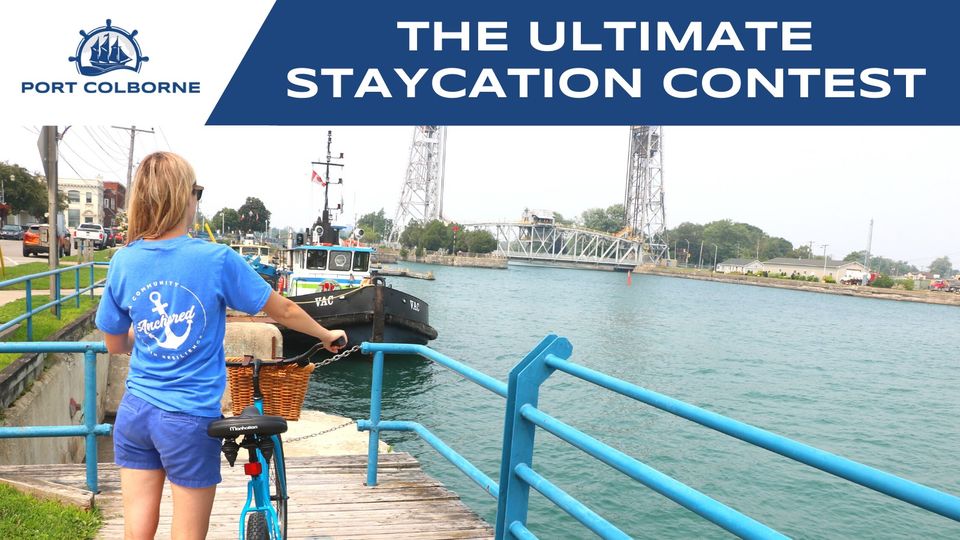 Posted on Monday, August 23, 2021 12:19 PM
With just over a week left to go, residents and visitors still have time to enter for a chance to win the ultimate Port Colborne staycation!
This is the year for road trips, backyard adventures and summer staycations. With beautiful beaches, a vibrant waterfront community with boutiques, restaurants, cafes, hiking trails and parks, exploration is endless in Port Colborne. This south Niagara coastal community is the perfect destination for a weekend getaway, daytrip, or even just a random sunny Sunday...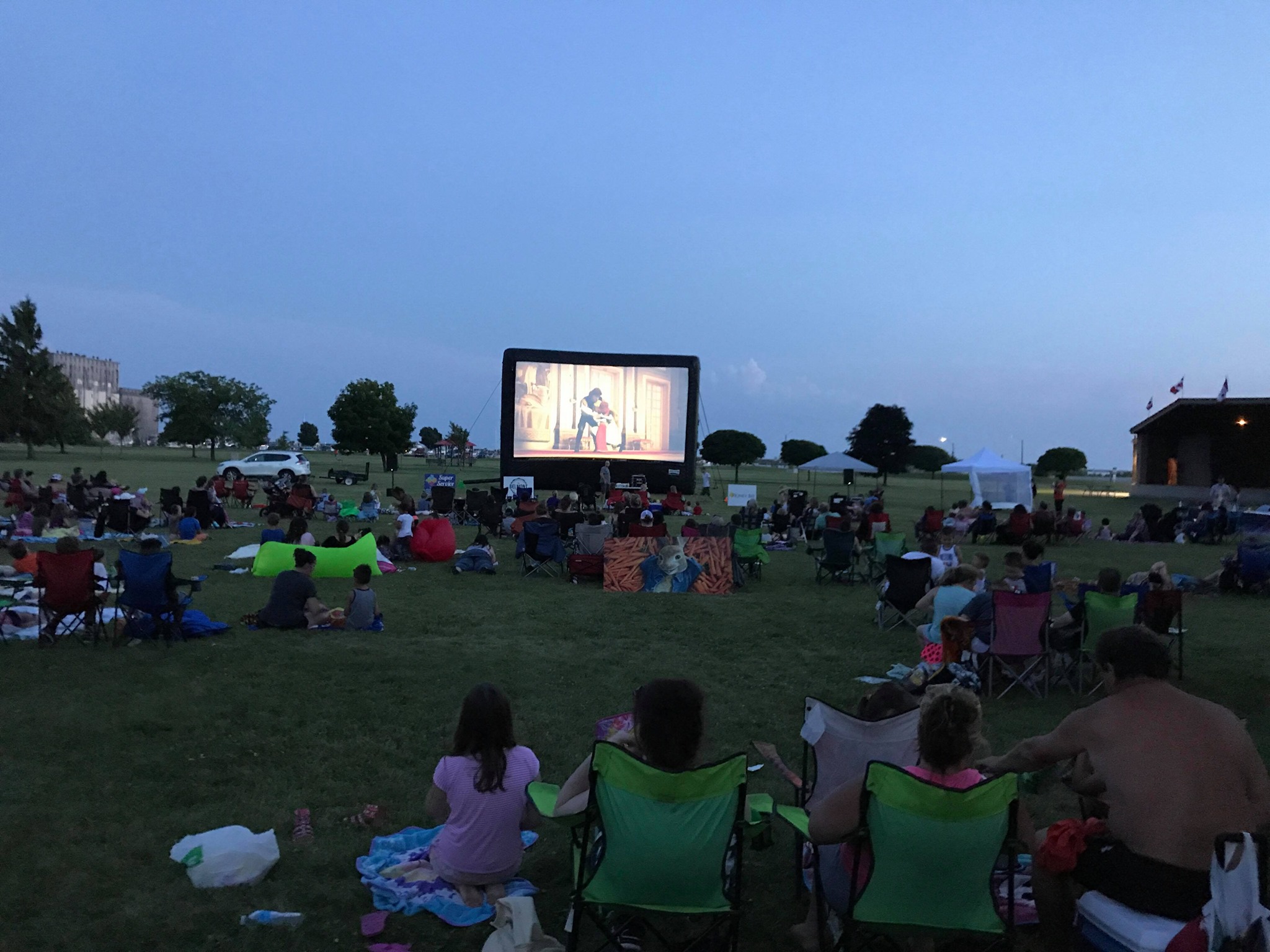 Posted on Friday, August 20, 2021 08:41 AM
Grab a blanket, some popcorn, your family, and friends and join the City of Port Colborne for a movie in the park. The City is excited to announce the return of Moonlight Flicks to H.H. Knoll Lakeview Park this August and September. Port Colborne residents are invited to watch four movies in the park.
The screen will be set up in the middle of the parks field for Port Colborne residents to enjoy. To ensure social distancing measures are followed, the City is asking that participants to bring their...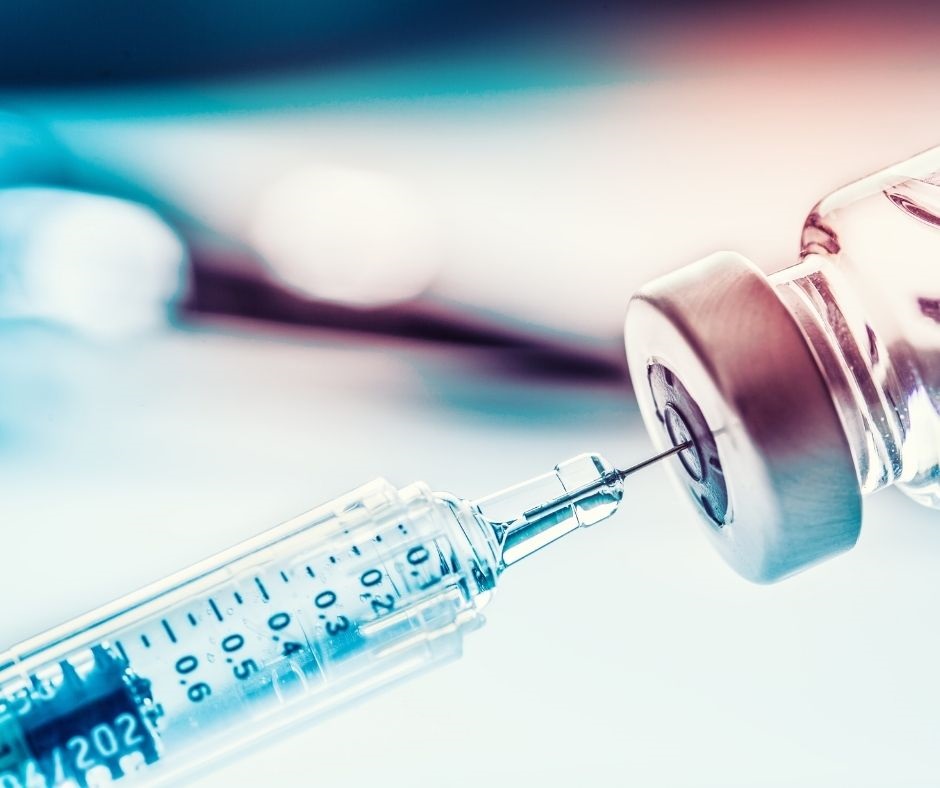 Posted on Thursday, August 19, 2021 03:19 PM
Appointments and walk-ins are available for first and second doses for all residents ages 12+ and those turning 12 this year (born on or before Dec. 31, 2009).
Niagara is seeing COVID-19 cases go up, and hospitalizations are increasing as well. Children under 12 will be at particular risk during this fourth wave: the US is already seeing an all-time high in children hospitalized with COVID-19. Getting vaccinated as soon as possible is how we will stay healthy and keep the children in...