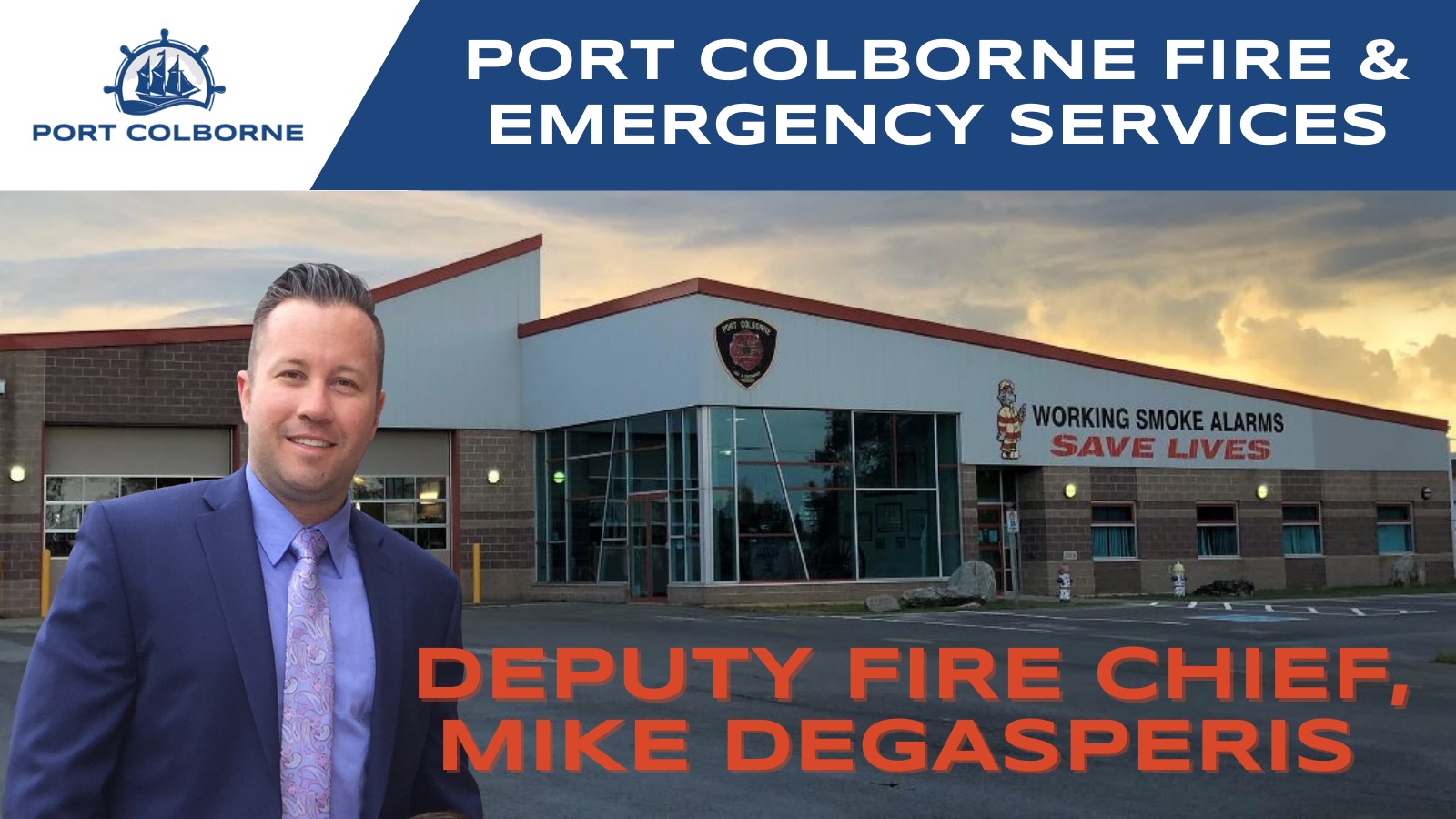 Posted on Thursday, April 29, 2021 09:08 AM
Port Colborne Fire & Emergency Services welcomes Mike DeGasperis as the new deputy fire chief starting next week.
DeGasperis will join Port Colborne Fire & Emergency Services team on May 3, after previously working with Mississauga Fire & Emergency Services for more than 10 years. Working closely with fire chief Scott Lawson, DeGasperis's educational and training background will complement the existing team structure at the City.
"After a tedious recruitment process, we felt Mike was...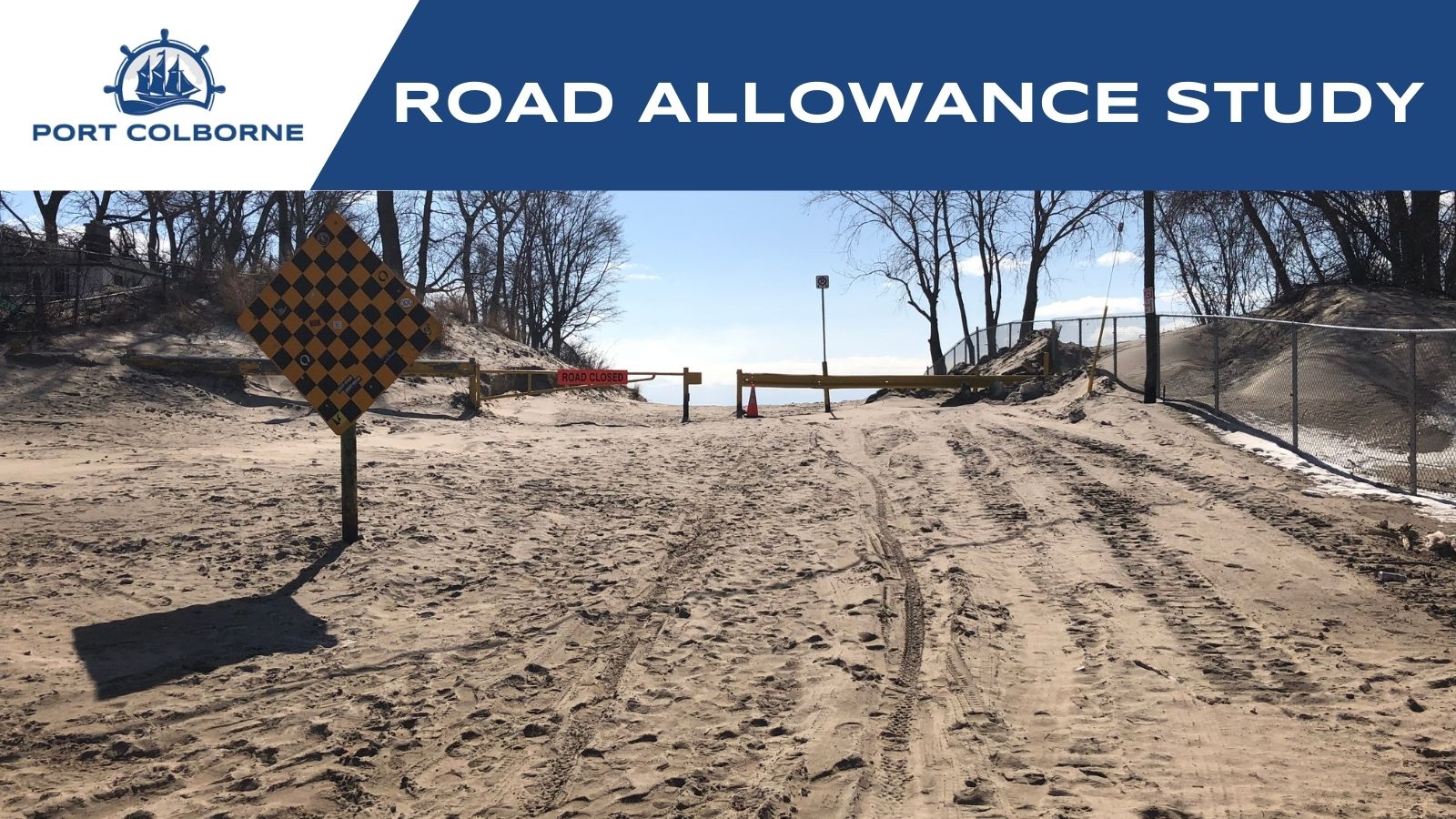 Posted on Monday, April 26, 2021 03:35 PM
Sierra Planning and Management provided an update on the Port Colborne road allowance study at the online Council Meeting on April 26, 2021. Please note, no decision on road allowances was made at the Council Meeting. This was an opportunity for Sierra Planning and Management to provide an update and next steps. The presentation can be viewed below.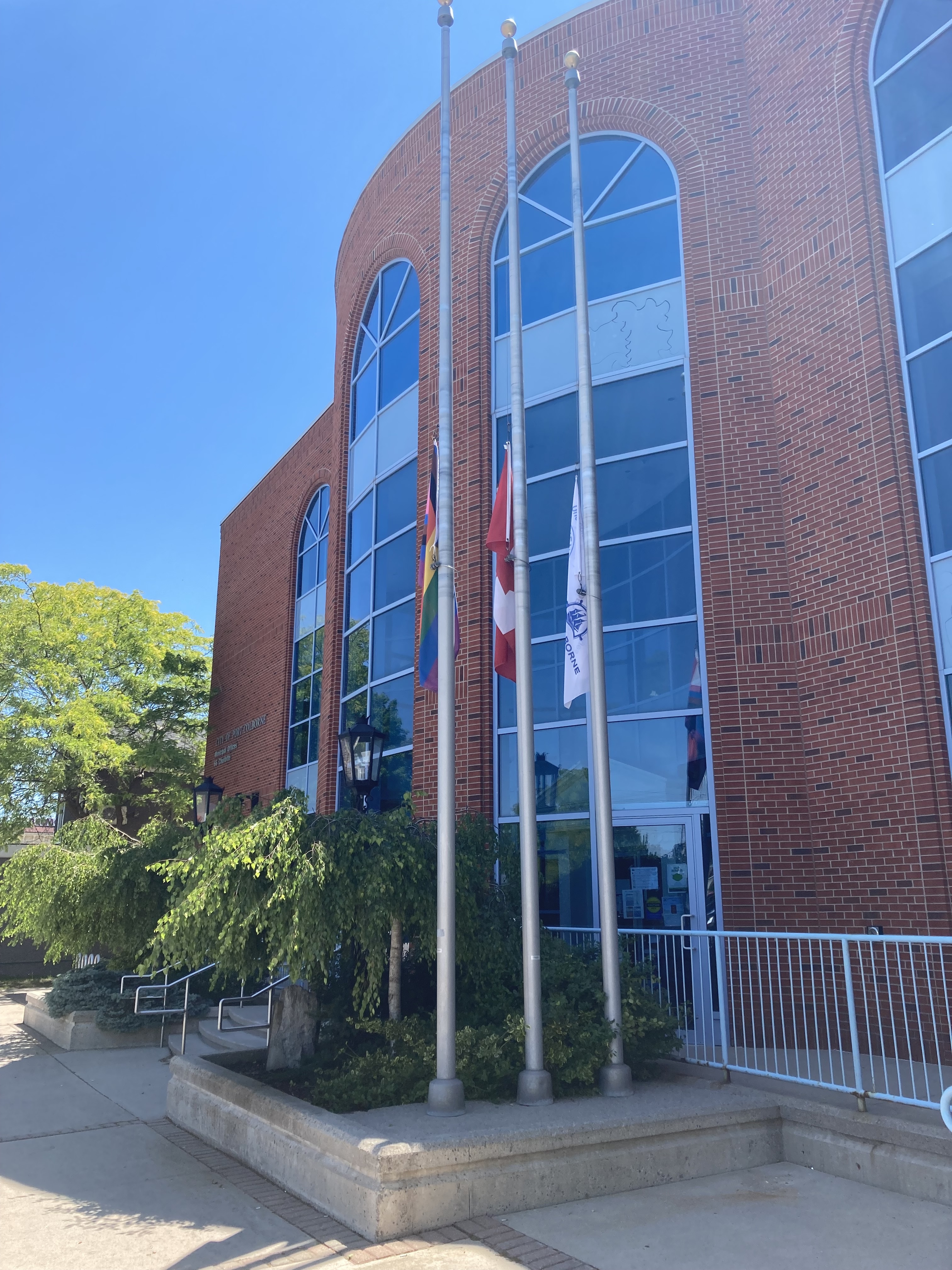 Posted on Monday, April 26, 2021 09:36 AM
The City of Port Colborne will lower flags at City Hall this Wednesday to recognize and pay tribute to those who have died or have been injured at work.
Wednesday, April 28, 2021, is National Day of Mourning; a day to reflect and remember the thousands of workers who have died or have been injured on the job. It is also a time to pay respects to the families deeply affected by these tragedies. The City of Port Colborne is committed to ensuring workplace health and safety remains a top priority for...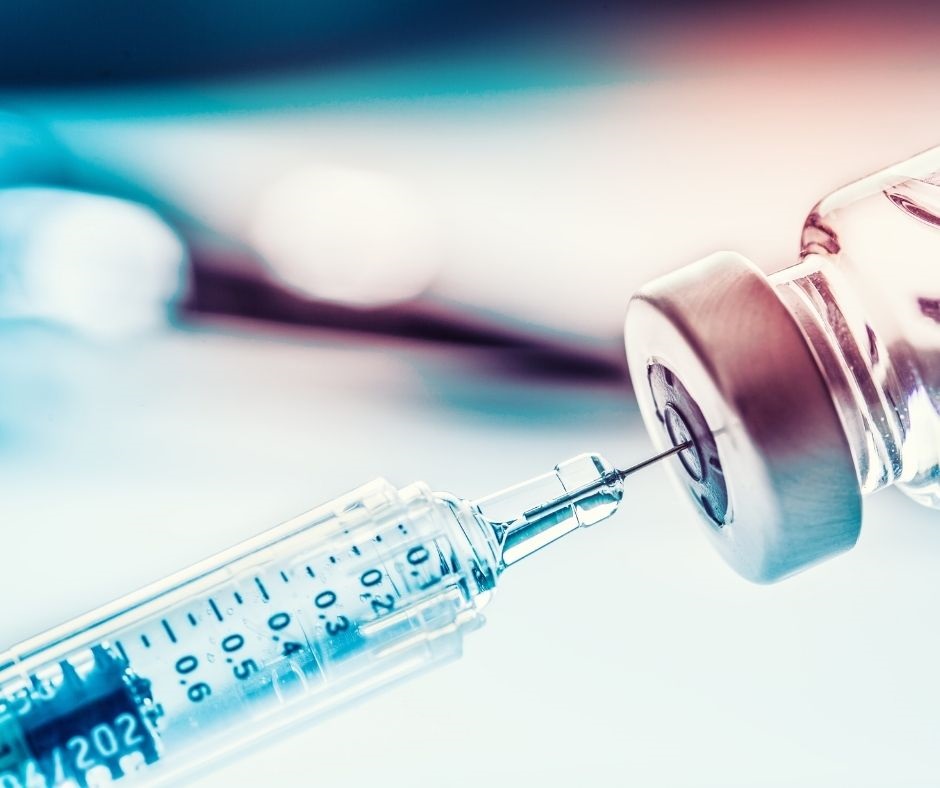 Posted on Friday, April 23, 2021 11:44 AM
As we work toward protecting the most vulnerable members in our community against COVID-19, Niagara residents who meet the highest-risk health conditions criteria, as well as their essential caregiver, can book a vaccine appointment by calling the provincial call centre at 1-833-943-3900 (TTY 1-866-797-0007).
Patient Eligibility
Individuals with the following highest-risk health conditions are eligible
Organ transplant recipients (including patients waitlisted for transplant)
Hematopoietic stem...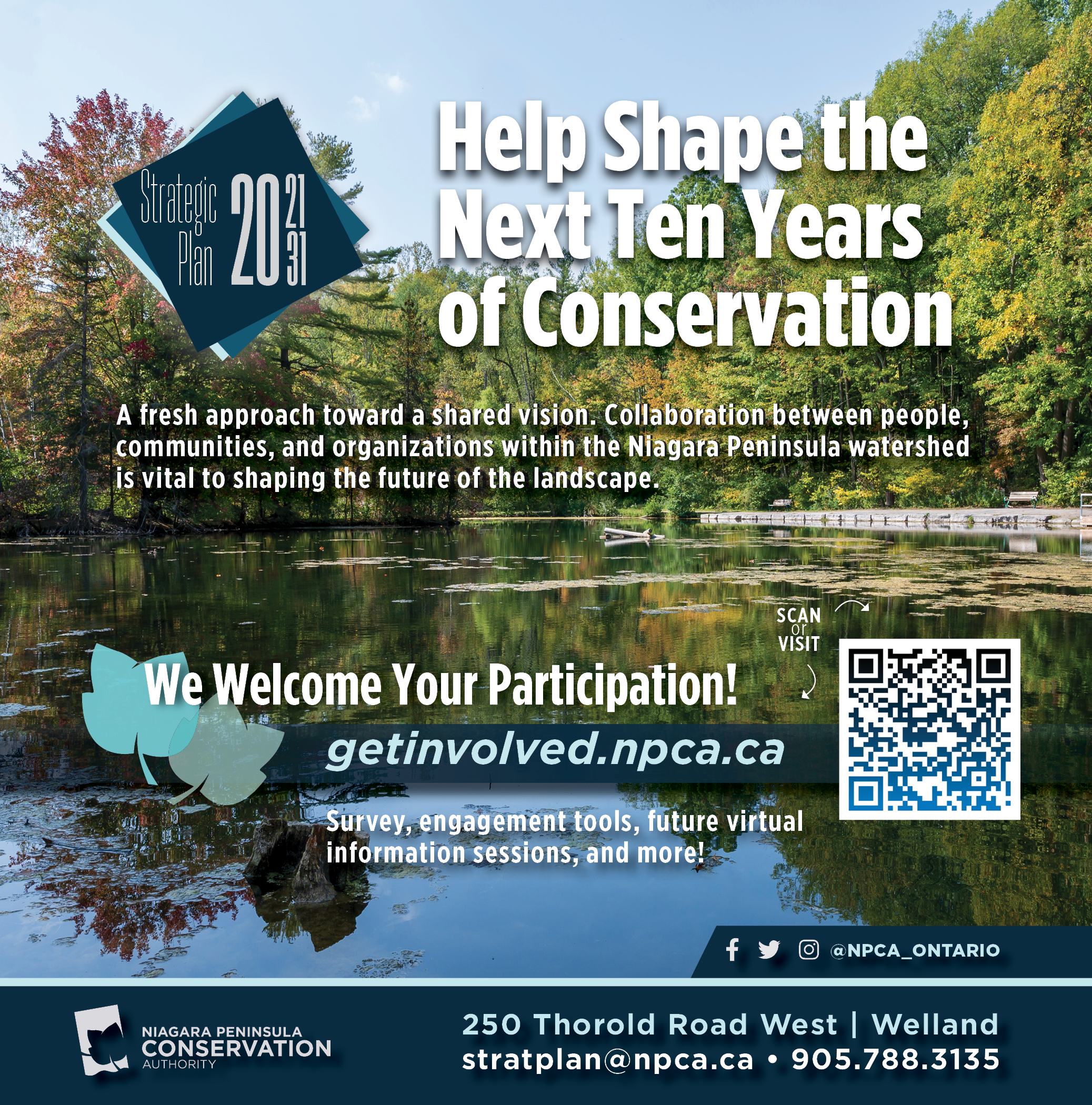 Posted on Friday, April 23, 2021 09:22 AM
"It is time to shape the next 10 years of conservation in Niagara! The Niagara Peninsula Conservation Authority is developing a new strategic plan, and would like to invite the members of our communities to "get involved" by participating in the process. A public survey link can be found here. The survey will be open until May 6, 2021.
This new strategic plan begins with a fresh approach towards achieving a shared vision. A representative team of staff experts from various departments are leading...