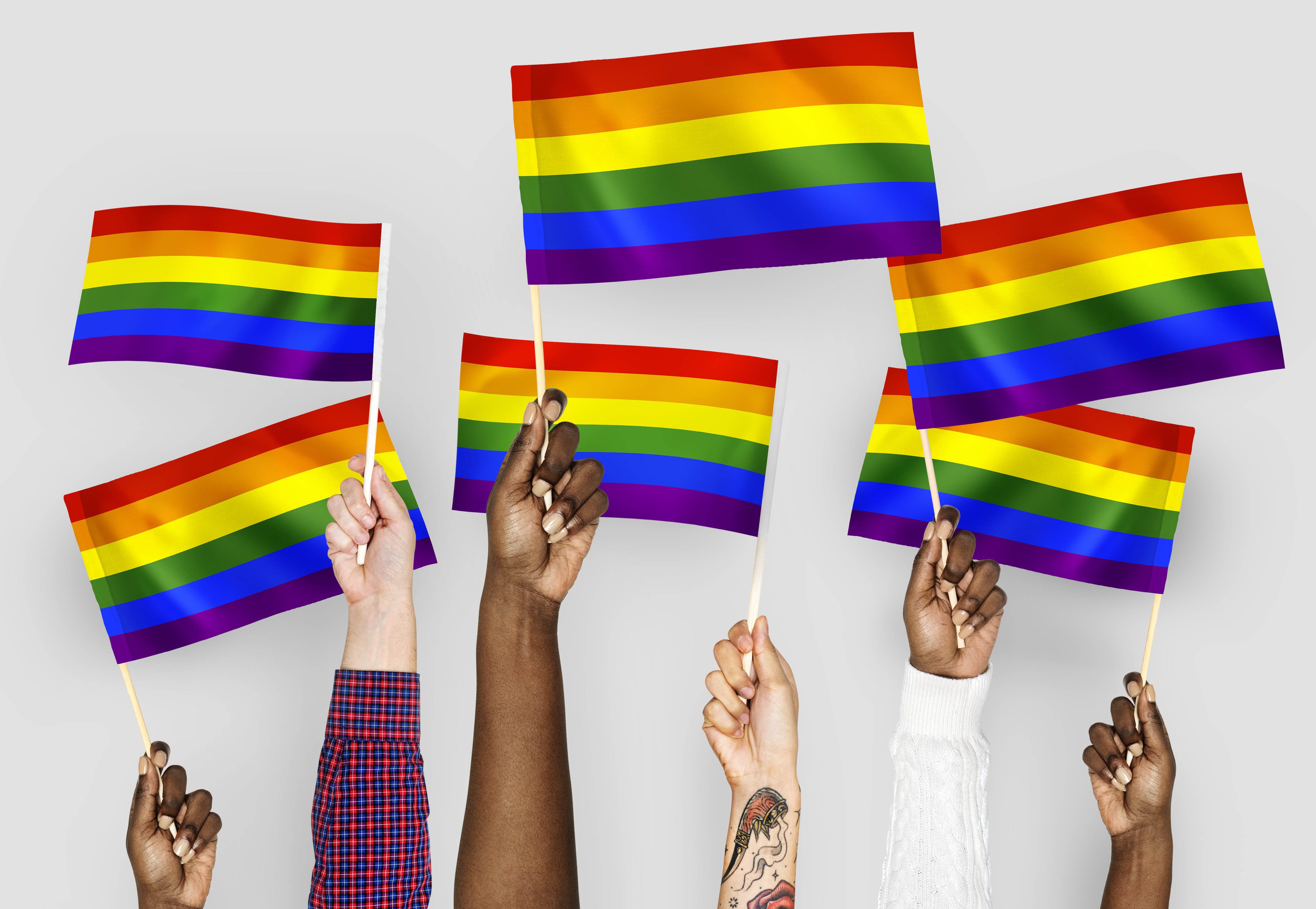 Posted on Monday, May 17, 2021 04:14 PM
Today marks the International Day against Homophobia, Transphobia and Biphobia, when we stop to acknowledge and address the continued discrimination, bullying and violence faced by members of the 2SLGBTQQIA+ community here in our own communities, and around the world. The date of May 17 was chosen in recognition of the World Health Organization's decision in 1990 to declassify homosexuality as a mental disorder.
This term of Council has committed itself to taking steps to ensure Niagara is as inclusive...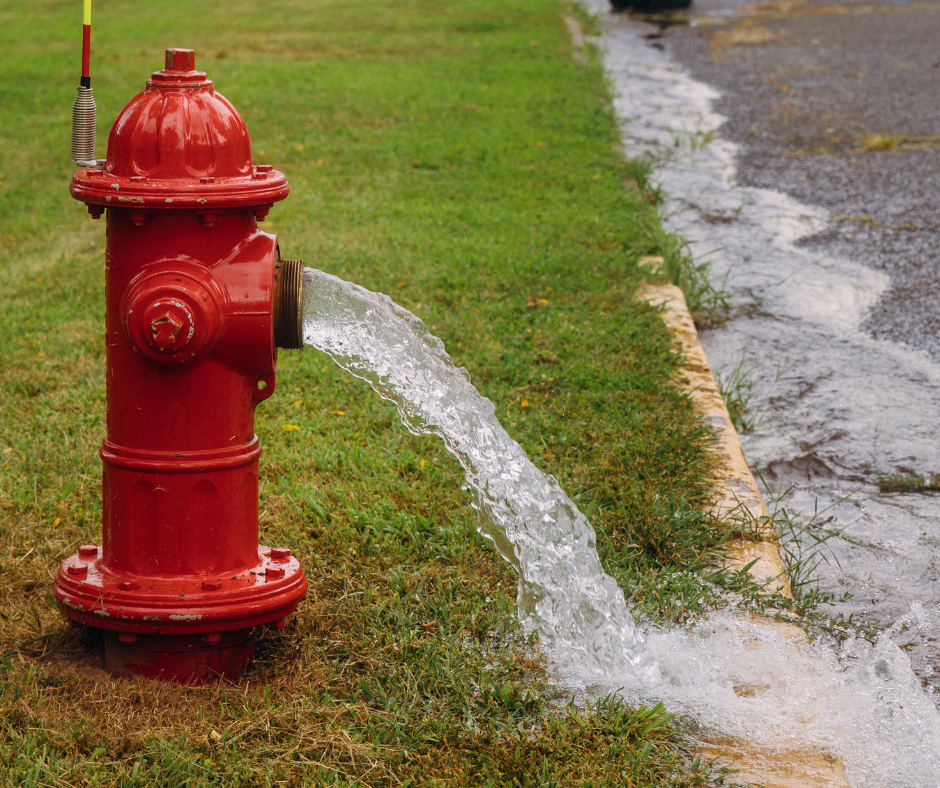 Posted on Monday, May 17, 2021 09:41 AM
Tomorrow, Tuesday, May 18, from 7:30 a.m. to end of day, GM BluePlan Engineering Limited, on behalf of the Region of Niagara, will be conducting hydrant fire flow testing in four areas of the City. This testing is being completed as part of Niagara Region's Master Servicing Plan update.
The following areas, as shown in the maps below, will be impacted:
Fares Street, between Nickel Street and Durham Street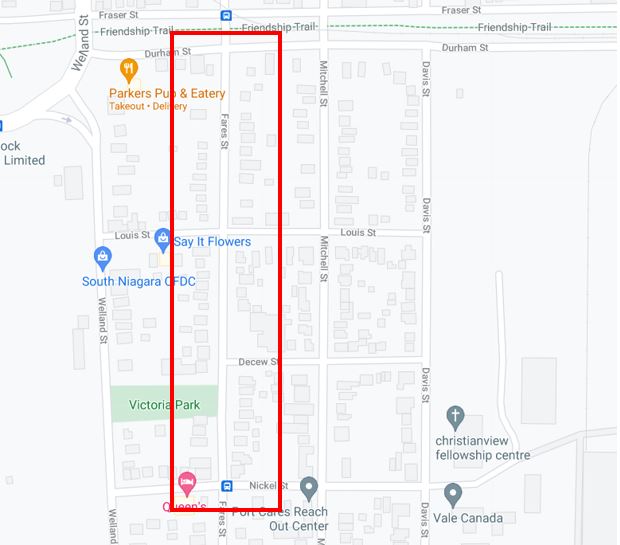 Johnston Street, between Lincoln Avenue to the dead end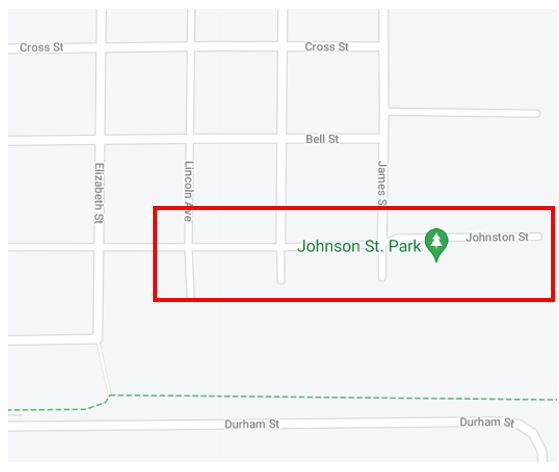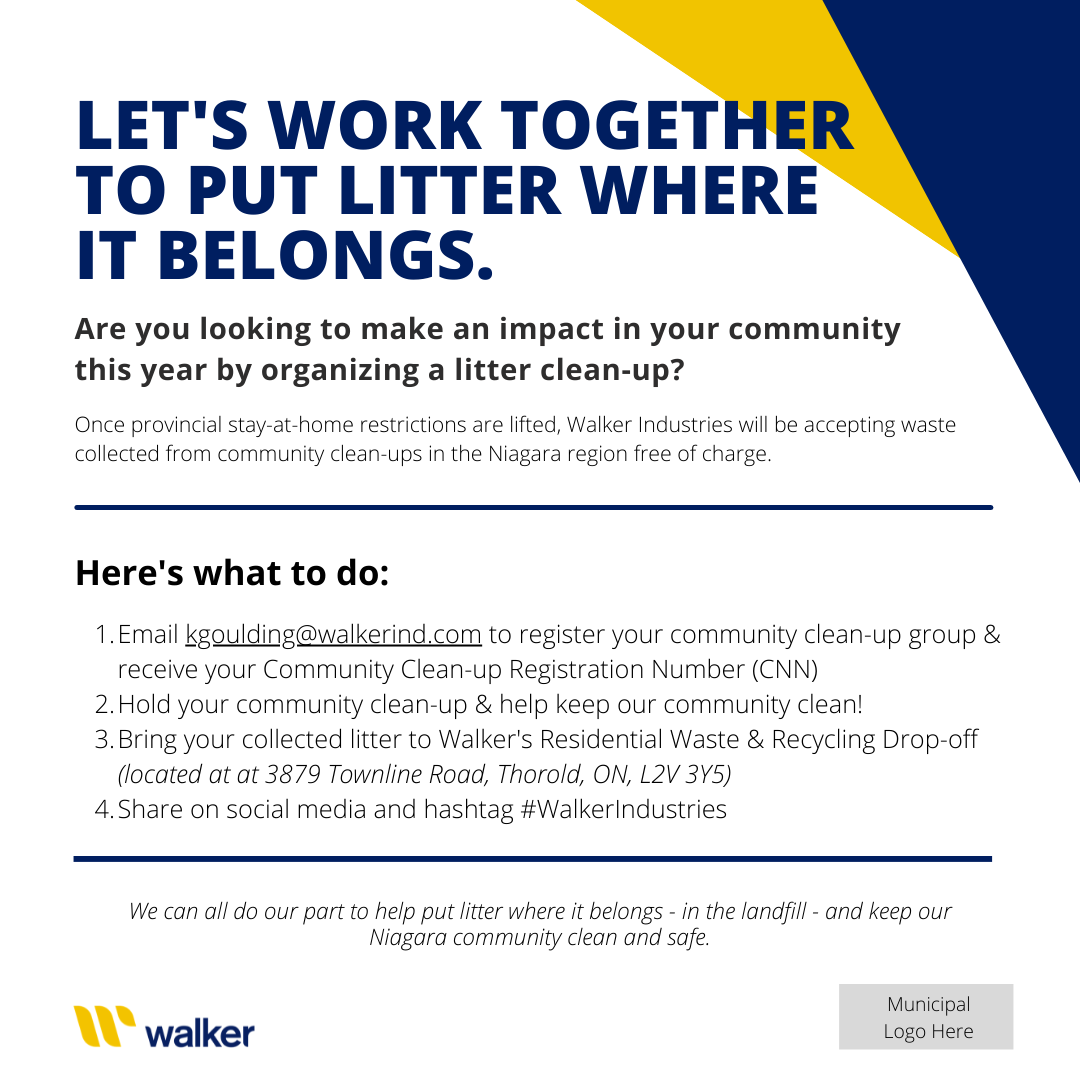 Posted on Monday, May 17, 2021 09:14 AM
Walker Industries is a company dedicated to the environment, community and safety of our employees and we want to do our part and help keep the communities in which we live and operate clean and safe. We hope to do this by making every day a "day of action on litter" by offering free disposal for any community clean-up initiative year round across Niagara Region.

Once the stay at home orders are lifted, the Walker Industries Thorold landfill will provide free disposal of litter collected by community...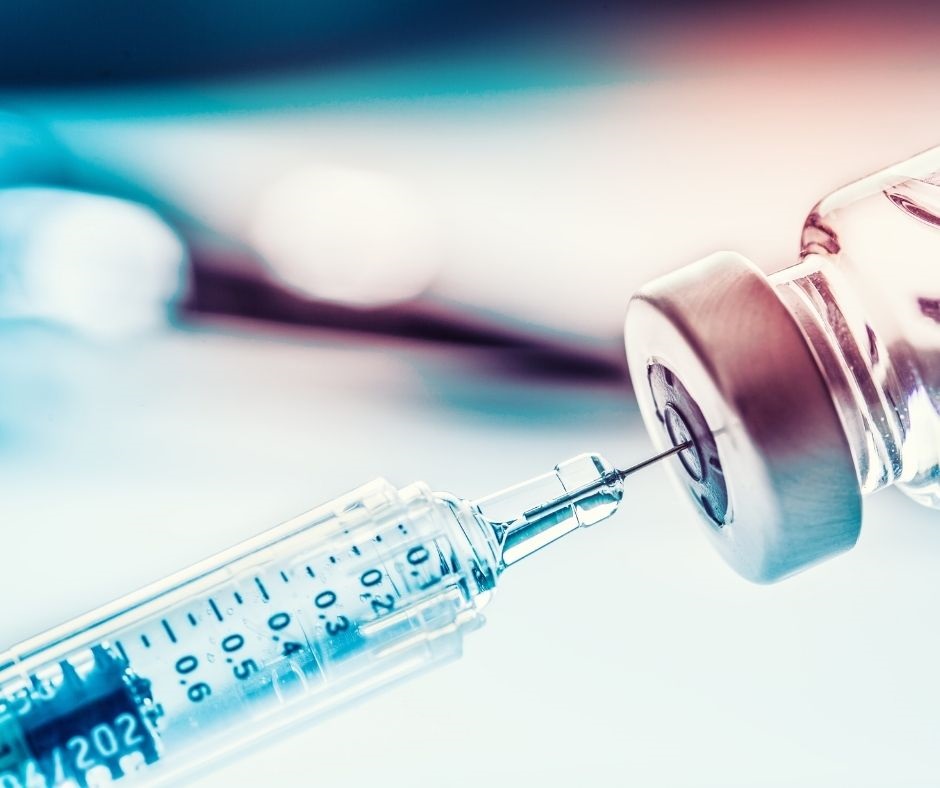 Posted on Thursday, May 13, 2021 02:38 PM
Niagara's health care, public health and community leaders are taking to social media to encourage everyone in our community to get the facts about COVID-19 vaccines.
In recent weeks, Niagara Health has seen a dramatic increase in the strain placed on its critical care capacity due to the third wave of COVID-19 infections. Encouraging as many people as possible to get vaccinated is key to controlling infections and relieving the pressure on our hospital system.
Leaders from Niagara Health...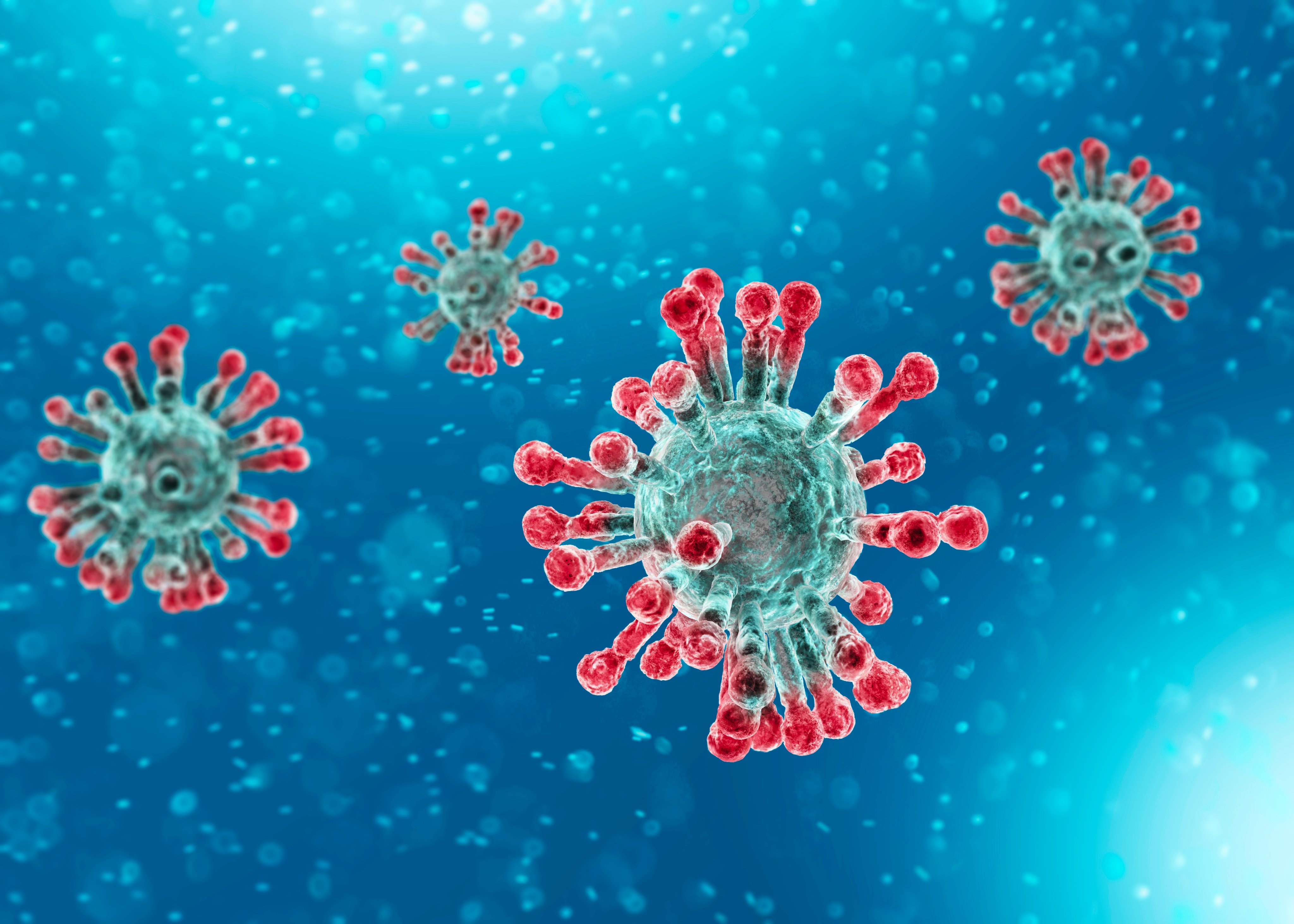 Posted on Thursday, May 13, 2021 12:35 PM
With the new, more contagious variants continuing to pose significant risks, the Ontario government, in consultation with the Chief Medical Officer of Health, has extended the Stay-at-Home Order (O. Reg. 265/21) until at least June 2, 2021. All public health and workplace safety measures under the provincewide emergency brake will also remain in effect. During this time, the government will prepare to administer the Pfizer vaccine to youth between the ages of 12 and 17, beginning the week...