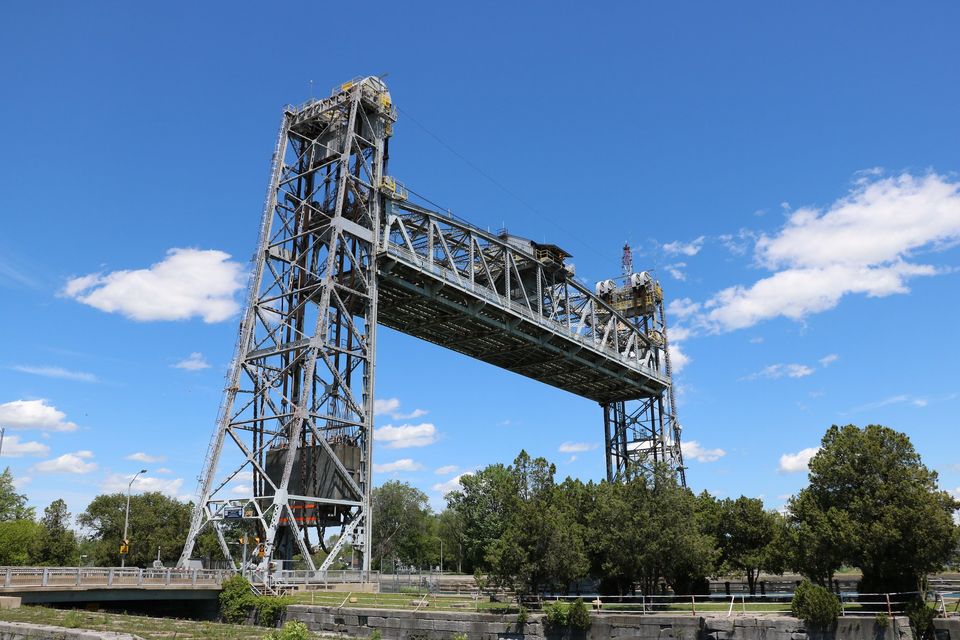 Posted on Monday, May 03, 2021 09:27 AM
Bridge 21, the Clarence Street Bridge, will be closed to all traffic on Tuesday, May 4 & Wednesday, May 5, 2021 from 9 a.m. - 4 p.m. The community bus traveling across the canal will be free to riders during this time.
Please visit the Bridge Status page for more information.
Port Colborne bridge closure updates from the Great Lakes St. Lawrence Seaway System site.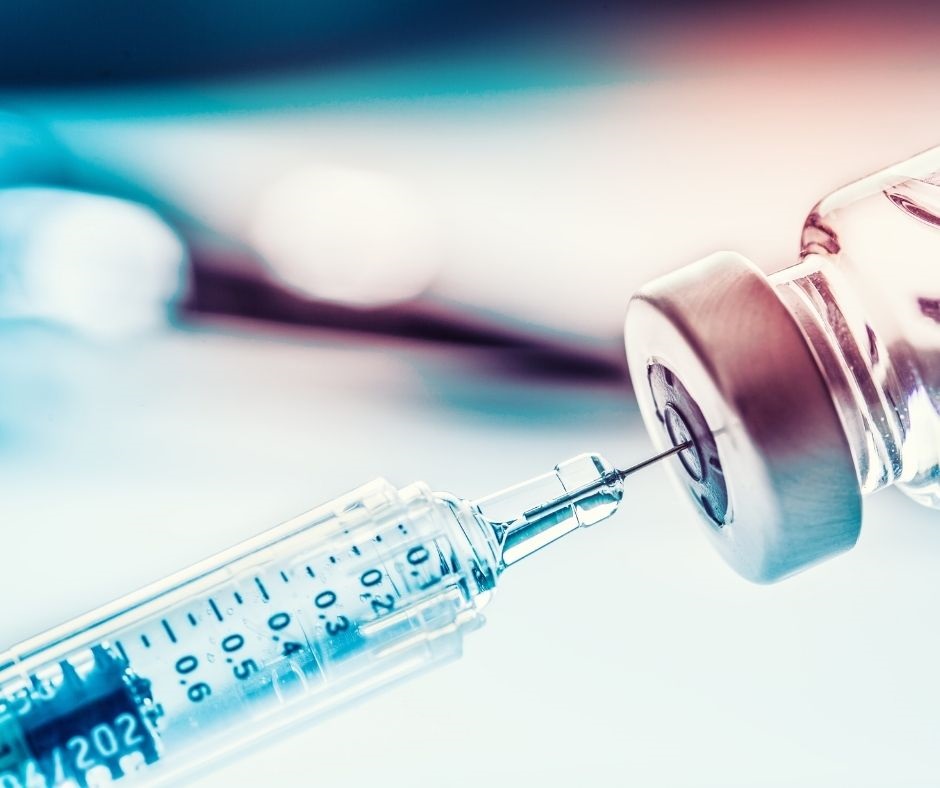 Posted on Monday, May 03, 2021 09:12 AM
The provincial government has announced that individuals 55 years old or older in 2021 are now eligible to book a COVID-19 vaccination appointment via the provincial booking portal. As demand for appointments increases, the following Niagara Region Public Health clinic dates have been added to the portal:
May 9-10 – Fort Erie, Leisureplex
May 15-16 – Niagara-on-the-Lake, Community Centre
May 16-22 – Pelham, Meridian Community Centre
May 24, 25 & 28 – West Lincoln, West Lincoln Community Centre
May...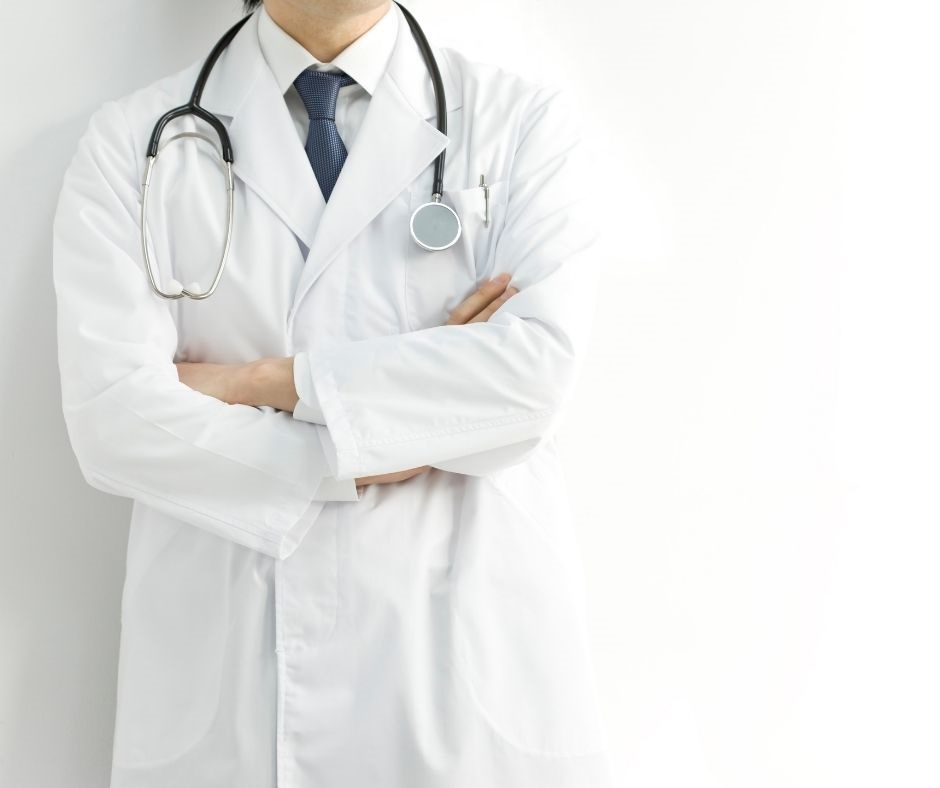 Posted on Friday, April 30, 2021 09:31 AM
Niagara Health is undergoing a number of changes in Critical Care today to respond to significant healthcare system pressures in Niagara and across the province.
The number of ICU beds being filled by COVID-19 patients is at unprecedented levels and is anticipated to climb further. Although we are seeing signs of improvement in new cases in Niagara and in Ontario, we know activity in the hospital follows two to three weeks behind community COVID-19 activity and we need to be prepared for a surge...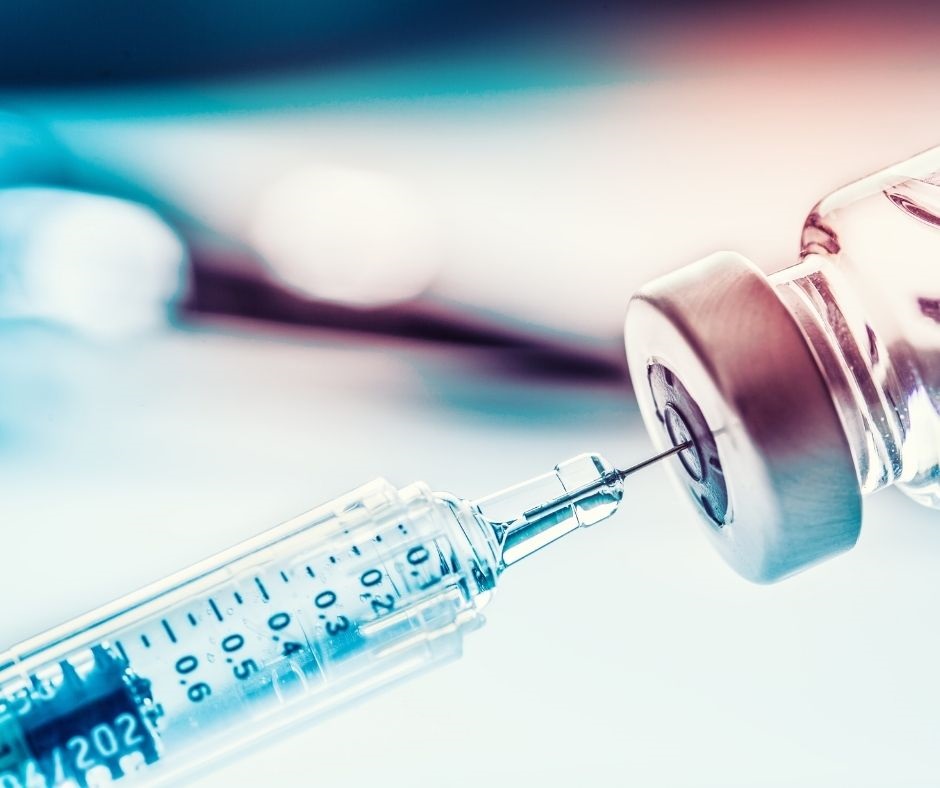 Posted on Thursday, April 29, 2021 04:08 PM
In response to an expected increase in vaccine supply from the federal government, the Ontario government is preparing to ramp up its rollout of COVID-19 vaccines to further support at-risk communities. This includes a targeted commitment to allocate 50 per cent of upcoming vaccine shipments to hot spot communities as identified by postal code, to help decrease COVID-19 transmission and hospitalizations.
Despite an unstable vaccine supply to date, the province has built a strong foundation...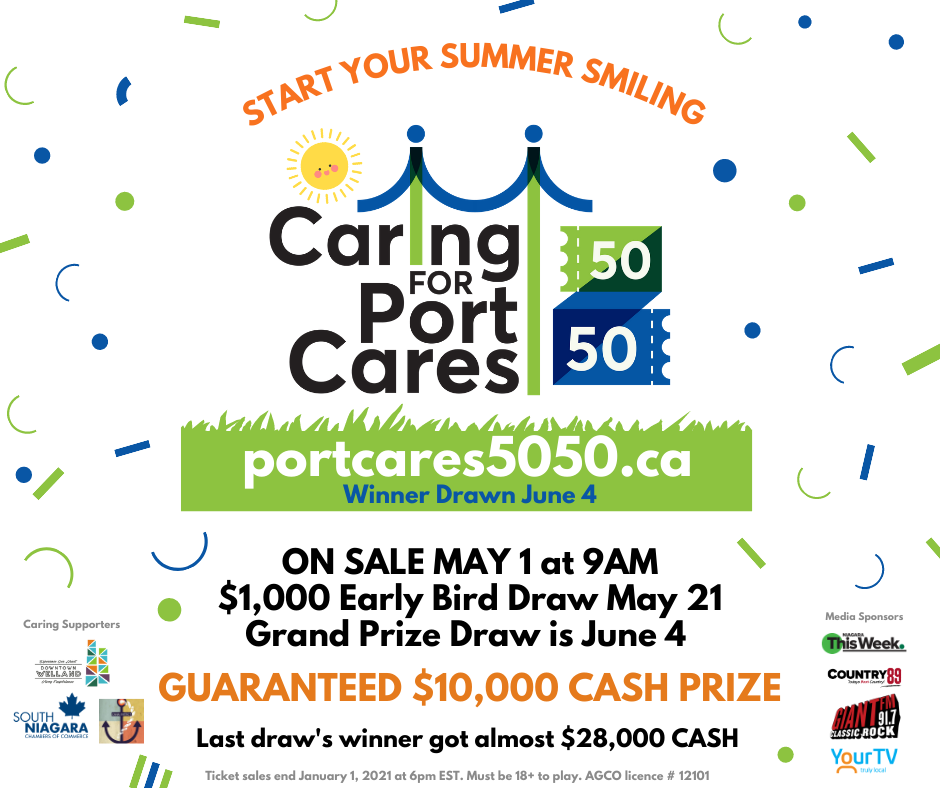 Posted on Thursday, April 29, 2021 04:01 PM
Port Cares is launching their third online 50/50 draw on Saturday, May 1 at 9am. This time, the guaranteed take-home prize is $10,000; double from their previous draws.
There's an early bird draw on Friday, May 21 at 2pm, where the lucky winner will take home $1,000; $500 in grocery gift cards and $500 cash. That person's ticket will also be put back into the pile for the big cash draw, which is on Friday, June 4 at 2pm. Winning will kickstart someone's summer fun.
"Winning this draw at the beginning...