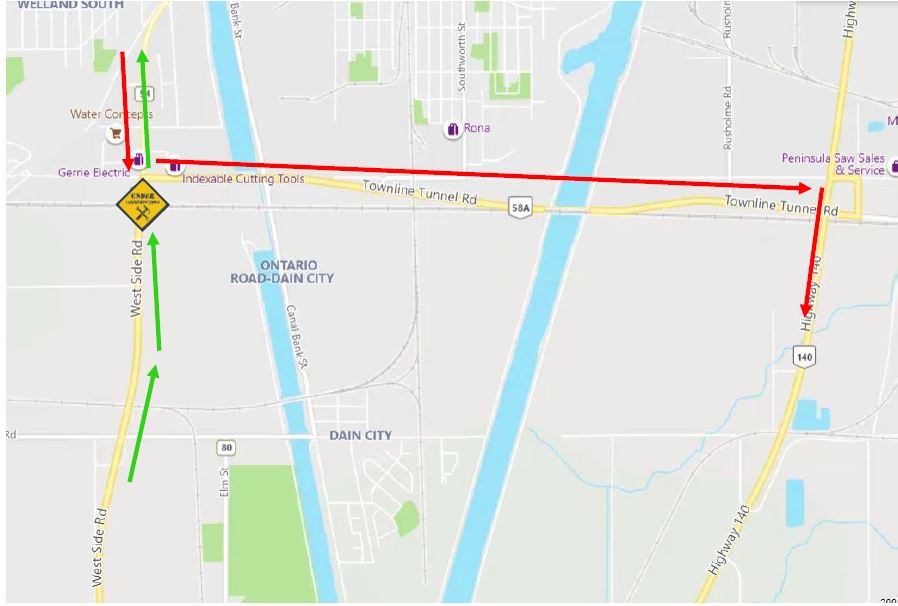 Posted on Monday, June 14, 2021 03:59 PM
Starting Thursday, June 17, 2021, the bridge over the Canadian Pacific (CP) Railway on HWY 58, immediately south of HWY 58A/Townline Tunnel Road, is to undergo rehabilitation and is expected to be completed the end of August. During this time, the bridge will be limited to northbound traffic only. Southbound traffic coming from Prince Charles Drive will be rerouted to HWY 140 and detour signs will be posted. Temporary traffic lights have been installed at the intersection of Netherby and HWY 140...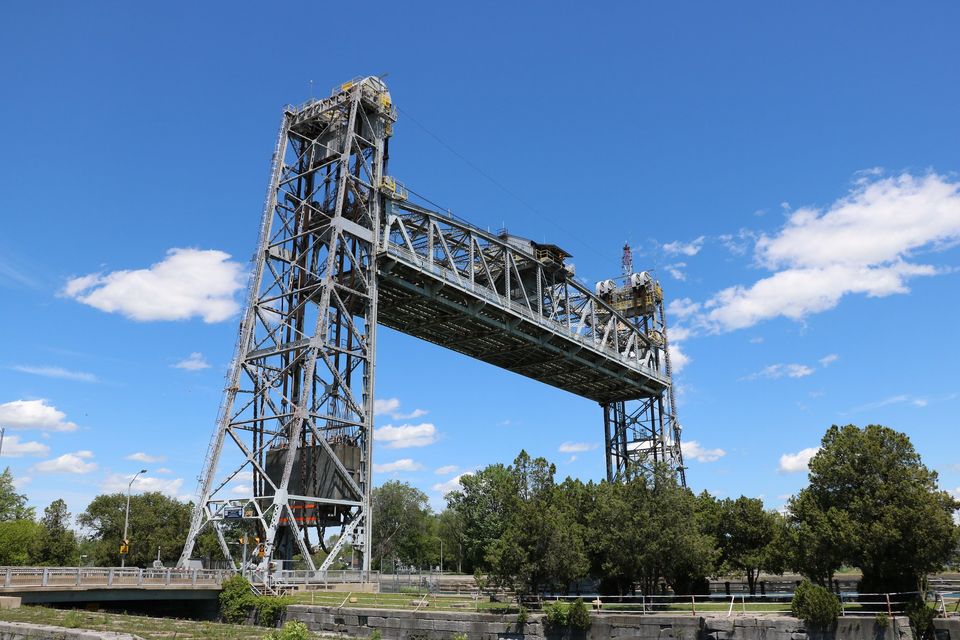 Posted on Monday, June 14, 2021 09:34 AM
Bridge 21, the Clarence Street Bridge, will be closed to all traffic on Tuesday, June 15, 2021 from 9 a.m. - 4 p.m. The community bus travelling across the canal will be free to riders during this time.
Please visit the Bridge Status page for more information.
Port Colborne bridge closure updates from the Great Lakes St. Lawrence Seaway System site.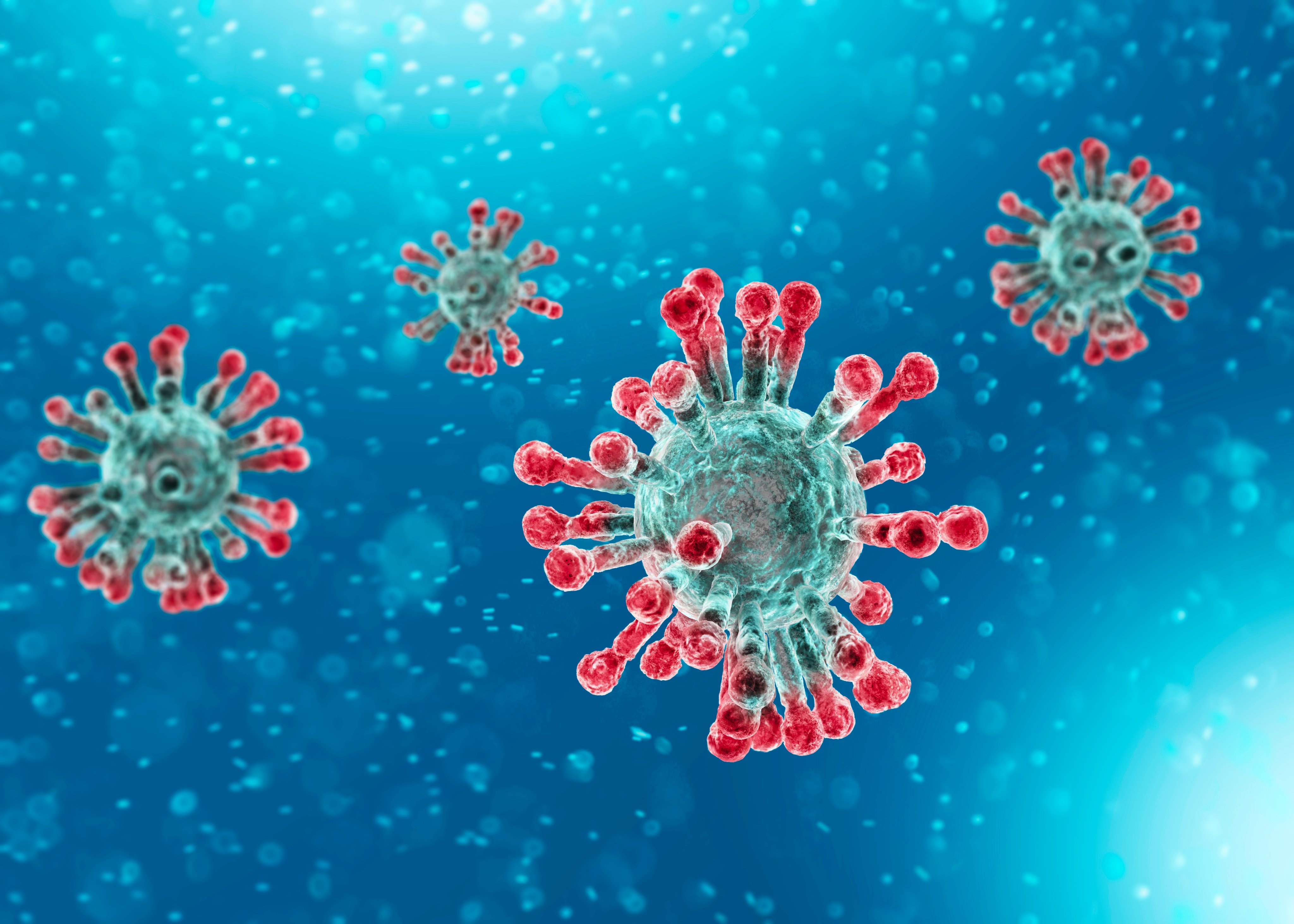 Posted on Friday, June 11, 2021 03:40 PM
As the province moves to Step One of the Roadmap to Reopen on Friday, June 11, Niagara Region Public Health is reminding Niagara residents of additional public health and safety measures as part of section 22 orders for food premises and retail. These remain in place to help keep our community safe, to continue to keep transmission rates low, and to help ensure Niagara will be ready for Step 2 of reopening.
Food Premises
When outdoor dining reopens in Niagara, diners at one table will once again...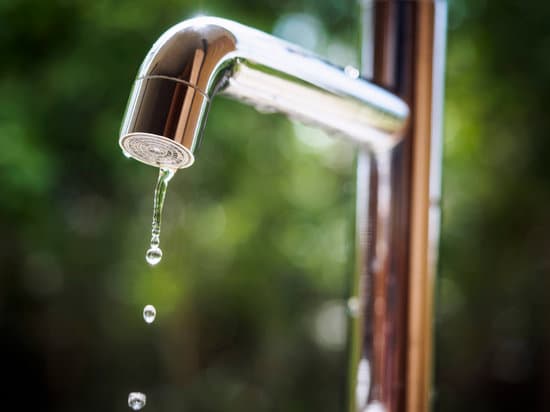 Posted on Friday, June 11, 2021 02:00 PM
To better serve the community, the City of Port Colborne will adjust water and wastewater billing cycles starting July 2021. Currently Port Colborne residents receive water and wastewater bills quarterly and after reviewing several options, City Council determined the most efficient way to manage this moving forward would be on a monthly bill cycle.
This will be a phased approach, with the new water and wastewater bill schedule being staggered across the City. Port Colborne residents will be notified...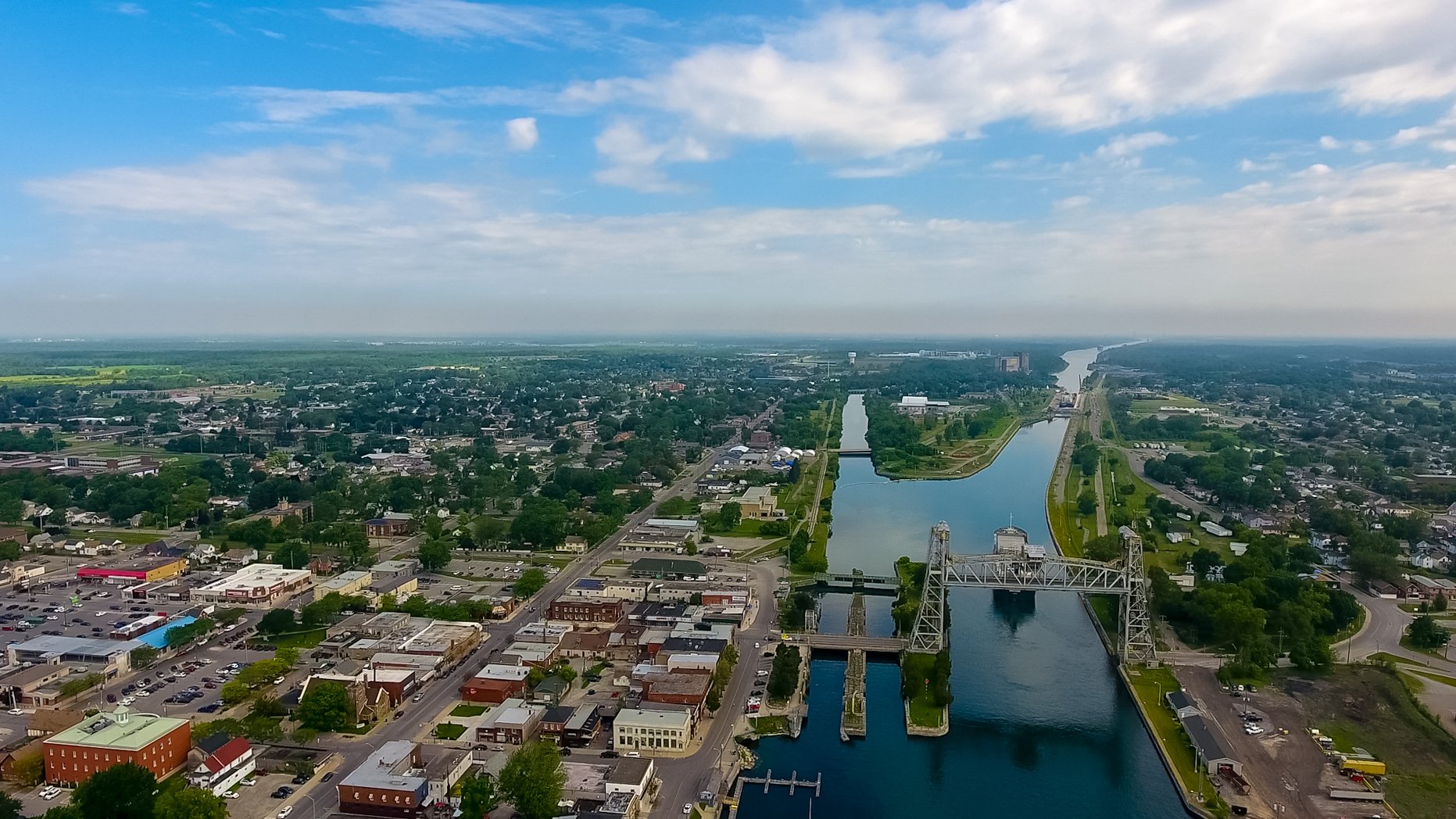 Posted on Friday, June 11, 2021 08:20 AM
Whether it's sipping a beverage on a patio, or shopping at a local boutique, the City of Port Colborne is encouraging residents to support local as Niagara moves to Step 1 of the provincial Roadmap to Reopen.
"With so many fantastic local restaurants, boutiques, and cafés, I hope everyone takes advantage of this beautiful sunny weekend to explore Port Colborne," said Mayor Bill Steele. "As we all know, it's been a very challenging year for local businesses, our economy and this community. As Niagara...