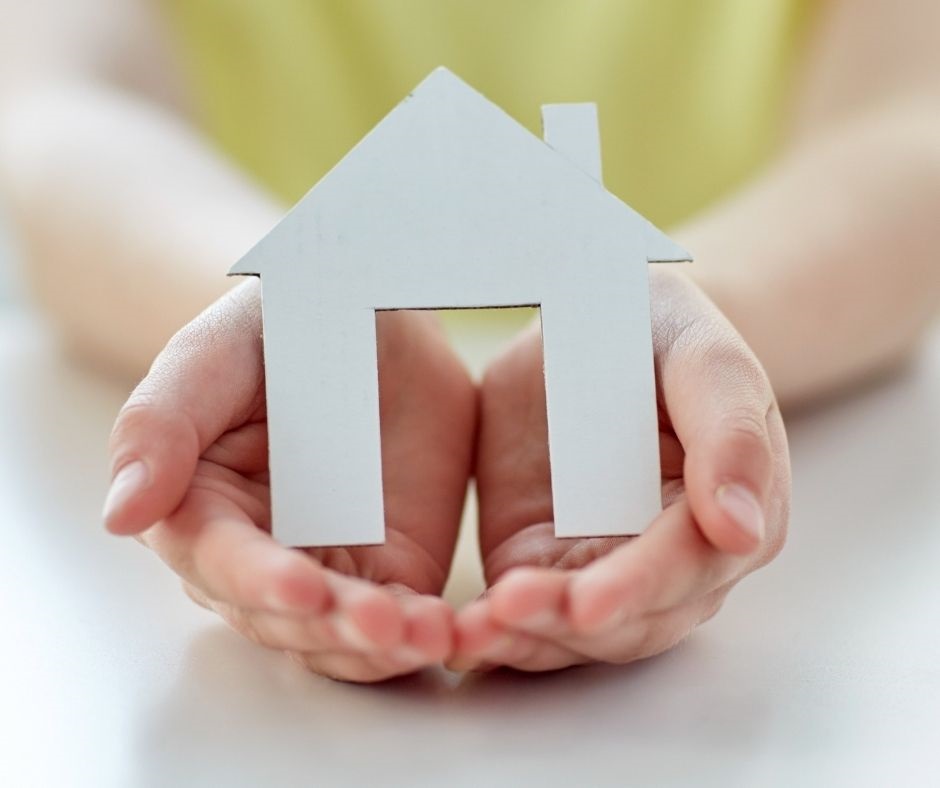 Posted on Tuesday, January 05, 2021 04:07 PM
As of January 1, 2021, low income residents in Niagara may apply online for Housing Stability benefits to assist with last month rent or rental/mortgage arrears. Eligibility for benefits is determined by the household after tax (net) income and family size. Please see further details below regarding the expanded Housing Stability program, available for Ontario Works, ODSP participants and temporarily for low income residents. The duration of the program is based on available funding and will be reviewed...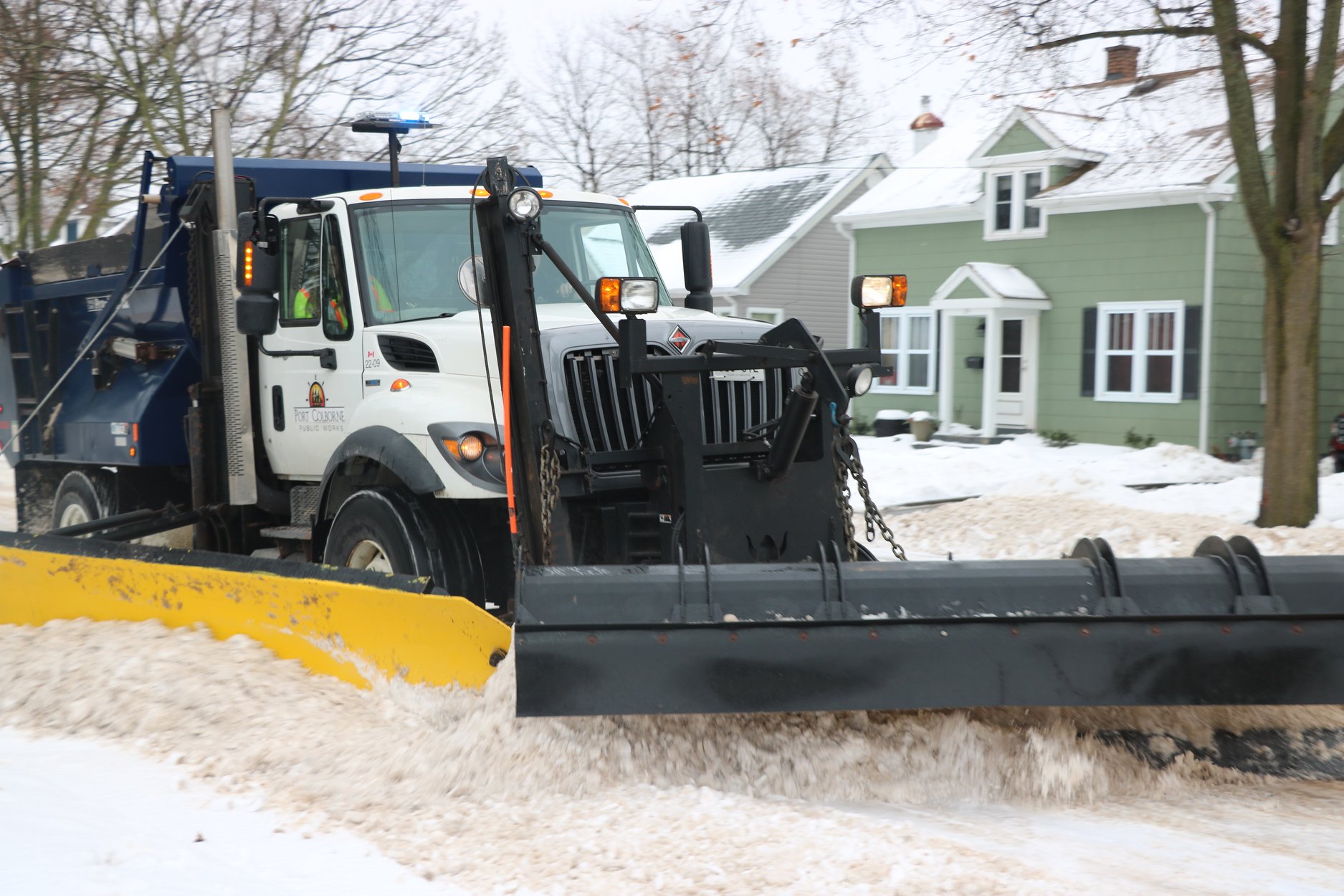 Posted on Thursday, December 24, 2020 12:30 PM
Environment Canada has issued a special weather statement for South Niagara. A snowfall of 10 to 20 cm is expected tonight. Temperatures will fall this afternoon and rain will transition to snow. Freezing rain may be possible during this transition.
During this time residents are asked to refrain from parking on the street as snow clearing operations are underway. The City asks that you move your vehicle to an alternate location until the streets have been cleared. Parked cars make plowing difficult...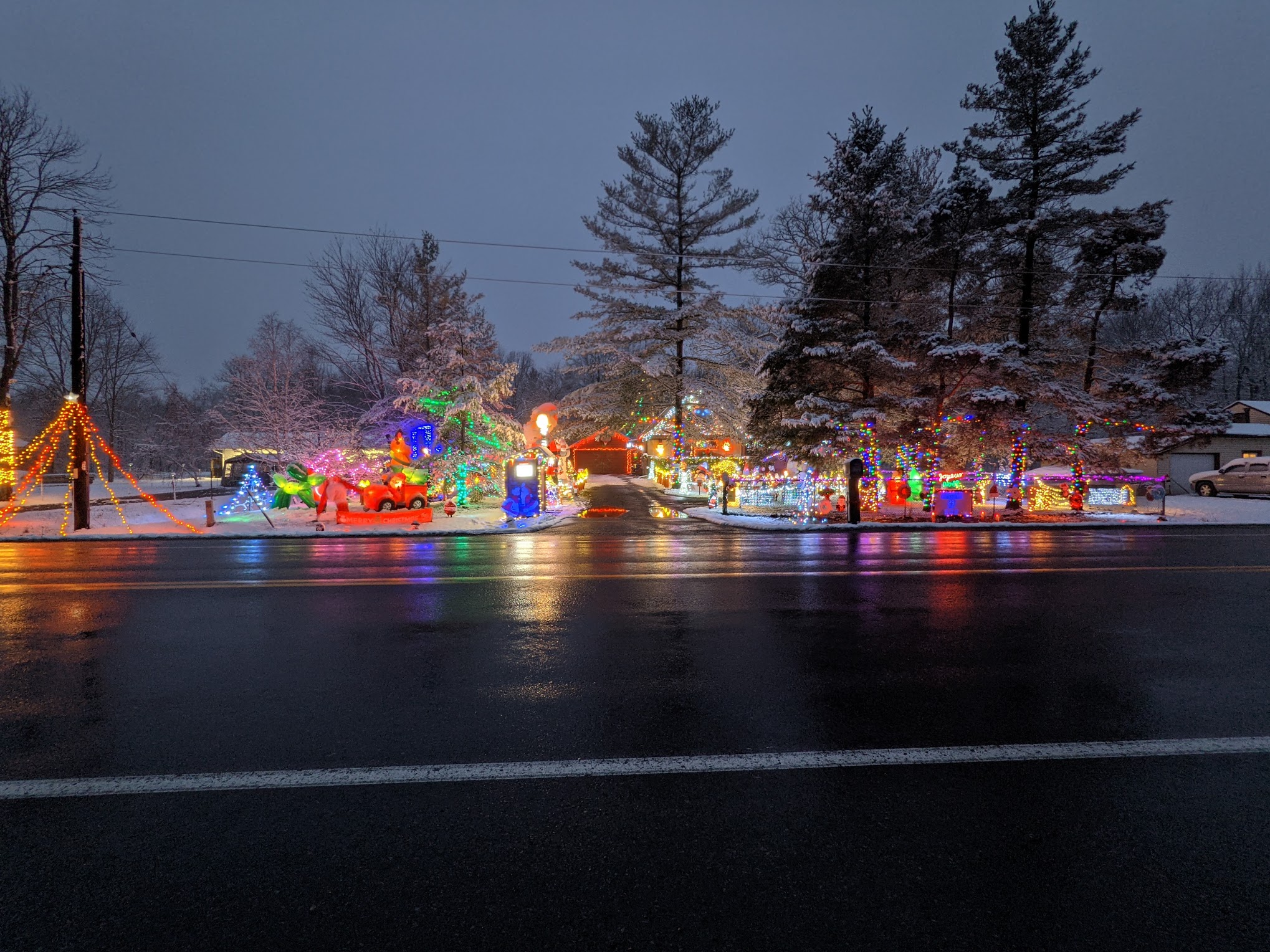 Posted on Wednesday, December 23, 2020 03:34 PM
Port Colborne, ON (Dec. 23, 2020) – Local homes and businesses added some holiday sparkle to Port Colborne with the City's Home for the Holidays Decorating Contest and Downtown Business Light Display Contest.
To add a bit of holiday cheer, the City of Port Colborne launched its first ever Christmas Light Display contest, encouraging both residents and local businesses to submit photos of their very best festive decorations. Multiple categories were created, including best balcony/front door display,...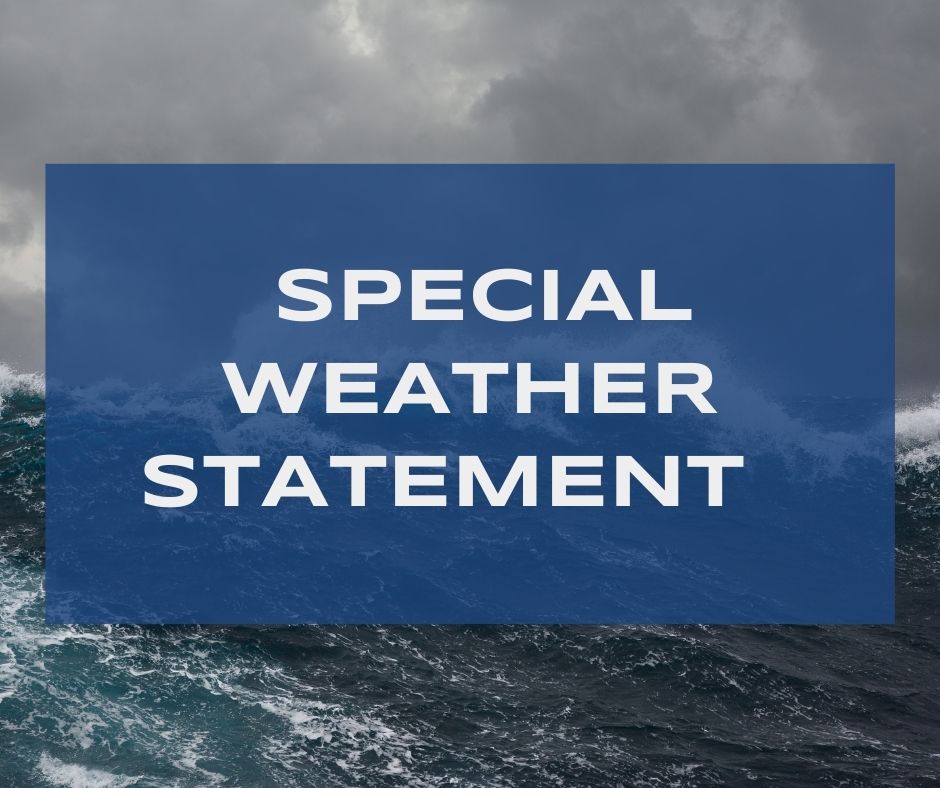 Posted on Wednesday, December 23, 2020 03:08 PM
Environment Canada has issued a special weather statement for Wednesday, December 23, 2020, in effect for:
Niagara Falls - Welland - Southern Niagara Region
St. Catharines - Grimsby - Northern Niagara Region
Potentially heavy rain followed by significant snow early Friday.

Rain is forecast to begin tonight ahead of an approaching low pressure system. This rain will then continue into Thursday and become heavy at times. Total rainfall amounts of 15 to 25 mm are likely.

By Thursday evening or Thursday...