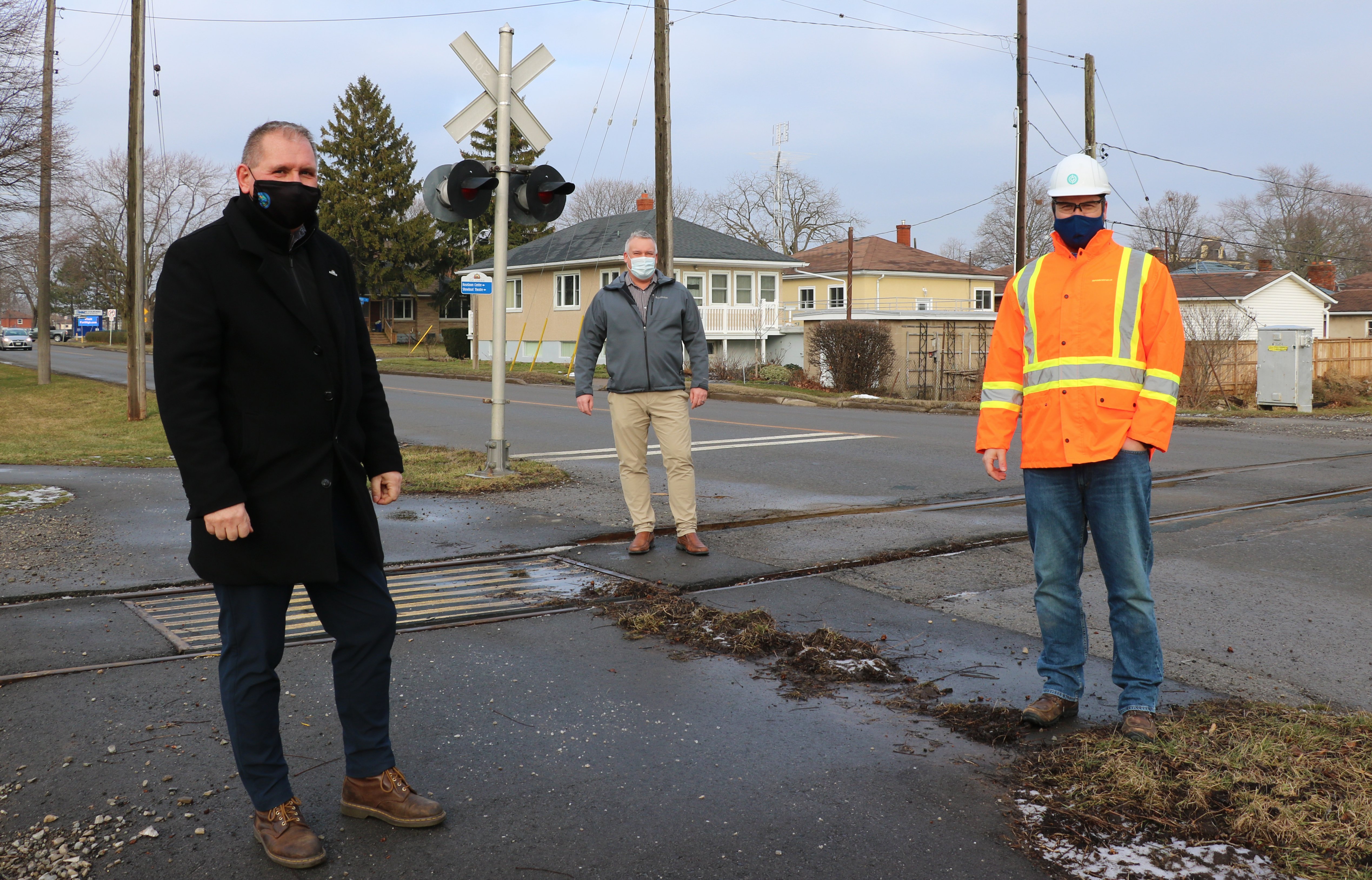 Posted on Friday, January 22, 2021 07:49 AM
The City of Port Colborne moves full steam ahead with railway crossing improvements in collaboration with GIO Rail, as a continued commitment to improving infrastructure across the City.
Working in conjunction with GIO Rail, the goal is to improve the quality and safety of railway crossings. Both parties play an important role; the City is responsible for road surfaces; and GIO Rail is responsible for the railway tracks. By forming this partnership and working together, it ensures roads, sidewalks...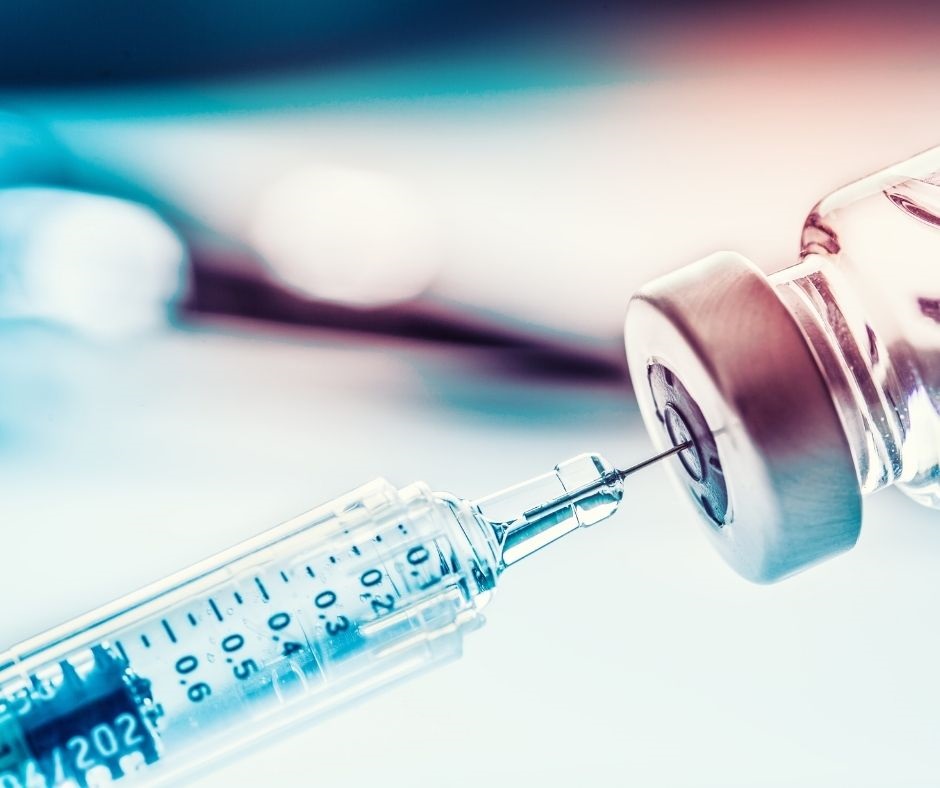 Posted on Thursday, January 21, 2021 09:29 AM
As part of Niagara's response to the ongoing pandemic, Regional Chair Jim Bradley is pleased to announce the members of the Community Coordination Task Force for COVID-19 Vaccination.
Dr. David Dec has accepted the role of task force chair. In this role, Dr. Dec will provide critical leadership, and will act as the group's primary community spokesperson. Dr. Dec will also serve as the direct liaison between the task force and the Board of Health (Regional Council).
Dr. Dec brings to this position...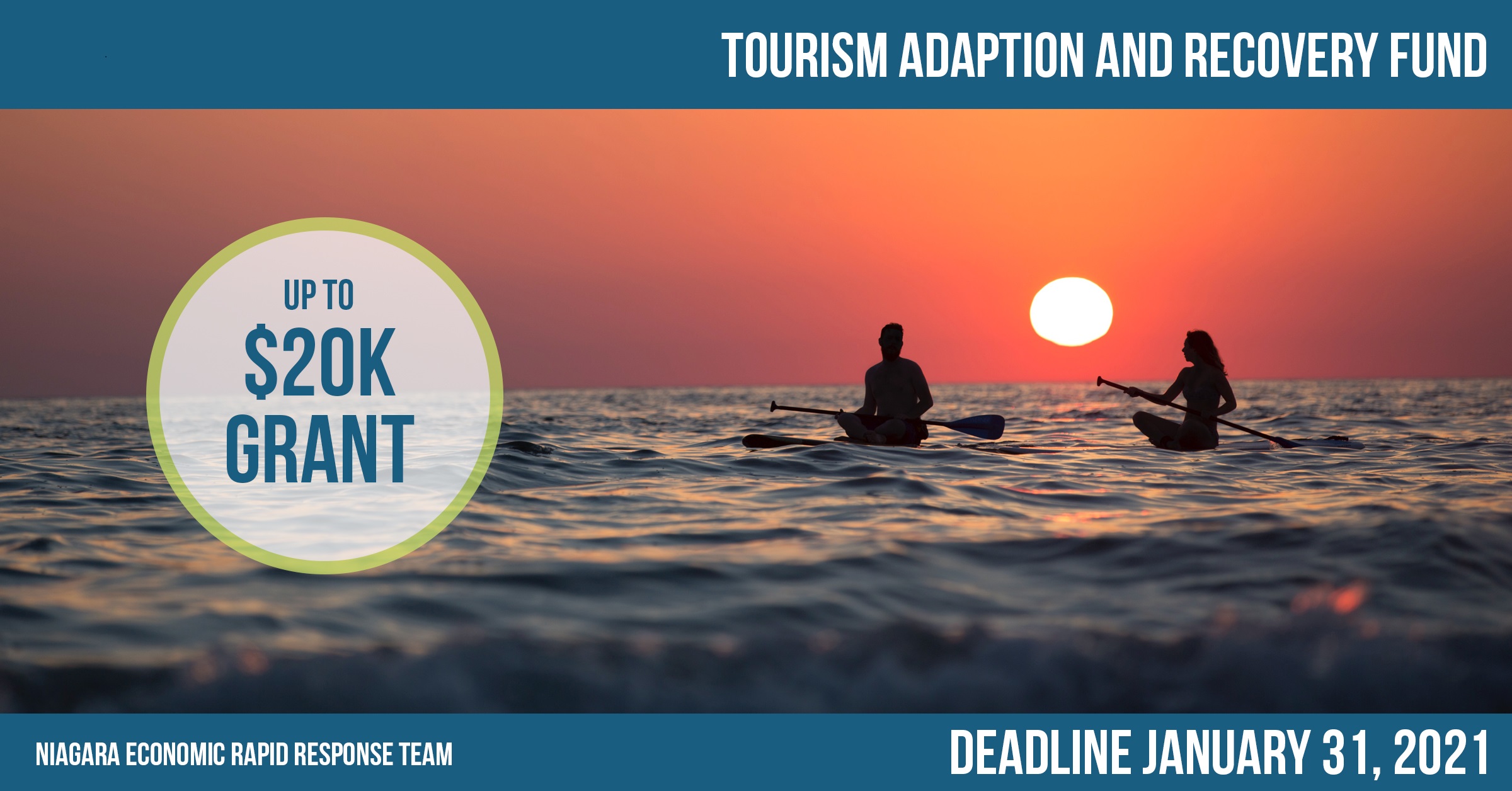 Posted on Wednesday, January 20, 2021 01:46 PM
Niagara's Economic Rapid Response Team (ERRT) is working together, and across municipal boundaries to provide direct financial support for tourism operators adapting their operations during COVID-19.
Niagara's Tourism Adaption and Recovery Fund Grant provides tourism-dependent businesses with up to $20,000 in non-repayable contributions to support costs associated with adapting and re-opening. These include projects such as space renovations and retrofits, the purchase of equipment and fixtures,...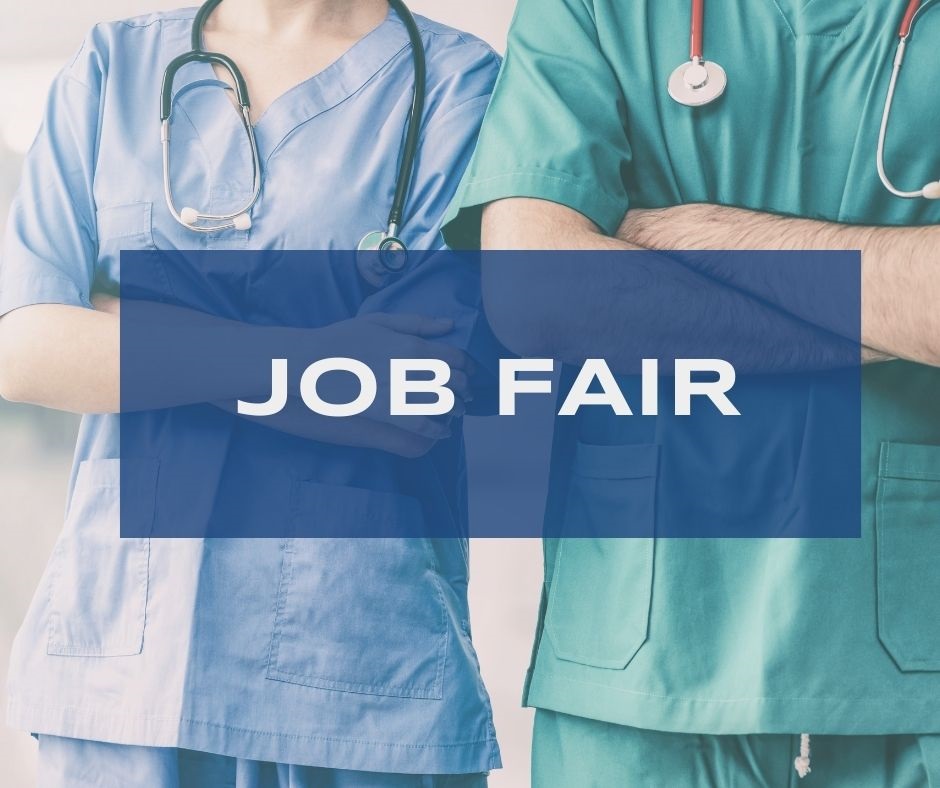 Posted on Tuesday, January 19, 2021 04:15 PM
Niagara Health is hosting its first-ever virtual job fair on Thursday, Feb. 4 from 11 a.m. to 3 p.m.
We are recruiting for a wide range of healthcare positions at our hospital sites across Niagara, including:
Registered Nurses
Registered Practical Nurses
Personal Support Workers
Occupational Therapists
Physiotherapists
Speech Language Pathologists
Clerical Medical Administration
Environmental Services, and other healthcare professionals.
"Holding a virtual job fair is an innovative and effective...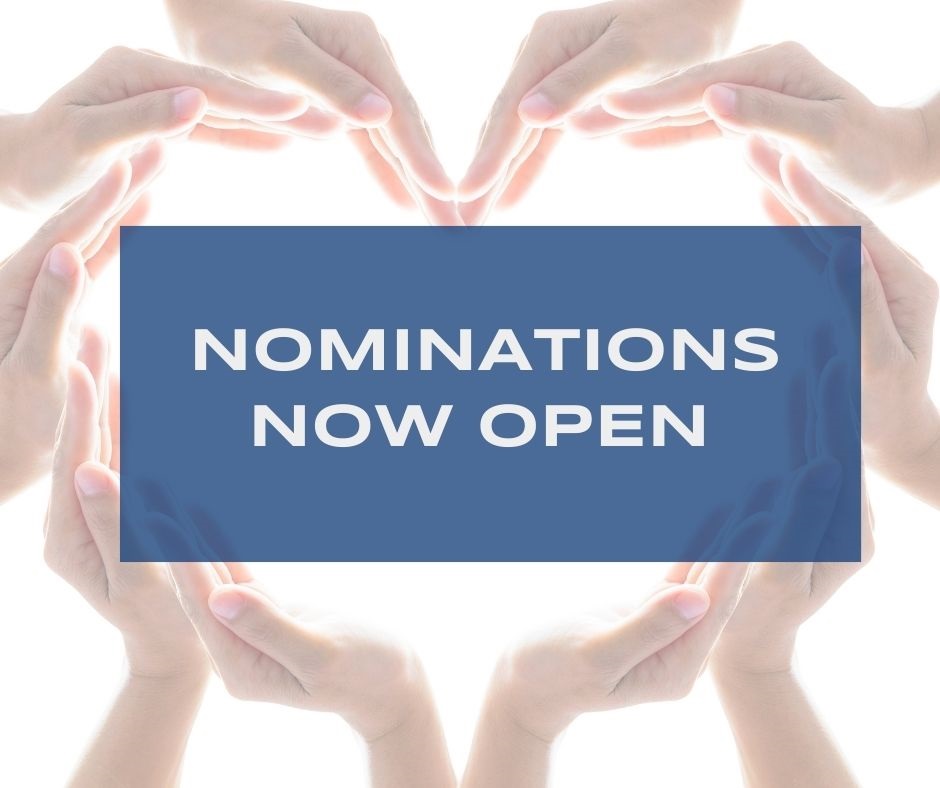 Posted on Tuesday, January 19, 2021 03:44 PM
Nominations are now open for the 2021 T. Roy Adams Humanitarian of the Year Award.
The award honours the memory of the late Councillor T. Roy Adams and is presented annually to a current resident of Niagara who best exemplifies Roy's values and dedication to community service; a person who sees volunteerism as an integral part of their life. The 2020 winner was Douglas Rapelje, who was recognized for being a champion of senior services.
You can view the criteria for the award, and nominate someone...