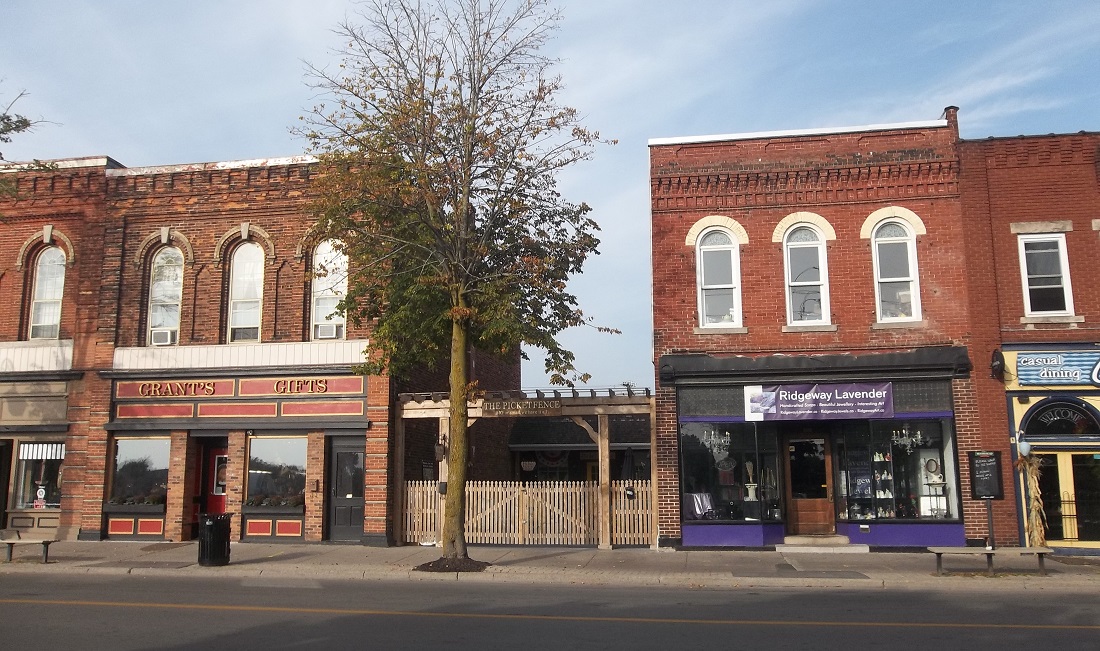 The City of Port Colborne is not accepting applications for the 2021 Canal Days Marine Heritage Festival at this time. Watch this site for more details.
The application will outline pricing, important dates, and the rules/regulations that must be adhered to.
We accept food vendors, retail vendors, artisan vendors, community groups, and interactive vendors. If you have any questions about being a vendor at Canal Days please contact our Events department.